We're more connected on the job than ever before. Text communication, now instant and global, means we're no longer constrained by time and distance. But as a result, our professional relationships and personal well-being have suffered. Despite the adage, business is personal. Yet communication has become fixed and faceless, easily misinterpreted, mismanaged, or altogether missed.
Stephen Pacinelli is coauthor of Rehumanize Your Business: How Personal Videos Accelerate Sales and Improve Customer Experience and Chief Marketing Officer at BombBomb. Steve is a longtime customer and advocate of personal video for its benefits to his sales team, and has delivered presentations to more than 1,000 audiences.
Rehumanize Your Business Topics
During this conversation, Stephen and I discuss the following topics:
His background and story
The inspiration for the book
How we got away from communicating humanly
The different types of video messaging leaders can use
Aspects of an effective video for relationship building
How to pick the right platform to use in a video
How can leaders and their teams can use videos for "sales"
Delivering bad news via video
How to ensure that you deliver an effective video
Guest Resources
If you are interested in learning more about Stephen and his resources then be sure to check out the following links:
Join Our Elite Mastermind Community

Join Scott and our dynamic Mastermind Community! 🚀
Unlock the power of growth-focused leadership with a group of like-minded individuals who are passionate about taking their leadership skills to the next level. 🌟
Ready to transform your leadership journey? Click here for more information! 👉📈
If you're enjoying the show, leave us a review on your favorite podcast app. If your review is chosen as the Review-of-the Week, we'll get a free month to the Leader Growth Mastermind!
What do: Write a review, send an email to scott@movingforwardleadership.com with a screen capture of the review, and wait to hear it read out on the show! 

Thanks for the amazing support!  
Write your review or rating here:
Unlock Your Peak Leadership Potential with Personalized 1-to-1 Coaching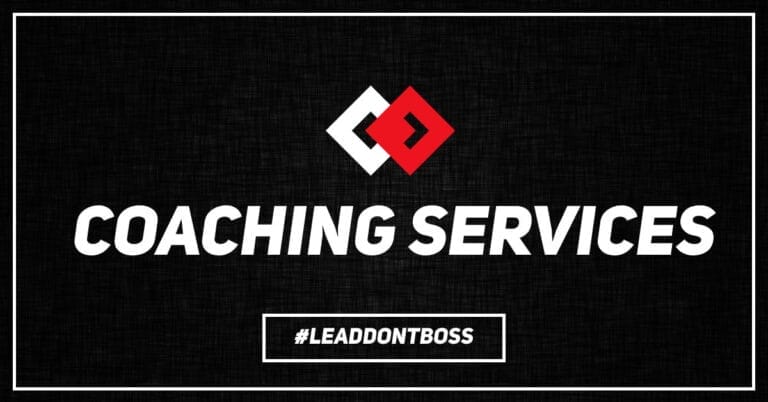 Elevate your leadership to its highest potential with personalized 1-to-1 coaching from Scott. Discover the path to peak performance and achieve unparalleled success in your leadership journey. Ready to unlock your leadership's full potential?
Subscribe to the Peak Performance Leadership Podcast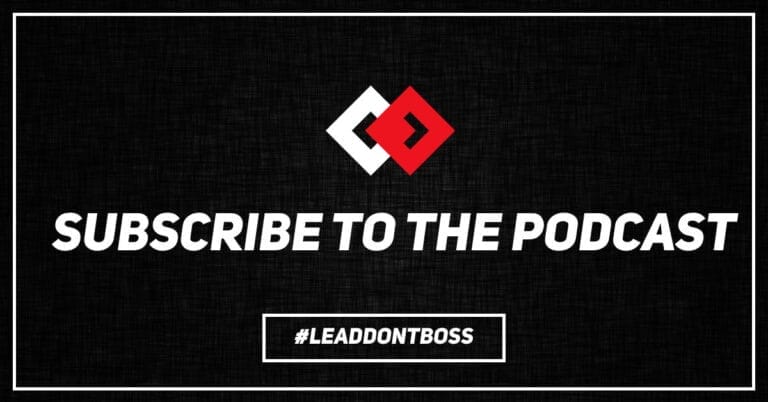 Join thousands of leaders worldwide who are transforming their leadership skills with the Peak Performance Leadership podcast. Unleash your full potential and stay at the forefront of leadership trends. Subscribe now and embark on your leadership journey of excellence!
Follow us on Your Favorite Social Media