Leaders Don't Boss...
and
Bosses Don't Lead!
Hey there! I'm Scott and I'm on a mission to rid the world of HORRIBLE bosses by helping people become leaders instead! 
Your Leadership Podcast of Choice
The Peak Performance Leadership Podcast is your choice to help you grow as a leader. Compeltely free and ad-free, this weekly podcast is focused on 
Articles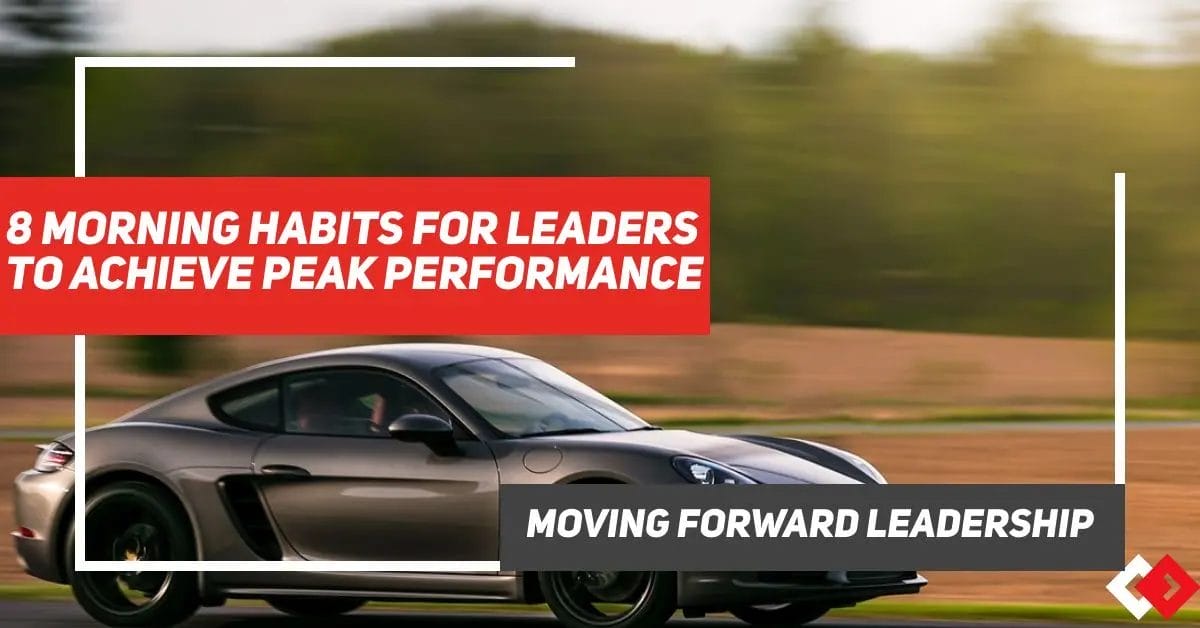 8 Morning Habits for Leaders to Achieve Peak Performance
Experts have long said that morning habits and routines are a pathway to achieving peak performance. If you study the great leaders of our time and those of before, a solid morning routine stands out as a common dominator. However, as of late the morning routine has been under attack from all forms of distractions and other things wanting to steal your limited time but more importantly your focus. 
The following are 8 morning habits for leaders to achieve peak performance by incorporating into their morning.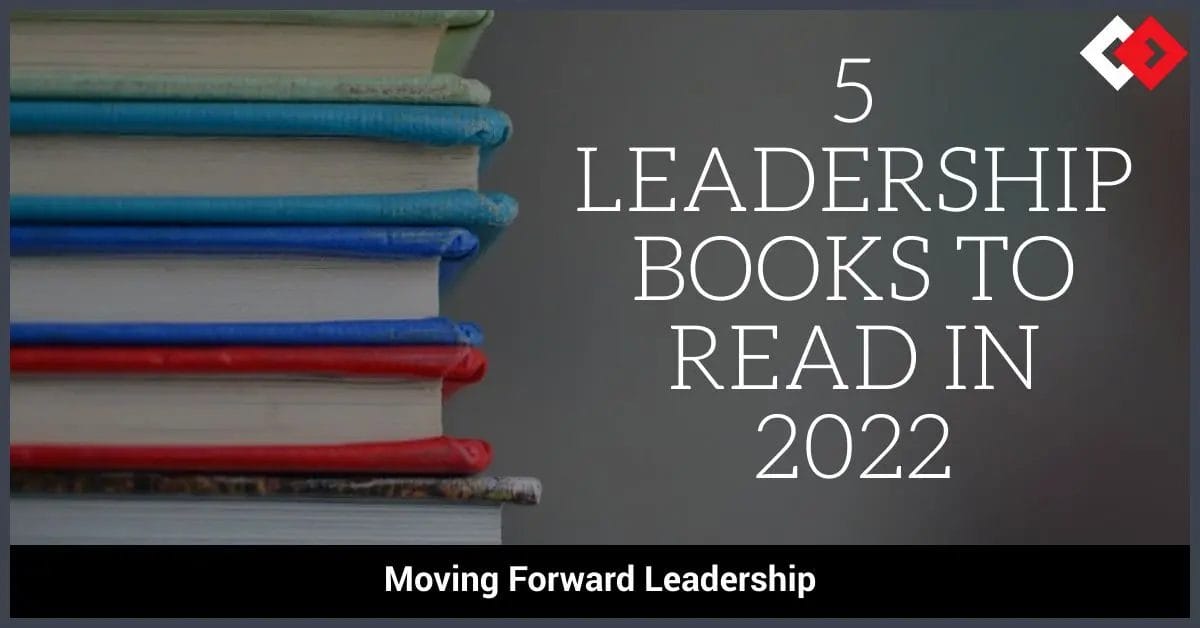 5 Leadership Books To Read in 2022
As the old saying goes, "leaders are readers." And this author is that for one. As leaders we are constantly trying to improve our skills across our three domains of leadership – Leading Yourself, Leading Your Team, and Leading Your Organization. No doubt that as a leader who is continually trying to continually update your skills you are looking for books and other resources to read and learn from. Well here are 5 different leadership books across the three domains for you to buy and read to your heart's desire.
Testimonials
Don't just take our word for it