Leaders Don't
Boss... and Bosses Don't
Lead!
Hey there! I'm Scott and I'm on a mission to rid the world of HORRIBLE bosses by helping people become leaders instead!
Here we focus on our Three Domains of Leadership to help you develop into the complete leader you were meant to be.
You the leader so that you put your mask on first before helping others.
Developing your team into a high-performing team is every leader's dream.
Leading Your Organization
Because the organization out lasts us the leader, and it's supposed to be that way.
14 Days to Start Leading Now
This 14 days email mini-course will teach you all the basics of leadership and how to immediately become a complete leader.This 14 days email mini-course will teach you all the basics of leadership and how to immediately become a complete leader.
Your Leadership Podcast of Choice
The Peak Performance Leadership Podcast is your go-to resource for gaining the skills and knowledge you need to become a successful leader. Our free, ad-free episodes are tailored to help you become the best version of yourself with actionable advice from seasoned experts and success stories of inspiring leaders who have gone before you. Join us today to unlock your potential and become a peak performance leader!
Accelerate Your Leadership Journey
Our mastermind community is here to help you grow, challenge yourself, and interact with other leaders who want to grow like you.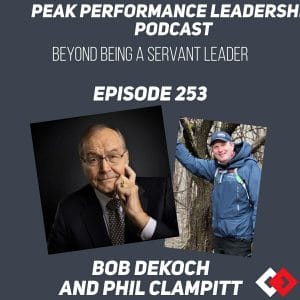 Gallup recently reported that only 15% of employees in the U.S. are truly engaged in their workplace. Yet nearly 70% of employees say they would work harder if they felt more appreciated. Over 90% of employees surveyed believed their leadership "lacked communication skills to lead." The gloomy stories behind sobering statistics reveal employees' disappointment with current leadership approaches. Leaders can do better.
Read More »
It's no secret that companies today are struggling to secure top-tier talent. With the current labor shortage, competition for high-caliber candidates is at an all-time high, leaving recruiters looking for new ways to attract and retain the best of the best. However, finding and hiring 5 star candidates isn't as difficult as it may seem. With the right strategy and determination, recruiters can still identify, engage with, and hire outstanding talent — even in a competitive hiring market. By knowing exactly what kind of qualities you're looking for in a candidate and leveraging the right recruitment strategies, you can discover the stars of tomorrow and secure the perfect hire.
Read More »
In today's work culture, it can often be difficult to maintain a balance between managing the demands of our workload and building close relationships with our team members. While strong teamwork is essential for the overall success of a business or project, personal boundaries need to be established in order to ensure goals are met in a timely and efficient manner.
Read More »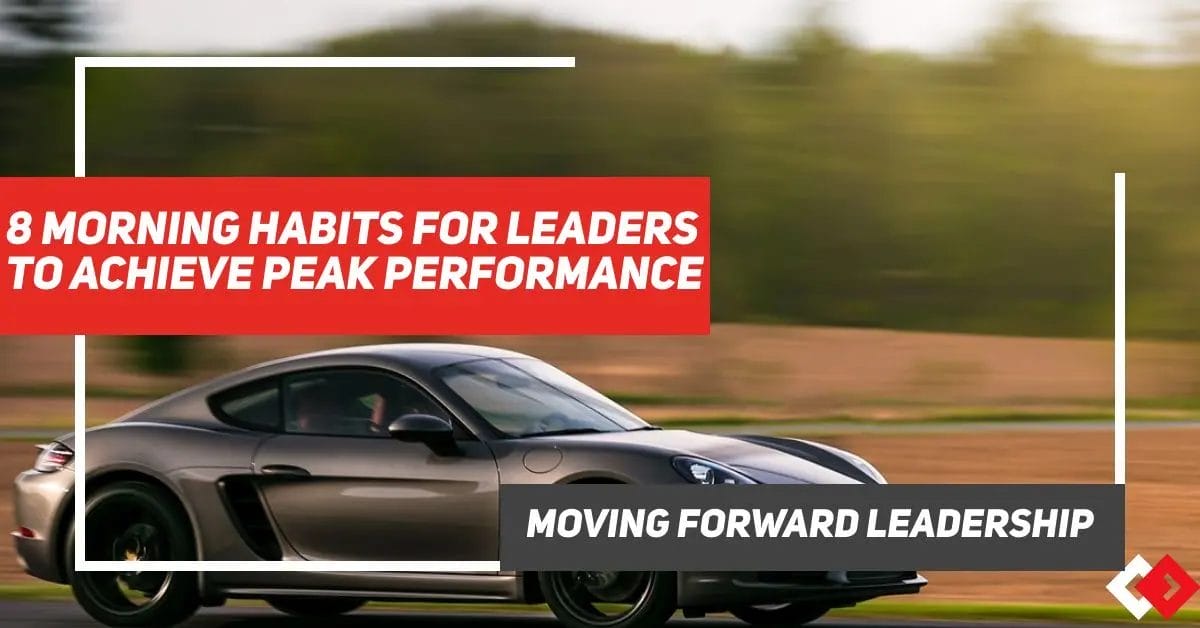 Experts have long said that morning habits and routines are a pathway to achieving peak performance. If you study the great leaders of our time and those of before, a solid morning routine stands out as a common dominator. However, as of late the morning routine has been under attack from all forms of distractions and other things wanting to steal your limited time but more importantly your focus. 
The following are 8 morning habits for leaders to achieve peak performance by incorporating into their morning. 
Read More »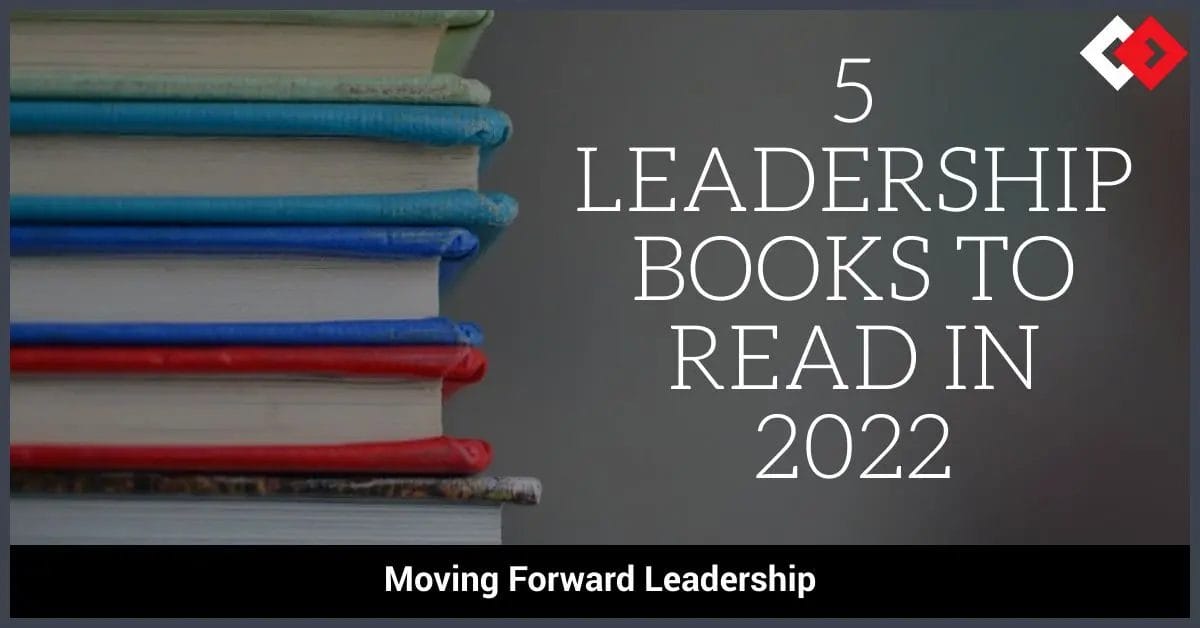 As the old saying goes, "leaders are readers." And this author is that for one. As leaders we are constantly trying to improve our skills across our three domains of leadership – Leading Yourself, Leading Your Team, and Leading Your Organization. No doubt that as a leader who is continually trying to continually update your skills you are looking for books and other resources to read and learn from. Well here are 5 different leadership books across the three domains for you to buy and read to your heart's desire.
Read More »
Meet Your Chief Leadership Officer
Hey there! I'm Scott McCarthy, a Senior Canadian Army Officer (Lieutenant-Colonel) and most importantly a passionate individual to leading others. I've spent well over 20 years leading soldiers and now I want to take my experience and help you.
Don't just take our word for it