They Say the Top is the Loneliest Place,
It Doesn't Have to Be.
Are you struggling in a world where sharing personal and professional challenges feels risky? Do you often find yourself isolated without a supportive network to turn to? Are you missing out on expert insights and growth beyond traditional courses?
Perhaps you've faced the frustration of limited growth opportunities post-course, or the struggle of applying theoretical knowledge to real-life situations. Feelings of being stuck, a lack of motivation, and the need for more accountability and peer support might be all too familiar.
Imposter syndrome and career advancement challenges could be holding you back. Maybe you're seeking guidance during a new job's probation period or consistent recognition from higher-level executives. The desire to tap into collective intelligence and join a diverse network may be strong.
In a world of rigid paths and limited resources, these pain points weigh heavily. If you've been yearning for a space to openly discuss your challenges and gain insights from others facing similar issues, you're not alone. Many share these struggles.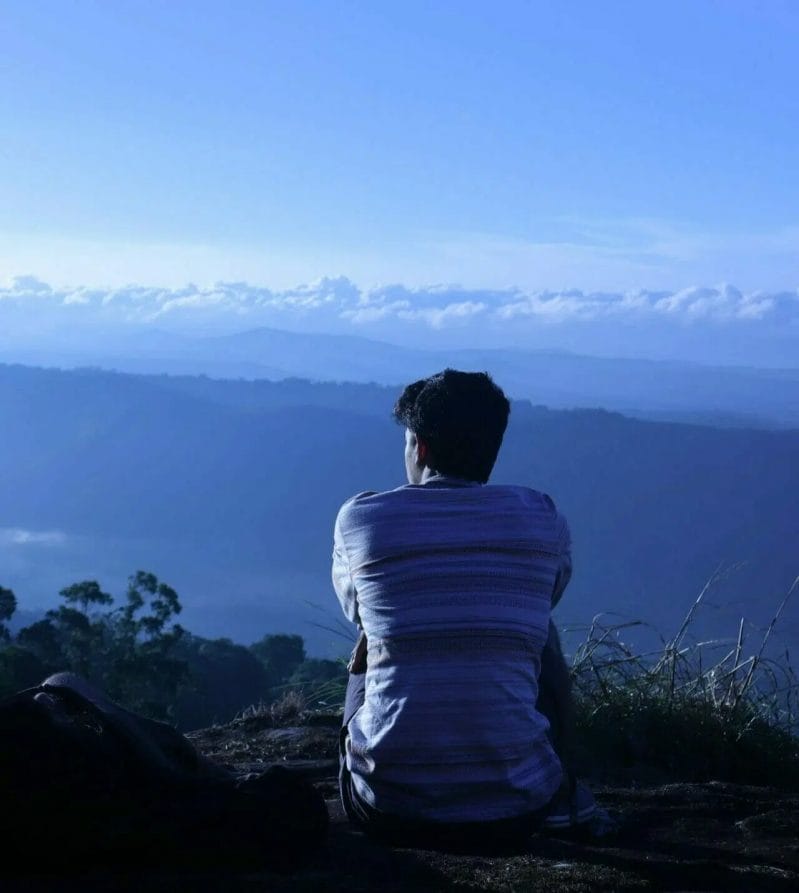 JOIN OUR PRIVATE, GROWING COMMUNITY OF LEADERS.
THE LEADER GROWTH MASTERMIND
This leadership mastermind has been meticulously crafted to empower leaders like yourself in honing their abilities. Within this exclusive community, participants prioritize self-development, equipping themselves with the essential resources to fortify both their teams and their organizations. As a distinguished member of this select mastermind, you'll gain unrestricted access to a wealth of coaching resources, tools, and invaluable connections, all poised to elevate your performance in the business realm and beyond.
Meet Your Chief Leadership Officer
Canadian Army officer with decades of experience of leading in high-stress environments, Scott McCarthy is passionate about leadership coaching and is determined to help you succeed.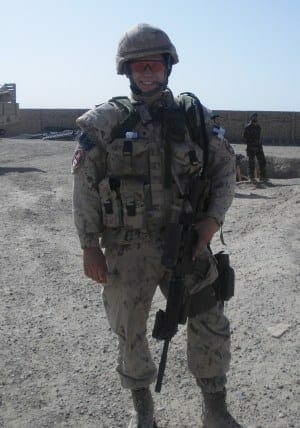 They Say the Top is the Loneliest Place,
It Doesn't Have to Be.
Scott believes that leadership development is a journey and with that it cannot be perfected but rather we continue to progress. That's why this leadership mastermind is so crucial to your success.
What's Included in our Leadership Mastermind
Being a member of Leader Growth Mastermind has a number of benefits. Here are just a few leadership development benefits which you will experience as an active member:
Why a Leadership Mastermind instead of a Course
Are you tired of the same old leadership courses that offer cookie-cutter solutions?
In a world saturated with leadership courses that promise quick fixes and one-size-fits-all approaches, it's easy to feel lost in the crowd. You've likely encountered the endless cycle of pre-recorded videos, generic PowerPoint presentations, and outdated case studies. It's time for a change, and that change is Leader Growth Mastermind.
That why at the Leader Growth Mastermind, we're rewriting the script on leadership development!
Imagine a place where leadership development isn't confined to a rigid syllabus or generic advice. Leader Growth Mastermind is that refreshing oasis in the desert of conventional leadership courses. Here, we're not just following a script; we're authoring a new narrative for leadership development—one that's dynamic, personalized, and deeply transformative.
Not sure if you'd fit in? Or maybe think that the mastermind is not for your career stage. That's a completely normal feeling. Here are the different types of leaders who you'll join forces with in the Leader Growth Mastermind. 
The Learner
The Manager
The Executive
The Entrepreneur
The Learner
Lifelong learners are individuals who are dedicated to personal growth and are passionate about making a positive impact on the groups they are part of. They may not necessarily hold formal leadership positions, but they are driven to enhance their skills for their own and their teams' benefit.
The Manager
The Executive
The Entrepreneur
Your Leadership Mastery Flow
Before Joining
You feel immense amount of impostor syndrome, are Indecisive, and constantly feel lost with no to little work-life balance.
Personal Growth
You experience profound personal growth, gaining self-awareness, emotional intelligence, resilience and maintain a healthy work-life balance.
Team Excellence
Your lead their teams to excellence. They'll foster strong team cohesion, effective communication, and a culture of trust and collaboration. Team members will be motivated, productive, and innovative.
Organizational Success
You drive your organization to success. You can develop strategic vision, navigate complexities, and lead with adaptability. This results in increased profitability, sustainable growth, and a strong market position.
Ongoing Growth
The transformation is not just a one-time change but a lifelong journey. You continually enhance your leadership skills, adapting to changing environments and staying at the forefront of your industry.
Here's the catch: We have limited spots available, and they're filling up quickly! The clock is ticking, and this opportunity won't last forever. Act now, and you can be among the select few who embark on this extraordinary journey to peak leadership performance.
Don't let this opportunity slip through your fingers. Act now, and you'll be on the fast track to becoming the leader you've always aspired to be. Your team, your organization, and your future success depend on the choices you make today.
The doors to our Leadership Mastermind and One-on-One Coaching won't stay open for long. Join the select group of leaders who are ready to make an impact and drive their organizations to new heights. 
Frequently Asked Questions
Most frequent questions and answers
Don't just take our word for it
Working with Scott has been incredibly beneficial for my personal and career development! His ability to help me gain different perspectives on topics thru open, honest conversation has enabled me better serve my team. When coupled with a number of 'tools & tactics' that he's shared with me, I am more empowered to be a better sales leader, people manager, and person.
I joined the leader growth mastermind right after being promoted to a new and challenging leadership position. I wasn't exactly sure what I was looking for, but the Mastermind was it. Not only does it provide weekly relevant content, it provides me with a support system. I look forward to the weekly calls because it's a group of people that are like minded, and genuinely care about our mutual growth as leaders and individuals. Having a neutral space to bounce off difficult situations is priceless. I also find it so interesting to get the perspective from a variety of different backgrounds and leadership experience. I thought I was only going to learn about leading my team; however, I have developed a vital new skill new: leading myself. In a short amount of time, this community has helped me understand myself better, which in turn sets me up to support my team and organization better.
Choosing to work with Scott has been enlightening. It was exactly the kind of guidance and advice I needed; all the while being challenged which I really appreciate. It put some light on some of my struggles as a leader and how to handle them, and to recognize and emphasize on my strengths, and to become a better leader (not a boss)