Military leaders have been some of the greatest leaders of all time. However, many have been quietly leading in the shadows of their military service. Military leaders have a distinct difference in their leadership requirements compared to their civilian counterparts – they have the potential of seeing their people fall in combat. 
In today's episode, I have the delight of interview Colonel (retired) John Conrad. Colonel Conrad was a Canadian Army Officer and now currently works as an executive within the Albertan government.
Leading From the Front Topics
During the interview, we the following topics:
What led him down the leadership road.
What have been some of his greatest challenges as a leader.
What is the greatest success he has enjoyed as a leader.
What would be the largest setback he has had as a leader.
What is one piece of advice for leaders starting their journey.
Where he thinks most leaders fail today.
Guest Resources
Colonel Conrad has written two books to date, both of which I own and highly recommend for reading. If they are of interest to you then have a look at them via the following links:
Join Our Elite Mastermind Community

Join Scott and our dynamic Mastermind Community! 🚀
Unlock the power of growth-focused leadership with a group of like-minded individuals who are passionate about taking their leadership skills to the next level. 🌟
Ready to transform your leadership journey? Click here for more information! 👉📈
If you're enjoying the show, leave us a review on your favorite podcast app. If your review is chosen as the Review-of-the Week, we'll get a free month to the Leader Growth Mastermind!
What do: Write a review, send an email to scott@movingforwardleadership.com with a screen capture of the review, and wait to hear it read out on the show! 

Thanks for the amazing support!  
Write your review or rating here:
Unlock Your Peak Leadership Potential with Personalized 1-to-1 Coaching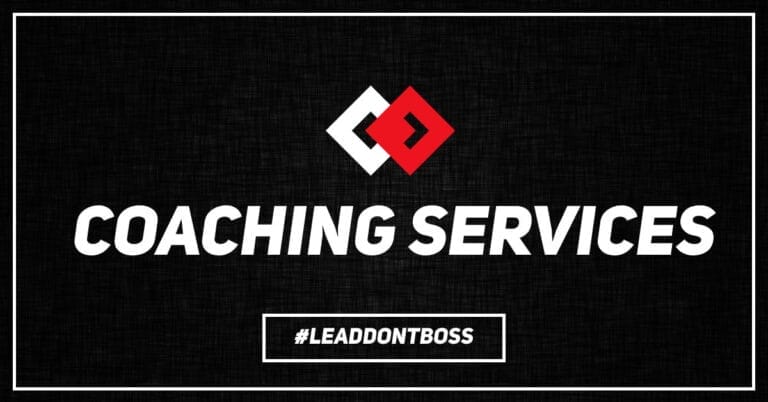 Elevate your leadership to its highest potential with personalized 1-to-1 coaching from Scott. Discover the path to peak performance and achieve unparalleled success in your leadership journey. Ready to unlock your leadership's full potential?
Subscribe to the Peak Performance Leadership Podcast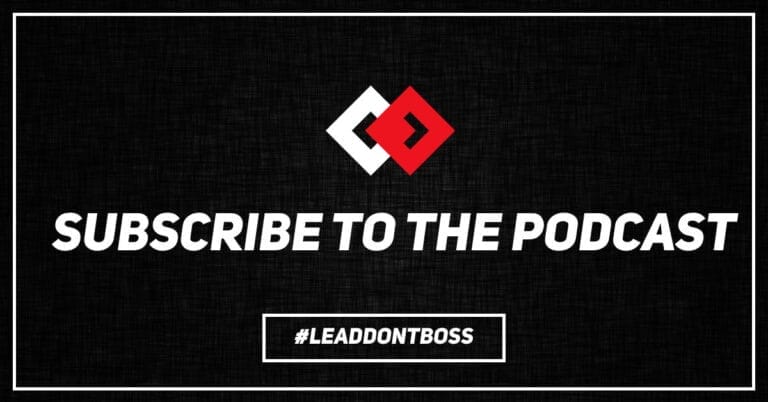 Join thousands of leaders worldwide who are transforming their leadership skills with the Peak Performance Leadership podcast. Unleash your full potential and stay at the forefront of leadership trends. Subscribe now and embark on your leadership journey of excellence!
Follow us on Your Favorite Social Media