As leaders, we all face difficult circumstances. How to be a courageous leader is definitely a question which I have struggled with in the past to find the answer for. I can tell you that there is no perfect answer for everyone. We all have to figure it out in our own way. However, we can definitely learn how to be a courageous leader through the experiences of others to enable us to find our path.
My guest in this episode went on a journey to answer the question of how we can be a courageous leader. Shelly L. Francis has been the marketing and communications director at the Center for Courage & Renewal since mid-2012. Before coming to the Center, Shelly directed trade marketing and publicity for multi-media publisher Sounds True, Inc. Her career has spanned international program management, web design, corporate communications, trade journals, and software manuals. Shelly wrote The Courage Way: Leading and Living with Integrity (February 2018) on behalf of the Center for Courage & Renewal.
How to be a Courageous Leader Topics
The motivation behind writing the book
Courage Takes Trust
The Courage to Answer Your Calling
The Courage to Stay or to Leave
Guest Resources
If you are interested in learning more about Shelly or the Center For Courage & Renewal then check out the following links:
Join Our Elite Mastermind Community

Join Scott and our dynamic Mastermind Community! 🚀
Unlock the power of growth-focused leadership with a group of like-minded individuals who are passionate about taking their leadership skills to the next level. 🌟
Ready to transform your leadership journey? Click here for more information! 👉📈
If you're enjoying the show, leave us a review on your favorite podcast app. If your review is chosen as the Review-of-the Week, we'll get a free month to the Leader Growth Mastermind!
What do: Write a review, send an email to scott@movingforwardleadership.com with a screen capture of the review, and wait to hear it read out on the show! 

Thanks for the amazing support!  
Write your review or rating here:
Unlock Your Peak Leadership Potential with Personalized 1-to-1 Coaching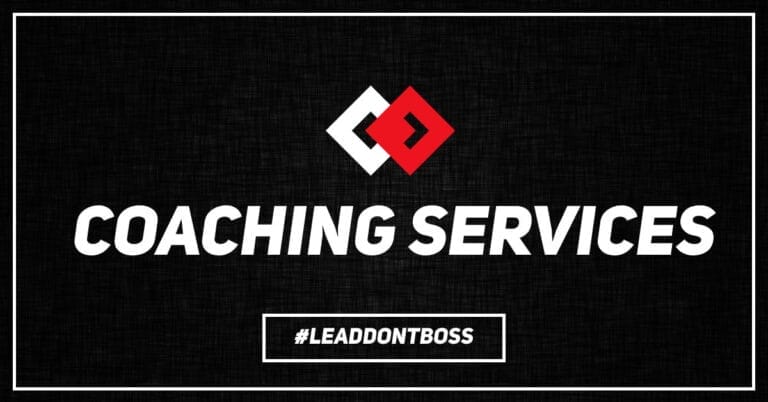 Elevate your leadership to its highest potential with personalized 1-to-1 coaching from Scott. Discover the path to peak performance and achieve unparalleled success in your leadership journey. Ready to unlock your leadership's full potential?
Subscribe to the Peak Performance Leadership Podcast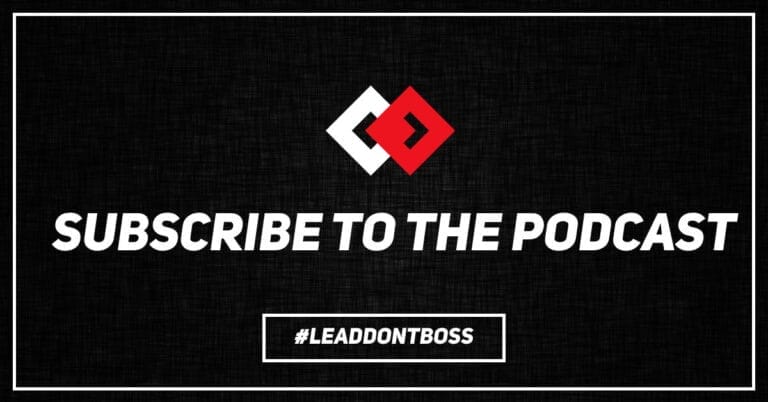 Join thousands of leaders worldwide who are transforming their leadership skills with the Peak Performance Leadership podcast. Unleash your full potential and stay at the forefront of leadership trends. Subscribe now and embark on your leadership journey of excellence!
Follow us on Your Favorite Social Media