Leaders are constantly trying to get their teams to perform at their peak. In order to do so, the best leaders create an emotionally connected culture between their people, the organization, and them the leader. My guest today has written one of the best book I have ever read on the topic and joins to share his wisdom.
Louis Carter is one of the top 10 Global Gurus in Organizational Culture around the world voted by Global Top Gurus. He is the author of 11 books in leadership and management which have been translated into 6 languages including Change Champion's Field Guide, Best Practices in Talent Management and In Great Company: how to achieve peak performance by creating an emotionally connected workplace. As the founder and CEO of Best Practice Institute, he has led consulting and benchmark research projects that have impacted millions of employees worldwide for most of the Fortune 500.
In Great Company through Emotionally Connected Workplaces Topics
During this interview, Louis and I discuss the following topics revolving around In Great Company:
His background
The key elements of an Emotionally Connected Leader
How Leaders can break the old culture model
How Leaders can enable people to make mistakes and learn from them
The idea of Lead by Example as a Value
Why Leading with Respect is so important
Guest Resources
If you are interested in learning more about Louis then be sure to check out his resources:
Join Our Elite Mastermind Community

Join Scott and our dynamic Mastermind Community! 🚀
Unlock the power of growth-focused leadership with a group of like-minded individuals who are passionate about taking their leadership skills to the next level. 🌟
Ready to transform your leadership journey? Click here for more information! 👉📈
If you're enjoying the show, leave us a review on your favorite podcast app. If your review is chosen as the Review-of-the Week, we'll get a free month to the Leader Growth Mastermind!
What do: Write a review, send an email to scott@movingforwardleadership.com with a screen capture of the review, and wait to hear it read out on the show! 

Thanks for the amazing support!  
Write your review or rating here:
Unlock Your Peak Leadership Potential with Personalized 1-to-1 Coaching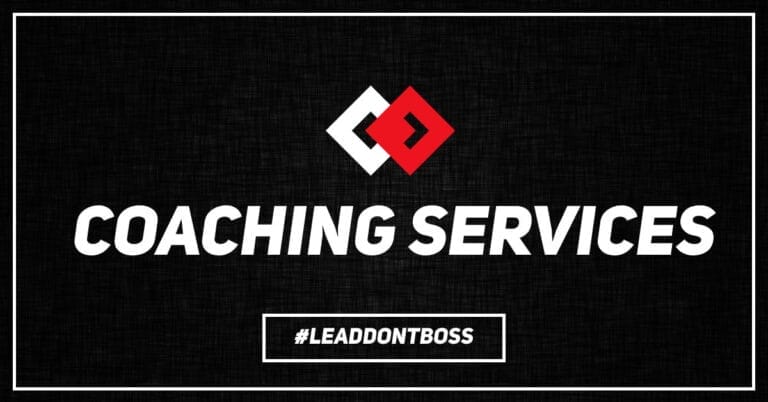 Elevate your leadership to its highest potential with personalized 1-to-1 coaching from Scott. Discover the path to peak performance and achieve unparalleled success in your leadership journey. Ready to unlock your leadership's full potential?
Subscribe to the Peak Performance Leadership Podcast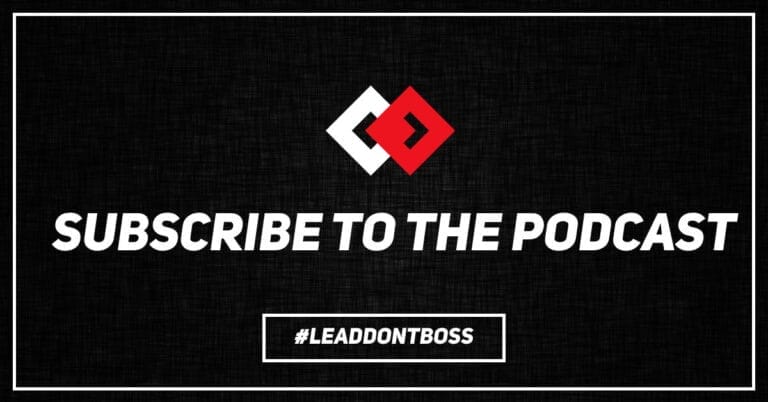 Join thousands of leaders worldwide who are transforming their leadership skills with the Peak Performance Leadership podcast. Unleash your full potential and stay at the forefront of leadership trends. Subscribe now and embark on your leadership journey of excellence!
Follow us on Your Favorite Social Media