With the extreme labor shortage getting worse every day, employee turnover costs you a fortune. By the time a new employee walks through your workroom door on day one, you've already spent $6,500.00 to bring that person in. With today's worker looking to change jobs on average every 18 months, you've got your work cut out for you to keep them – and get some ROI on your personnel investments.
Lisa Ryan has more than 20 years of experience in marketing, training, and sales. She has worked in a variety of industries, including manufacturing, healthcare, and executive recruiting. She is President and Founder of Grategy®, a Cleveland based firm specializing in employee engagement, retention, and recognition using gratitude strategies (Grategies) for personal and professional development.
Lisa's work experience and research in employee engagement and cultural transformation give her a unique perspective for retaining top talent. An active member of The National Speakers Association, Lisa has been featured in Speaker Magazine as an expert advisor, writes articles for several newsletters and online publications, and speaks regularly for several colleges and universities.
Topics
During this interview, Lisa and I discuss the following topics:
Her background and story
How bad employee engagement currently is
How to build employee engagement within your organization
Why Trust is so important
How Helping employees will drive engagement
How to properly Acknowledge your people
How to navigate the work/life integration
Why knowing your employees is so important
How to serve a greater mission
Guest Resources
If you are interested in learning more about Lisa and her resources be sure to check out the following links:
Join Our Elite Mastermind Community

Join Scott and our dynamic Mastermind Community! 🚀
Unlock the power of growth-focused leadership with a group of like-minded individuals who are passionate about taking their leadership skills to the next level. 🌟
Ready to transform your leadership journey? Click here for more information! 👉📈
If you're enjoying the show, leave us a review on your favorite podcast app. If your review is chosen as the Review-of-the Week, we'll get a free month to the Leader Growth Mastermind!
What do: Write a review, send an email to scott@movingforwardleadership.com with a screen capture of the review, and wait to hear it read out on the show! 

Thanks for the amazing support!  
Write your review or rating here:
Unlock Your Peak Leadership Potential with Personalized 1-to-1 Coaching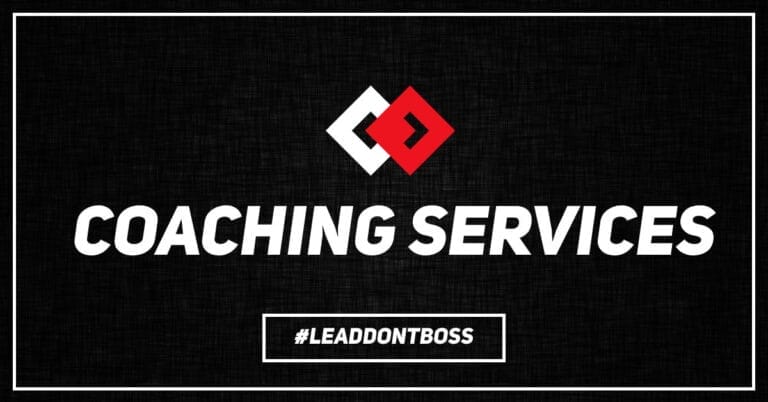 Elevate your leadership to its highest potential with personalized 1-to-1 coaching from Scott. Discover the path to peak performance and achieve unparalleled success in your leadership journey. Ready to unlock your leadership's full potential?
Subscribe to the Peak Performance Leadership Podcast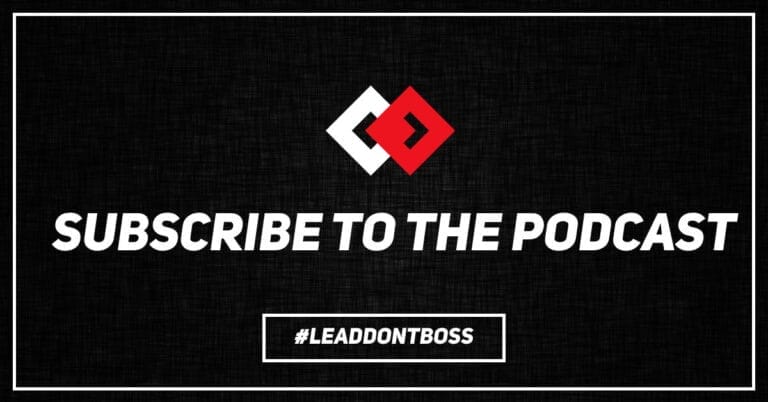 Join thousands of leaders worldwide who are transforming their leadership skills with the Peak Performance Leadership podcast. Unleash your full potential and stay at the forefront of leadership trends. Subscribe now and embark on your leadership journey of excellence!
Follow us on Your Favorite Social Media