The world is constantly changing and it is becoming more and more difficult to keep up with "the Jones'" per say. Teams are no different in this case. Teams need to evolve and change over time to ensure that they stay relevant and meet your organization's needs. So it's imperative that you learn how to transform your team for the future. Not learning this could cause something that work okay to crash and burn.
In 2000, Jill Valdez joined a start up team for a non-profit organization and was thrust into creating all of the systems and processes necessary to grow the organization. Eight years later, they were operating on two sites with a 30% increase in clients and a simple operations plan that was successfully passed on to the next director. Her next position was for an established organization that had been doing things the same way for over 40 years. Her empathy, combined with her aptitude for assessing people and connecting their passion to a purpose, allowed her to introduce updated processes in order for the team to enjoy greater success at accomplishing
Transform Your Team Topics
During the interview, Jill and I discuss the following topics:
Why would leaders need to transform teams in the first place
How to deal with resistance to change and transformation
Her 5 ways to transform teams
How to deal with problems during a transformation
What to do when a team is done transforming
How to address "good idea fairies"
Guest Resources
If you are interested in learning more about Jill and her resources be sure to check out the following links:
Text "Link" to 31996
Free 45 minute strategy session
Join Our Elite Mastermind Community

Join Scott and our dynamic Mastermind Community! 🚀
Unlock the power of growth-focused leadership with a group of like-minded individuals who are passionate about taking their leadership skills to the next level. 🌟
Ready to transform your leadership journey? Click here for more information! 👉📈
If you're enjoying the show, leave us a review on your favorite podcast app. If your review is chosen as the Review-of-the Week, we'll get a free month to the Leader Growth Mastermind!
What do: Write a review, send an email to scott@movingforwardleadership.com with a screen capture of the review, and wait to hear it read out on the show! 

Thanks for the amazing support!  
Write your review or rating here:
Unlock Your Peak Leadership Potential with Personalized 1-to-1 Coaching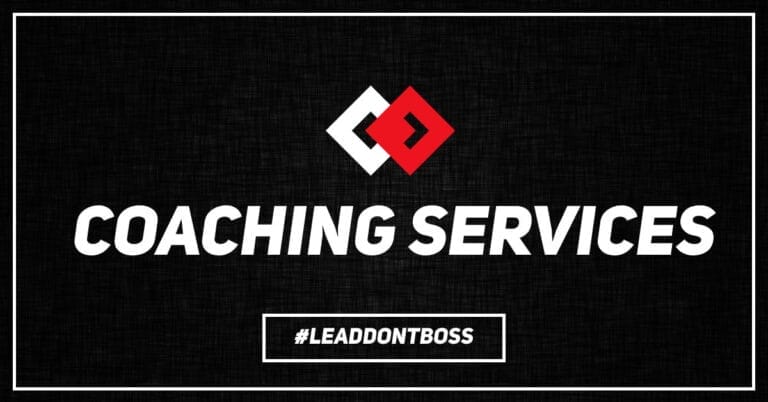 Elevate your leadership to its highest potential with personalized 1-to-1 coaching from Scott. Discover the path to peak performance and achieve unparalleled success in your leadership journey. Ready to unlock your leadership's full potential?
Subscribe to the Peak Performance Leadership Podcast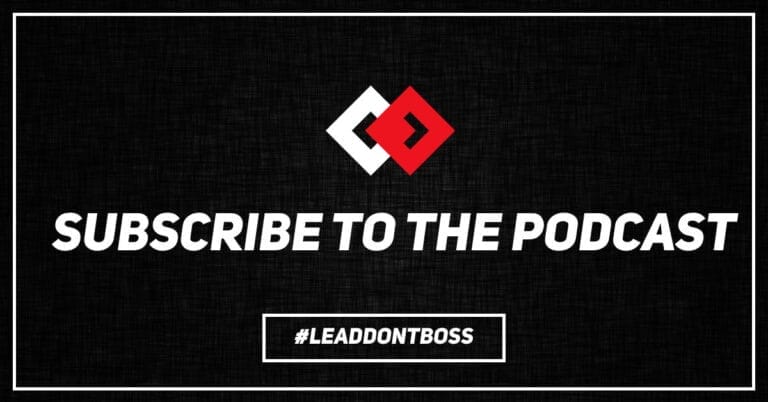 Join thousands of leaders worldwide who are transforming their leadership skills with the Peak Performance Leadership podcast. Unleash your full potential and stay at the forefront of leadership trends. Subscribe now and embark on your leadership journey of excellence!
Follow us on Your Favorite Social Media