Leadership and Agile are not necessarily mutually inclusive; however, I believe that Agile needs to be a tool in the toolbox of leaders everyone. My guest on this episode believes that Agile and Leadership go firmly hand-in-hand. During this joint episode my guest Jeff Dalton and I discuss the similarities and differences of leadership and agile.
A veteran technologist and IT leader, Jeff started as a software developer and has been a CEO, Chief Technology Executive, VP of Product Development, Director of Quality and Agile Evangelist for over 30 years including time with Ernst and Young, Electronic Data Systems, Hewlett Packard, Intellicorp, Polk, Broadsword, and AgileCxO. As a consultant, teacher, CMMI lead appraiser, and leadership coach he has worked with NASA, Boeing, Accenture, Bose, L3 Communications, Fiat Chrysler Automotive, General Motors, Ford, and various federal and state agencies to help them improve performance.
Agile Leadership Topics
During this joint episode, Jeff and I cover the following topics and much more:
What Agile is
The importance of Trust in Organizations
The need for coaching in organizations
Future of organization structures
Guest Resources
If you are interested in Jeff and his resources be sure to check out the following links:
Join Our Elite Mastermind Community

Join Scott and our dynamic Mastermind Community! 🚀
Unlock the power of growth-focused leadership with a group of like-minded individuals who are passionate about taking their leadership skills to the next level. 🌟
Ready to transform your leadership journey? Click here for more information! 👉📈
If you're enjoying the show, leave us a review on your favorite podcast app. If your review is chosen as the Review-of-the Week, we'll get a free month to the Leader Growth Mastermind!
What do: Write a review, send an email to scott@movingforwardleadership.com with a screen capture of the review, and wait to hear it read out on the show! 

Thanks for the amazing support!  
Write your review or rating here:
Unlock Your Peak Leadership Potential with Personalized 1-to-1 Coaching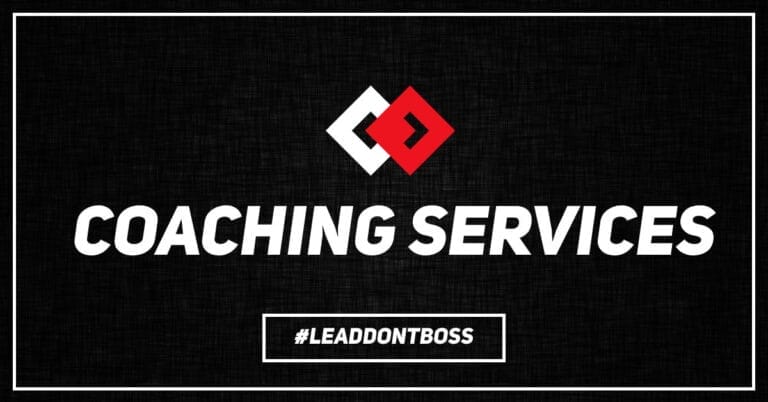 Elevate your leadership to its highest potential with personalized 1-to-1 coaching from Scott. Discover the path to peak performance and achieve unparalleled success in your leadership journey. Ready to unlock your leadership's full potential?
Subscribe to the Peak Performance Leadership Podcast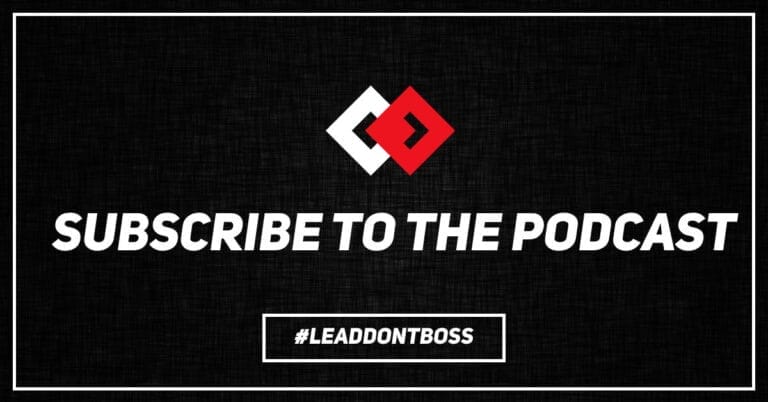 Join thousands of leaders worldwide who are transforming their leadership skills with the Peak Performance Leadership podcast. Unleash your full potential and stay at the forefront of leadership trends. Subscribe now and embark on your leadership journey of excellence!
Follow us on Your Favorite Social Media