It's no secret that unmotivated employees can ravage a business. Even before the COVID-19 outbreak, nearly 70 percent of employees were less than enthusiastic about (and less than committed to) their work, costing U.S. businesses between $450 and $550 billion each year. Add in one worldwide pandemic, newly remote and anxious employees, and news of daily layoffs, and leaders are left to plead, "Now what?" as employees mentally check out. Though it's tempting to blame homebound workers and current events for cratering employee engagement, the most significant cause of demotivation—despite everything above—are the managers and leaders themselves.
CATHY BUSH, Ph.D., has spent decades investing in the development of leaders as an organizational psychologist, consultant, professor, coach, and author. She has worked with leaders around the globe to create the organizational cultures people love to work for—and clients love to work with—in a wide array of industries, including manufacturing, transportation, publishing, healthcare, retail, and banking. She is the co-author of the new book The Demotivated Employee: Helping Leaders Solve the Motivation Crisis That is Plaguing Business.
TARA PETERS, Ph.D., is a gifted educator, TED Talk speaker, bestselling author, and international consultant with a client list that includes Coca-Cola, Allstate, Walmart, and Ocwen. A professional educator for more than 26 years, she currently serves as a professor at Northwood University's Richard DeVos Graduate School of Management and as academic dean for its Texas campus. She is the co-author of the new book The Demotivated Employee: Helping Leaders Solve the Motivation Crisis That is Plaguing Business.
Topics
During this interview, Cathy, Tara, and I discuss the following topics:
The motivation and inspiration behind the book
How employees go from motivated to demotivated
How stress can impact an employee's motivation
How to have an motivational organizational culture
How conflict help sap motivation but can help the organization
Guest Resources
If you are interested in learning more about Cathy and Tara's resources be sure to check out the following links:
Join Our Elite Mastermind Community

Join Scott and our dynamic Mastermind Community! 🚀
Unlock the power of growth-focused leadership with a group of like-minded individuals who are passionate about taking their leadership skills to the next level. 🌟
Ready to transform your leadership journey? Click here for more information! 👉📈
If you're enjoying the show, leave us a review on your favorite podcast app. If your review is chosen as the Review-of-the Week, we'll get a free month to the Leader Growth Mastermind!
What do: Write a review, send an email to scott@movingforwardleadership.com with a screen capture of the review, and wait to hear it read out on the show! 

Thanks for the amazing support!  
Write your review or rating here:
Unlock Your Peak Leadership Potential with Personalized 1-to-1 Coaching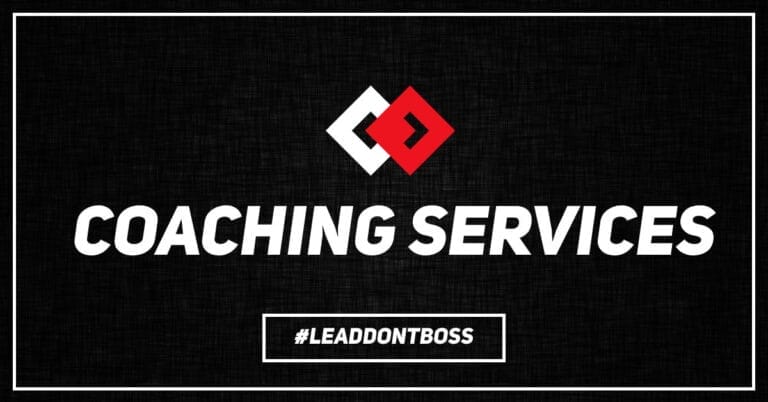 Elevate your leadership to its highest potential with personalized 1-to-1 coaching from Scott. Discover the path to peak performance and achieve unparalleled success in your leadership journey. Ready to unlock your leadership's full potential?
Subscribe to the Peak Performance Leadership Podcast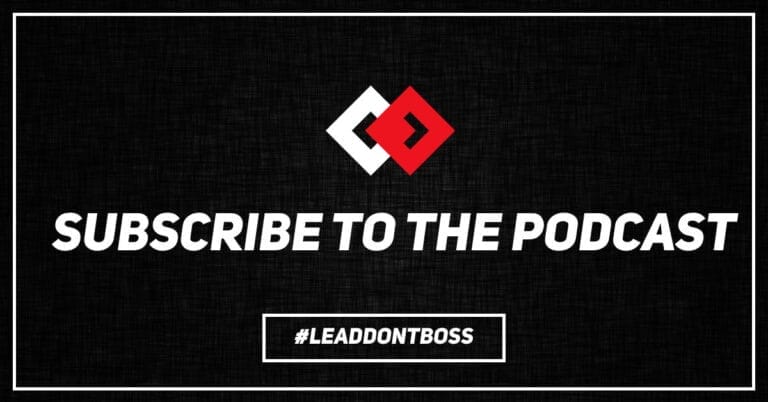 Join thousands of leaders worldwide who are transforming their leadership skills with the Peak Performance Leadership podcast. Unleash your full potential and stay at the forefront of leadership trends. Subscribe now and embark on your leadership journey of excellence!
Follow us on Your Favorite Social Media