We are currently in the middle of a global crisis. With the COVID-19 pandemic ongoing without an end in sight it is up to us leaders to ensure that we, our teams, and our organizations are taken care of in order to ensure everyone's safety. To achieve this, we need to focus on the positive and not the negative around us. We need to be a positive influencer to all of those around us.
Glenn Parker is an internationally recognized workshop facilitator, organizational consultant, and conference speaker in the area of teamwork, collaboration, and team meetings. He is the author of 16 books. As a consultant for more than forty years, Glenn Parker has helped create high-performing teams at hundreds of organizations.
Topics
During this interview, Glenn and I discuss the following topics:
The inspiration behind his book
What is a Positive Influence Leader
The four different style of Positive Influence Leaders
What characteristics are required to be a positive influence leader
How leaders can have positive influence remotely
Guest Resources
If you are interested in learning more about Gleen and his resources be sure to check out the following links:
Join Our Elite Mastermind Community

Join Scott and our dynamic Mastermind Community! 🚀
Unlock the power of growth-focused leadership with a group of like-minded individuals who are passionate about taking their leadership skills to the next level. 🌟
Ready to transform your leadership journey? Click here for more information! 👉📈
If you're enjoying the show, leave us a review on your favorite podcast app. If your review is chosen as the Review-of-the Week, we'll get a free month to the Leader Growth Mastermind!
What do: Write a review, send an email to scott@movingforwardleadership.com with a screen capture of the review, and wait to hear it read out on the show! 

Thanks for the amazing support!  
Write your review or rating here:
Unlock Your Peak Leadership Potential with Personalized 1-to-1 Coaching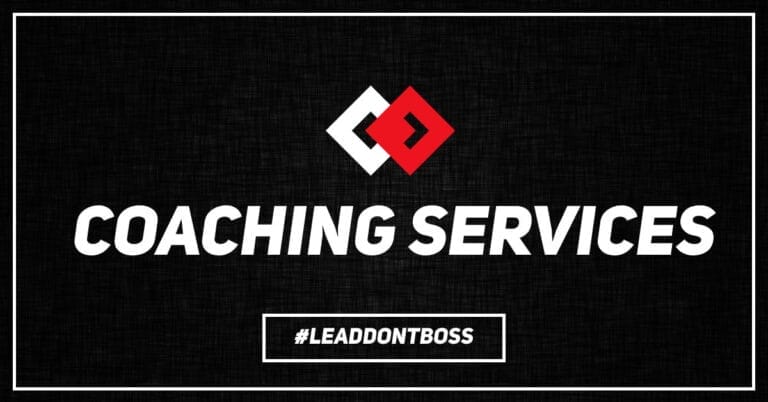 Elevate your leadership to its highest potential with personalized 1-to-1 coaching from Scott. Discover the path to peak performance and achieve unparalleled success in your leadership journey. Ready to unlock your leadership's full potential?
Subscribe to the Peak Performance Leadership Podcast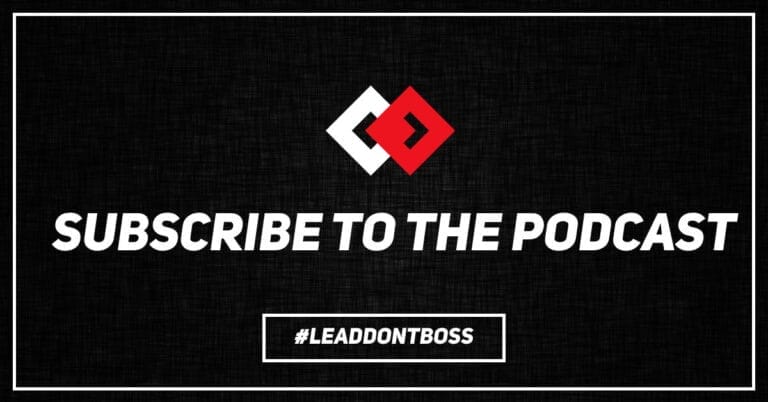 Join thousands of leaders worldwide who are transforming their leadership skills with the Peak Performance Leadership podcast. Unleash your full potential and stay at the forefront of leadership trends. Subscribe now and embark on your leadership journey of excellence!
Follow us on Your Favorite Social Media