Michelle Auerbach is in the business of saving lives and increasing bravery. When things fall apart, Michelle is the world builder and a community maker who uses all her geeky skills to transform what we've got to work with into a more just and loving place where more people get taken care of better. She holds an MFA in prose writing from Naropa University and is completing her PhD in Transformational Leadership with her dissertation on story as a technology for trauma aware change for individuals, organizations, and communities.
Michelle solves problems and creates change through story across diverse contexts. She works with businesses on change management, leadership, and creativity through story. She works with communities on creating social good, connection and working across difference through story. She coaches and teaches individuals through workshops, trainings, and one-on-one explorations. She writes for the New York Times, The London Guardian, and is the author of three books: Resilience: the Life Saving Skill of Story, Alice Modern, and The third Kind of Horse.
Topics
During this interview, Michelle and I discuss the following topics:
Her background and story
Why storytelling is important in leading generally
What makes a great storyteller
How to insert feelings into your stories
Why conflict is so important in storytelling
How to improve your storytelling
How to delegate storytelling to subordinates
Guest Resources
If you are interested in learning more about Michelle's resources be sure to check out the following links:
Join Our Elite Mastermind Community

Join Scott and our dynamic Mastermind Community! 🚀
Unlock the power of growth-focused leadership with a group of like-minded individuals who are passionate about taking their leadership skills to the next level. 🌟
Ready to transform your leadership journey? Click here for more information! 👉📈
If you're enjoying the show, leave us a review on your favorite podcast app. If your review is chosen as the Review-of-the Week, we'll get a free month to the Leader Growth Mastermind!
What do: Write a review, send an email to scott@movingforwardleadership.com with a screen capture of the review, and wait to hear it read out on the show! 

Thanks for the amazing support!  
Write your review or rating here:
Unlock Your Peak Leadership Potential with Personalized 1-to-1 Coaching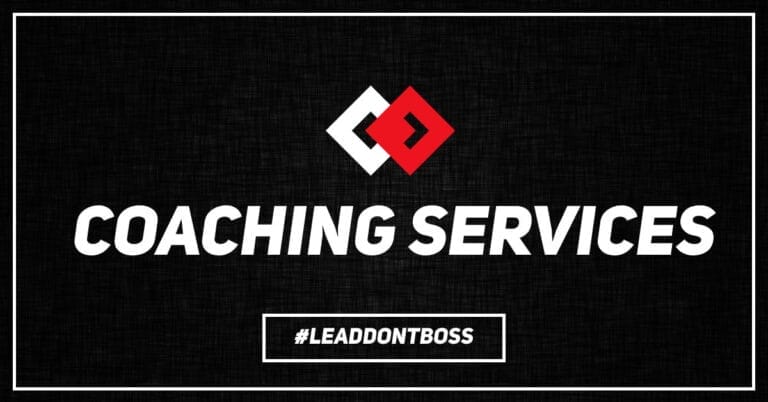 Elevate your leadership to its highest potential with personalized 1-to-1 coaching from Scott. Discover the path to peak performance and achieve unparalleled success in your leadership journey. Ready to unlock your leadership's full potential?
Subscribe to the Peak Performance Leadership Podcast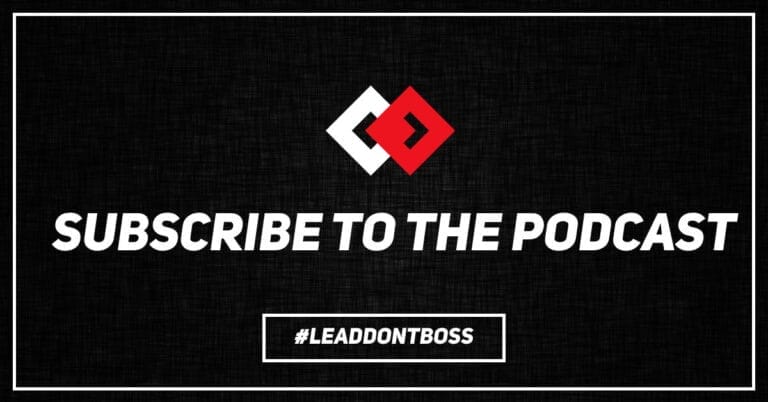 Join thousands of leaders worldwide who are transforming their leadership skills with the Peak Performance Leadership podcast. Unleash your full potential and stay at the forefront of leadership trends. Subscribe now and embark on your leadership journey of excellence!
Follow us on Your Favorite Social Media