Decision making is a cornerstone of leadership. Decisions are why leaders exist… decisions day in day out. To be an effective leader, your decision-making skills must be top-tier. Decisions, however, are tied to your mind and how you think. If you are able to maximize your mental strength through the use of your unconscious mind then decisions will come quicker, clearer, and more effective. Hence my guest Silke Celia.
As a Rapid Transformation Coach based in Dubai, Silke Glaab (aka SilkCelia) has worked with innumerable accomplished professionals who are struggling with four particular areas of their lives — purpose, success, emotional intelligence, and interpersonal communication. Before coming to Dubai, she worked with T-Online, German International Cooperation (GIZ) in Kenya, and International Schools. She was a research assistant for Prof. Dr. Spitzer, one of Germany's leading neuroscientist. She was personally trained by Prof. Dr. James Kennedy on neuroscience coaching Silke Glaab holds a master's degree in psychology and is a Master Practitioner NLP, Systemic Coach, Theta Healer and Rapid Transformational Therapy™ Practitioner (Marisa Peer), elevating her sessions to an intersection of therapy, coaching, and healing.
Leading with your Mind Topics
During this interview, Silke and I cover the following topics:
What Neuroscience is
How it helps leaders
What decisions are
How thinking speed affects our decision making
How to make better decisions under stress
How leaders can improve their thinking and decision-making skills
The myth of multitasking
Guest Resources
If you're interested in learning about Silke and her resources be sure to check out her resources:
Join Our Elite Mastermind Community

Join Scott and our dynamic Mastermind Community! 🚀
Unlock the power of growth-focused leadership with a group of like-minded individuals who are passionate about taking their leadership skills to the next level. 🌟
Ready to transform your leadership journey? Click here for more information! 👉📈
If you're enjoying the show, leave us a review on your favorite podcast app. If your review is chosen as the Review-of-the Week, we'll get a free month to the Leader Growth Mastermind!
What do: Write a review, send an email to scott@movingforwardleadership.com with a screen capture of the review, and wait to hear it read out on the show! 

Thanks for the amazing support!  
Write your review or rating here:
Unlock Your Peak Leadership Potential with Personalized 1-to-1 Coaching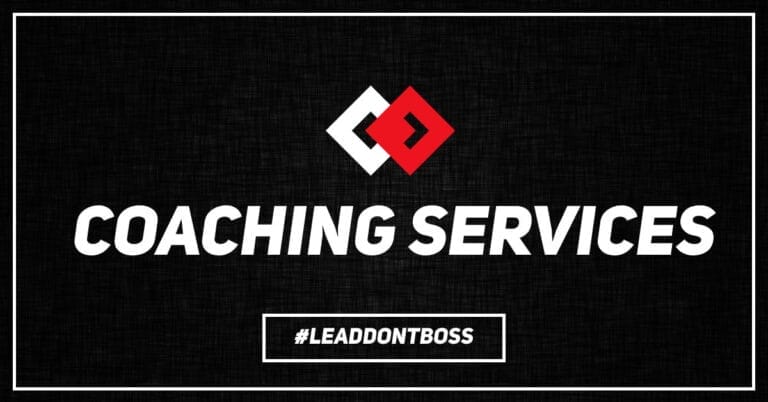 Elevate your leadership to its highest potential with personalized 1-to-1 coaching from Scott. Discover the path to peak performance and achieve unparalleled success in your leadership journey. Ready to unlock your leadership's full potential?
Subscribe to the Peak Performance Leadership Podcast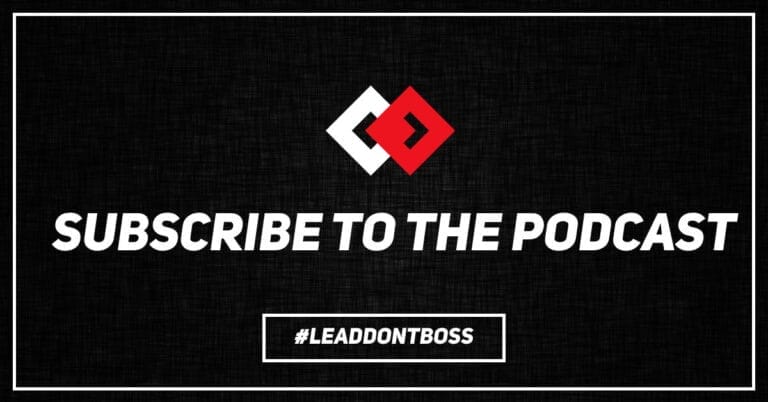 Join thousands of leaders worldwide who are transforming their leadership skills with the Peak Performance Leadership podcast. Unleash your full potential and stay at the forefront of leadership trends. Subscribe now and embark on your leadership journey of excellence!
Follow us on Your Favorite Social Media