Sustainability is a hot topic these days. From sustainable energy sources to sustainable modes of transportation. However, there's a form of sustainability which is appropriate for this site and show – sustainable leadership. Being a sustainable leader is more than a tagline, it's a mindset which a leader needs to employ every single day, in every single decision. Being a sustainable leader takes time, dedication and consistency.
This is where my guest for this episode comes into play. From her experience as an Operations Manager for an executive search firm to being an entrepreneur, Maura Sweeney has dedicated herself to helping leaders become more sustainable in their daily operations.
How to Be a Sustainable Leader Topics
During our conversation, we cover the following topics:
Her background
A brief overview of what it means to be a sustainable leader
What internal qualities does a leader need to be a sustainable leader?
How does influence tie into sustainable leadership.
How can a leader establish a mindset for sustainable leadership
How does the concept of delegation support sustainable leadership
Guest Resources
If you're interested in learning more about Maura and what she has to offer then be sure to check out the following links:
Join Our Elite Mastermind Community

Join Scott and our dynamic Mastermind Community! 🚀
Unlock the power of growth-focused leadership with a group of like-minded individuals who are passionate about taking their leadership skills to the next level. 🌟
Ready to transform your leadership journey? Click here for more information! 👉📈
If you're enjoying the show, leave us a review on your favorite podcast app. If your review is chosen as the Review-of-the Week, we'll get a free month to the Leader Growth Mastermind!
What do: Write a review, send an email to scott@movingforwardleadership.com with a screen capture of the review, and wait to hear it read out on the show! 

Thanks for the amazing support!  
Write your review or rating here:
Unlock Your Peak Leadership Potential with Personalized 1-to-1 Coaching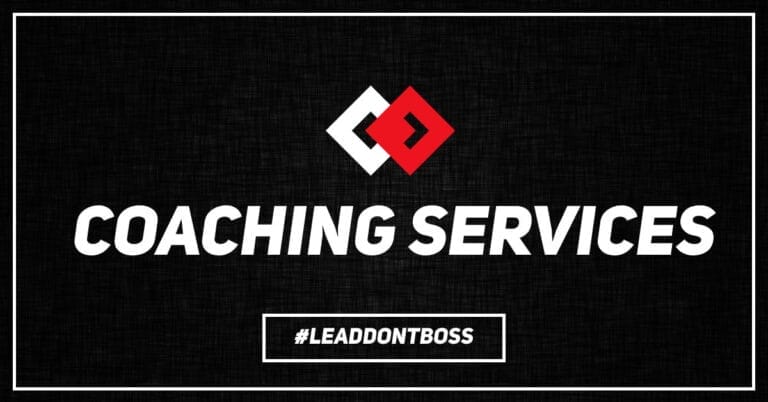 Elevate your leadership to its highest potential with personalized 1-to-1 coaching from Scott. Discover the path to peak performance and achieve unparalleled success in your leadership journey. Ready to unlock your leadership's full potential?
Subscribe to the Peak Performance Leadership Podcast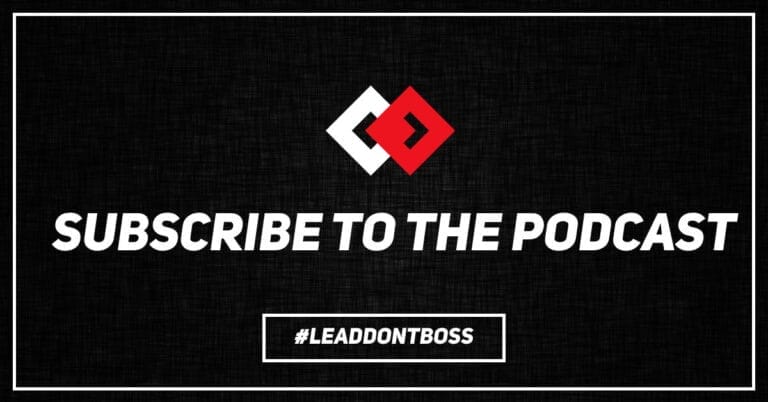 Join thousands of leaders worldwide who are transforming their leadership skills with the Peak Performance Leadership podcast. Unleash your full potential and stay at the forefront of leadership trends. Subscribe now and embark on your leadership journey of excellence!
Follow us on Your Favorite Social Media