Social purpose in business has become increasingly important for employee engagement and customer retention, yet many leaders still struggle to understand what it means for their business. So, how can defining your purpose help you grow a profitable business that people love? Sharing inspiration from organizations such as Intrepid Travel, Patagonia, Unilever and PayPal, Butler-Madden explores the intrinsic connection between the two things that drive successful purpose-led businesses: Love (of people, planet and humanity – the raw emotion behind purpose) and Money (profit and commercial success). When purpose drives profit, it offers the ability to be ambitious in the change you seek to create over the long term. Meanwhile you build a meaningful business for everyone involved; you attract invested employees, customers, and investors; and you build trust, the currency of a valued business.
Carolyn Butler-Madden is inspired by a future where business is a force for good and brands drive profit through purpose. Her mission is to make social purpose a vital part of business in Australia and beyond. She does this through speaking, writing and consulting, and advising small, medium and large organizations. Her first book, Path To Purpose, was Australia's first on cause marketing. Carolyn's 30-year international marketing career includes 18 years as an agency owner, working with some of the world's best brands.
Topics
During this interview Carolyn and I discuss the following topics:
What social purpose is and how relates to organizations
What the Ediman Trust Barometer
Why businesses need social purpose
How trust is so crucial in business
How to develop an organizational identity
How as a leader you can develop a social purpose
How small to medium businesses can establish a social purpose
How middle leaders can help develop social purpose in their organizations
Guest Resources
If you are interested in learning more about Carolyn's resources be sure to check out the following links:
Join Our Elite Mastermind Community

Join Scott and our dynamic Mastermind Community! 🚀
Unlock the power of growth-focused leadership with a group of like-minded individuals who are passionate about taking their leadership skills to the next level. 🌟
Ready to transform your leadership journey? Click here for more information! 👉📈
If you're enjoying the show, leave us a review on your favorite podcast app. If your review is chosen as the Review-of-the Week, we'll get a free month to the Leader Growth Mastermind!
What do: Write a review, send an email to scott@movingforwardleadership.com with a screen capture of the review, and wait to hear it read out on the show! 

Thanks for the amazing support!  
Write your review or rating here:
Unlock Your Peak Leadership Potential with Personalized 1-to-1 Coaching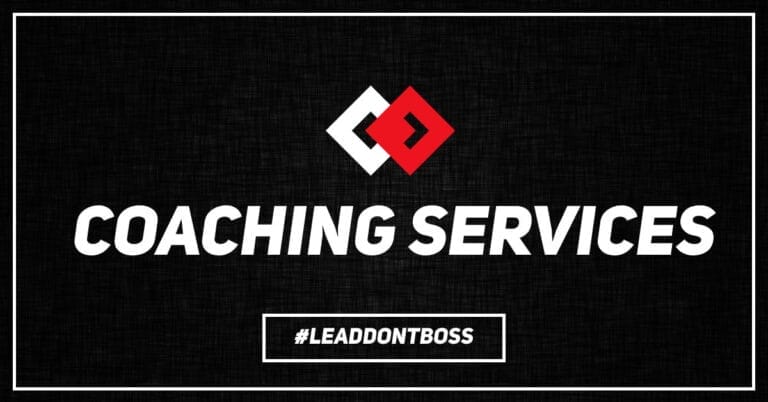 Elevate your leadership to its highest potential with personalized 1-to-1 coaching from Scott. Discover the path to peak performance and achieve unparalleled success in your leadership journey. Ready to unlock your leadership's full potential?
Subscribe to the Peak Performance Leadership Podcast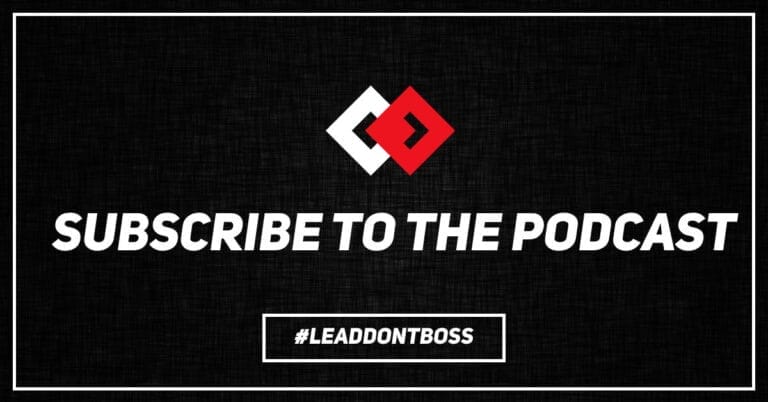 Join thousands of leaders worldwide who are transforming their leadership skills with the Peak Performance Leadership podcast. Unleash your full potential and stay at the forefront of leadership trends. Subscribe now and embark on your leadership journey of excellence!
Follow us on Your Favorite Social Media