The world is constantly changing, this has been said over and over again. In order to keep relevant organizations need to change with current trends. However, those organizations which are well-established and successful are often those the most difficult to change. It is a paradigm of epic proportions. Therefore, leaders within these organizations need to learn that transforming their organizations is crucial in order to remain competitive when the startup is the most powerful organization currently.
Kris Østergaard is the co-founder and Chief Learning & Innovation Officer of SingularityU Nordic, a country partner of Singularity University, as well as a faculty member of Singularity University. Kris is the author of Transforming Legacy Organizations: Turn Your Established Business into an Innovation Champion to Win the Future; translator of the best-selling business book Exponential Organizations into Danish; and also the co-author of The Fundamental 4s: How to Design Extraordinary Customer Experiences in an Exponential World. He is also a Certified Experience Economy Expert and the first recipient of the prestigious Experience Management Achievement Award outside of the US.
Transforming Legacy Organizations into Innovative Ones Topics
During this interview, Kris and I cover the following topics:
His and background and story
His motivation to write this book
Why innovation is much harder in large organizations
The three immune systems of innovation
How culture plays a very important role in innovation
Why established organizations must innovate in three tracks simultaneously.
Culture hacks leaders can use to develop an innovative culture
Kris' Resources
If you want to learn more about Kris and his resources, be sure to check out the following links:
Join Our Elite Mastermind Community

Join Scott and our dynamic Mastermind Community! 🚀
Unlock the power of growth-focused leadership with a group of like-minded individuals who are passionate about taking their leadership skills to the next level. 🌟
Ready to transform your leadership journey? Click here for more information! 👉📈
If you're enjoying the show, leave us a review on your favorite podcast app. If your review is chosen as the Review-of-the Week, we'll get a free month to the Leader Growth Mastermind!
What do: Write a review, send an email to scott@movingforwardleadership.com with a screen capture of the review, and wait to hear it read out on the show! 

Thanks for the amazing support!  
Write your review or rating here:
Unlock Your Peak Leadership Potential with Personalized 1-to-1 Coaching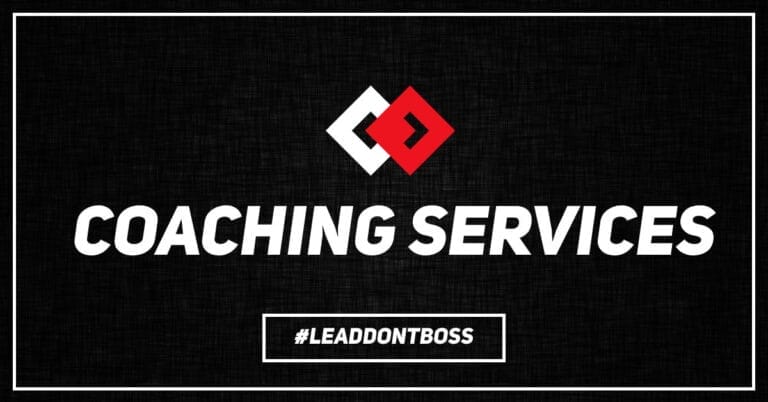 Elevate your leadership to its highest potential with personalized 1-to-1 coaching from Scott. Discover the path to peak performance and achieve unparalleled success in your leadership journey. Ready to unlock your leadership's full potential?
Subscribe to the Peak Performance Leadership Podcast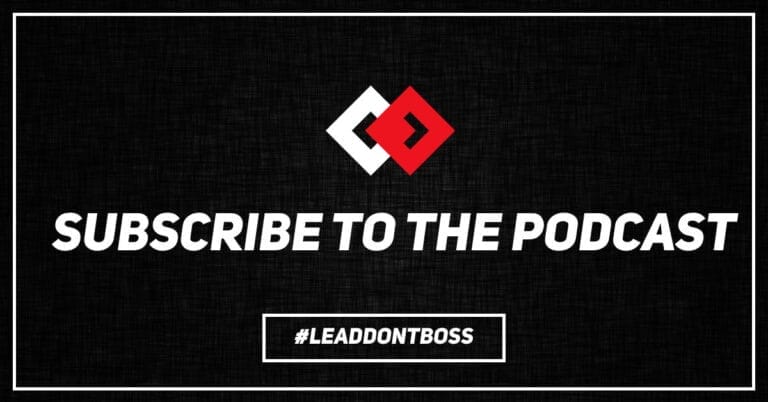 Join thousands of leaders worldwide who are transforming their leadership skills with the Peak Performance Leadership podcast. Unleash your full potential and stay at the forefront of leadership trends. Subscribe now and embark on your leadership journey of excellence!
Follow us on Your Favorite Social Media