To develop something new that solves a significant problem and creates real value for customers, you have to take risk proportionate to the potential return. Yet, most people are conditioned to avoid risk. Leading innovation requires a willingness to pursue a goal without knowing exactly how you'll achieve it. To overcome the fear of failure and move forward with pursuing the unknown, leaders must learn to embrace the concept of being "directionally correct."
Innovation expert Chuck Swoboda is a pioneer in the LED lighting industry, and has over 30 years of experience in the technology business. He is an author, speaker and host of the "Innovators on Tap" podcast. His new book is The Innovator's Spirit: Discover the Mindset to Pursue the Impossible.
Topics
During this interview, Glenn and I discuss the following topics:
The inspiration behind his book
What it means to have an innovator's spirit
How leaders can innovate outside of the boundaries
Why failure is so important to innovation
When and how leaders can know that innovation is not the right thing to do
How leaders can continue to innovate as their organization matures
How leaders can inspire innovation in their organization
How leader can ensure that their organization's culture enables innovation
How leaders enable accountability within the organization
Guest Resources
If you are interested in learning more about Chuck and his resources be sure to check out the following links:
Join Our Elite Mastermind Community

Join Scott and our dynamic Mastermind Community! 🚀
Unlock the power of growth-focused leadership with a group of like-minded individuals who are passionate about taking their leadership skills to the next level. 🌟
Ready to transform your leadership journey? Click here for more information! 👉📈
If you're enjoying the show, leave us a review on your favorite podcast app. If your review is chosen as the Review-of-the Week, we'll get a free month to the Leader Growth Mastermind!
What do: Write a review, send an email to scott@movingforwardleadership.com with a screen capture of the review, and wait to hear it read out on the show! 

Thanks for the amazing support!  
Write your review or rating here:
Unlock Your Peak Leadership Potential with Personalized 1-to-1 Coaching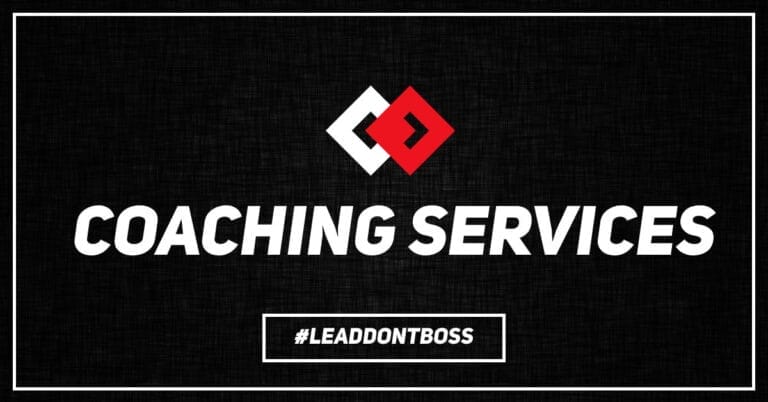 Elevate your leadership to its highest potential with personalized 1-to-1 coaching from Scott. Discover the path to peak performance and achieve unparalleled success in your leadership journey. Ready to unlock your leadership's full potential?
Subscribe to the Peak Performance Leadership Podcast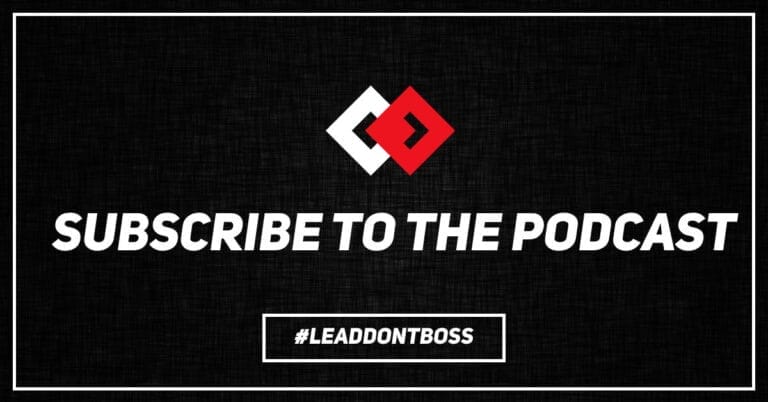 Join thousands of leaders worldwide who are transforming their leadership skills with the Peak Performance Leadership podcast. Unleash your full potential and stay at the forefront of leadership trends. Subscribe now and embark on your leadership journey of excellence!
Follow us on Your Favorite Social Media