Leader burnout is a real and dangerous problem. As more is expected of us leaders the greater the risk of it occurring. Frankly, everyone is susceptible to burnout. In fact, I have experienced burnout myself on a number of occasions. However, I was able to rebound, collect myself, and get back to business. Burnout can come at a number of different levels, from simply needing a break to complete and utter breakdown. Don't let yourself fall to the latter and hence why I have my guest on this episode!
Michael Levitt brings people back to life. Focused on helping individuals and leaders within corporations (Re)Learn BOUNDARIES in their work and personal lives – So that they can accomplish more, by doing less, which will save their careers and possibly their lives. Michael lost his health, his job, his car, and his home all in 369 days. Michael teaches people on how that happened to him, so that they can make the crucial changes in their lives to prevent those losses from happening to them.
Surviving Leader Burnout Topics
During this episode we discuss the following topics:
What leads to Leader burnout
How leaders can avoid burnout
How leaders can recover from burnout
Guest Resources
If you are interested in learning more about Michael and his resources, then check out the following links:
Join Our Elite Mastermind Community

Join Scott and our dynamic Mastermind Community! 🚀
Unlock the power of growth-focused leadership with a group of like-minded individuals who are passionate about taking their leadership skills to the next level. 🌟
Ready to transform your leadership journey? Click here for more information! 👉📈
If you're enjoying the show, leave us a review on your favorite podcast app. If your review is chosen as the Review-of-the Week, we'll get a free month to the Leader Growth Mastermind!
What do: Write a review, send an email to scott@movingforwardleadership.com with a screen capture of the review, and wait to hear it read out on the show! 

Thanks for the amazing support!  
Write your review or rating here:
Unlock Your Peak Leadership Potential with Personalized 1-to-1 Coaching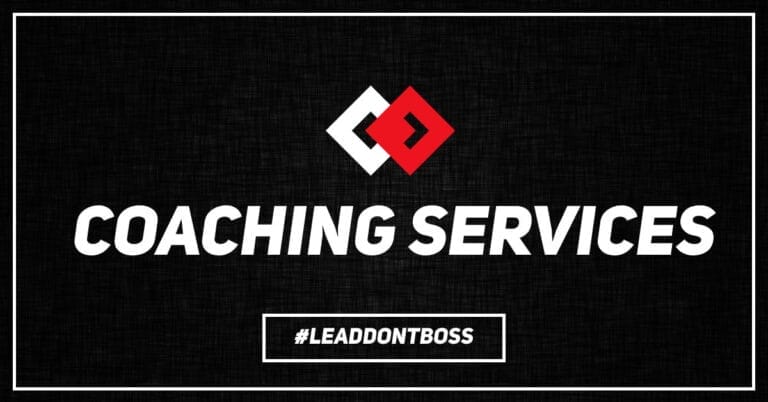 Elevate your leadership to its highest potential with personalized 1-to-1 coaching from Scott. Discover the path to peak performance and achieve unparalleled success in your leadership journey. Ready to unlock your leadership's full potential?
Subscribe to the Peak Performance Leadership Podcast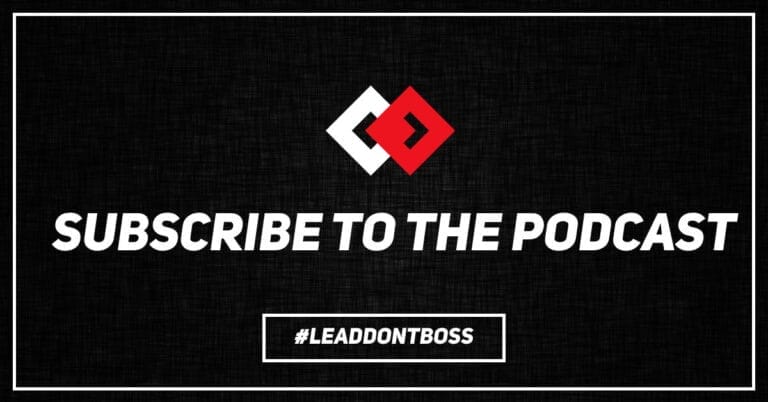 Join thousands of leaders worldwide who are transforming their leadership skills with the Peak Performance Leadership podcast. Unleash your full potential and stay at the forefront of leadership trends. Subscribe now and embark on your leadership journey of excellence!
Follow us on Your Favorite Social Media