Murder, Rape, and Abuse is just the start of Nelson's story. Nelson's mom had him when she was 15 years old. When she was pregnant her father shot two police officers. His mom testified at his grandfather's murder trial that the reason that his grandfather shot the police officer was because he had raped her, and she was now pregnant with Nelson. Nelson Tressler is the Founder and CEO of
IGotSmarter, a program created to support and motivate people to achieve their goals. For the past 25 years, goal achievement and personal development have been Nelson's passion; but his true obsession was awakened several years ago as he began the development of IGotSmarter. The principles, philosophies, and accountability intricately built into every aspect of the App have not happened by chance. It is a program comprised of a lifetime of study and determination to succeed not only financially and professionally, but in every area of life.
Nelson's passion for helping others overcome obstacles in their way came about through the difficult circumstances of his childhood. His story reads like something out of a work of fiction, but it is Nelson's reality. Rather than using his tragic story as an excuse, he has used it to motivate himself and to help others overcome their own struggles. One of his favorite quotes is, "Never be ashamed of a scar. It simply means you were stronger than whatever tried to hurt you." It is his vision to make this world a better place one person and one inspiring goal at a time. He believes goals not only change the current generation, they also change the generations that follow.
Topics
During this interview, Nelson and I discuss the following topics:
His background and story
How he was able to overcome the negative mindset despite his background
The components of his Goal Setting Program IGOTSMARTER
How to ensure people pick the right goals
How to continue working towards your goal despite a slip up during execution.
Qualities to look for in an accountability partner
How to properly to test and adjust
Guest Resources
If you are interested in learning more about Nelson's resources be sure to check out the following links:
Join Our Elite Mastermind Community

Join Scott and our dynamic Mastermind Community! 🚀
Unlock the power of growth-focused leadership with a group of like-minded individuals who are passionate about taking their leadership skills to the next level. 🌟
Ready to transform your leadership journey? Click here for more information! 👉📈
If you're enjoying the show, leave us a review on your favorite podcast app. If your review is chosen as the Review-of-the Week, we'll get a free month to the Leader Growth Mastermind!
What do: Write a review, send an email to scott@movingforwardleadership.com with a screen capture of the review, and wait to hear it read out on the show! 

Thanks for the amazing support!  
Write your review or rating here:
Unlock Your Peak Leadership Potential with Personalized 1-to-1 Coaching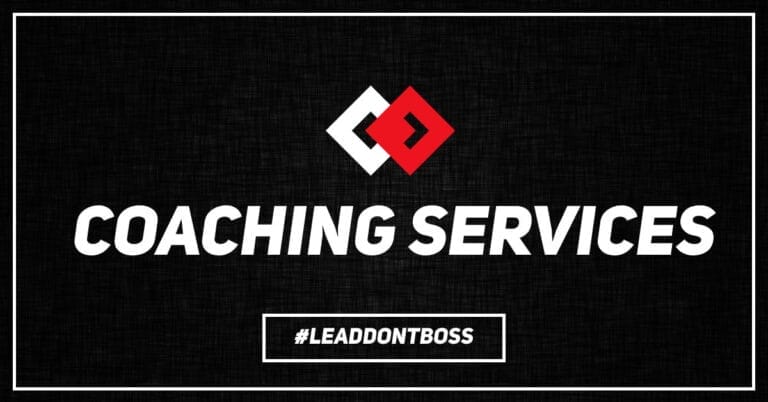 Elevate your leadership to its highest potential with personalized 1-to-1 coaching from Scott. Discover the path to peak performance and achieve unparalleled success in your leadership journey. Ready to unlock your leadership's full potential?
Subscribe to the Peak Performance Leadership Podcast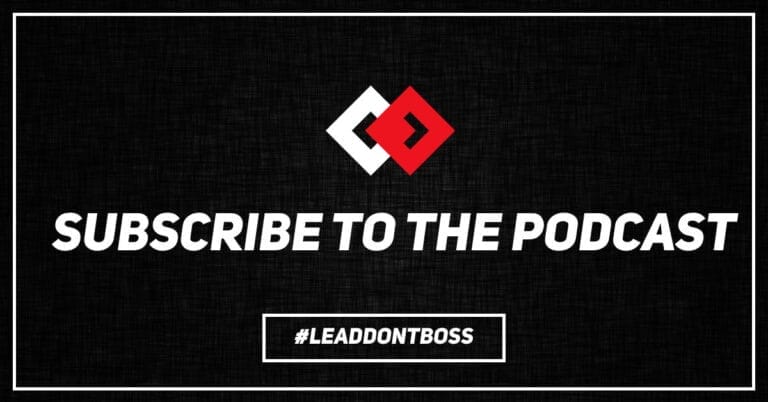 Join thousands of leaders worldwide who are transforming their leadership skills with the Peak Performance Leadership podcast. Unleash your full potential and stay at the forefront of leadership trends. Subscribe now and embark on your leadership journey of excellence!
Follow us on Your Favorite Social Media