It's the beginning of 2019 and there is a sense of new beginnings in the air. People across the world have made goals to make themselves better in some form or another. Whether they are looking for personal or professional growth goal setting is crucial process to develop oneself.
However, within the next few weeks most people will begin to slowly fail on their goals to the point of complete catastrophic failure. In fact, only 8% of all people who set new goals for themselves at the beginning of the year will reach them! Only 8%! Why do so many people fail? Is it their motivation, sense of purpose, or capabilities? In reality, everyone is different, but a significant issue is that people generally do not have a plan for achieving their goals.
Ditch the SMART Goals for POWER Goals Topics
Today I discuss the following topics in order to help you set better goals and most importantly achieve them:
What SMART Goals are
The limitations of SMART Goals
The POWER Goal
Purpose
Observe
Weekly Plan
Execute
Reflect Weekly
Join Our Elite Mastermind Community

Join Scott and our dynamic Mastermind Community! 🚀
Unlock the power of growth-focused leadership with a group of like-minded individuals who are passionate about taking their leadership skills to the next level. 🌟
Ready to transform your leadership journey? Click here for more information! 👉📈
If you're enjoying the show, leave us a review on your favorite podcast app. If your review is chosen as the Review-of-the Week, we'll get a free month to the Leader Growth Mastermind!
What do: Write a review, send an email to scott@movingforwardleadership.com with a screen capture of the review, and wait to hear it read out on the show! 

Thanks for the amazing support!  
Write your review or rating here:
Unlock Your Peak Leadership Potential with Personalized 1-to-1 Coaching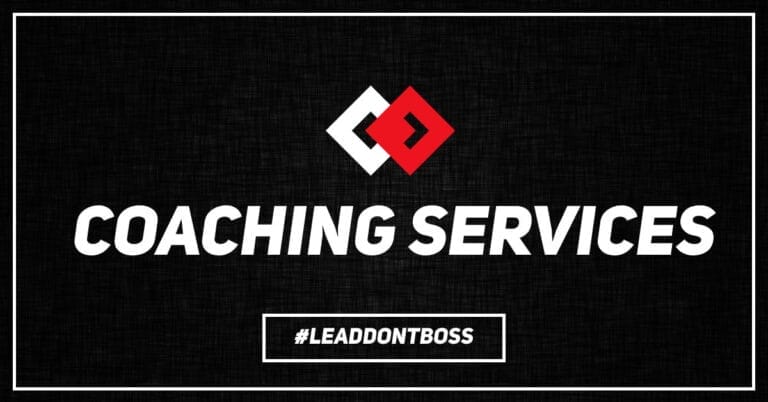 Elevate your leadership to its highest potential with personalized 1-to-1 coaching from Scott. Discover the path to peak performance and achieve unparalleled success in your leadership journey. Ready to unlock your leadership's full potential?
Subscribe to the Peak Performance Leadership Podcast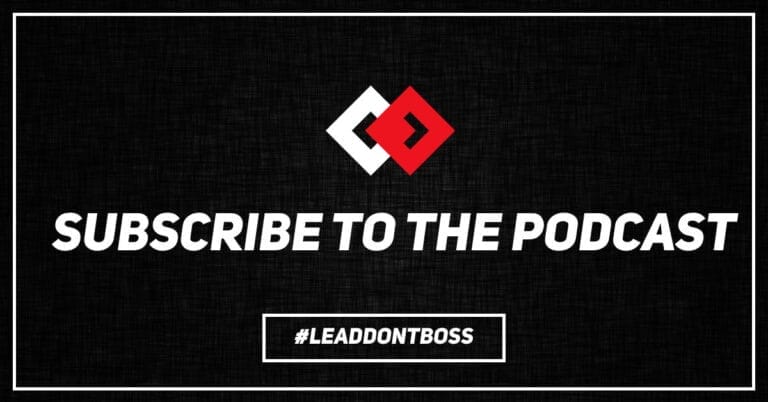 Join thousands of leaders worldwide who are transforming their leadership skills with the Peak Performance Leadership podcast. Unleash your full potential and stay at the forefront of leadership trends. Subscribe now and embark on your leadership journey of excellence!
Follow us on Your Favorite Social Media