There's no denying that entrepreneurship is on the rise across the entire world. As more people rush to start their own businesses, there is a need for an entrepreneurial leader to learn the lessons from those who are already running their own businesses. Additionally, how we operate businesses in a socially responsible manner is a question which all entrepreneurial leaders need to contemplate at one point or another.
My guest in this episode is highly qualified to discuss all of these issues and more. As the Co-Founder of Penji, Johnathan Grzybowski is an entrepreneurial leader who has accumulated a large amount of experience working in large corporations, transferred this experience to his business, and has executed his vision in a socially responsible manner.
Entrepreneurial Leader Topics
During this episode we discuss the following topics:
What life was like working in Apple
What he learned about company culture
What lessons he took from Apple to his company
What were some of the challenges he faced on his route to Penji
How Penji is socially responsible by using intercity students as employees.
What leadership style he uses within Penji
Guest Resources
If you're interested in learning more about Johnathan and his resources then check them out:
Mentioned Resources
Here are a few other things mentioned throughout the episode:
Penji discount code: MFL10 – Use this coupon code at Penji and get 10% off your monthly subscription! Every month you use their services! Now beat that!
Join Our Elite Mastermind Community

Join Scott and our dynamic Mastermind Community! 🚀
Unlock the power of growth-focused leadership with a group of like-minded individuals who are passionate about taking their leadership skills to the next level. 🌟
Ready to transform your leadership journey? Click here for more information! 👉📈
If you're enjoying the show, leave us a review on your favorite podcast app. If your review is chosen as the Review-of-the Week, we'll get a free month to the Leader Growth Mastermind!
What do: Write a review, send an email to scott@movingforwardleadership.com with a screen capture of the review, and wait to hear it read out on the show! 

Thanks for the amazing support!  
Write your review or rating here:
Unlock Your Peak Leadership Potential with Personalized 1-to-1 Coaching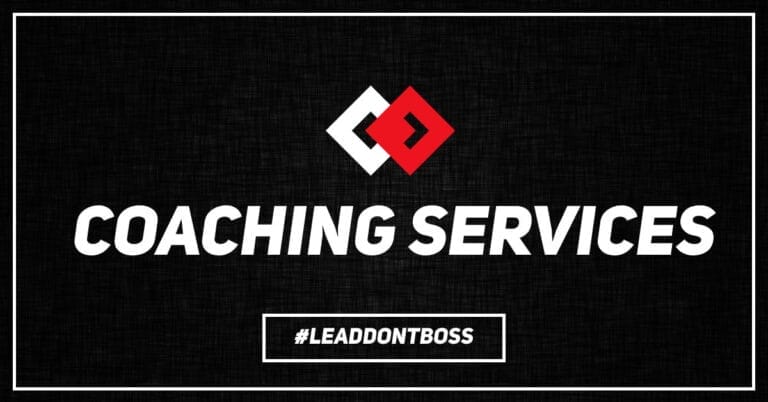 Elevate your leadership to its highest potential with personalized 1-to-1 coaching from Scott. Discover the path to peak performance and achieve unparalleled success in your leadership journey. Ready to unlock your leadership's full potential?
Subscribe to the Peak Performance Leadership Podcast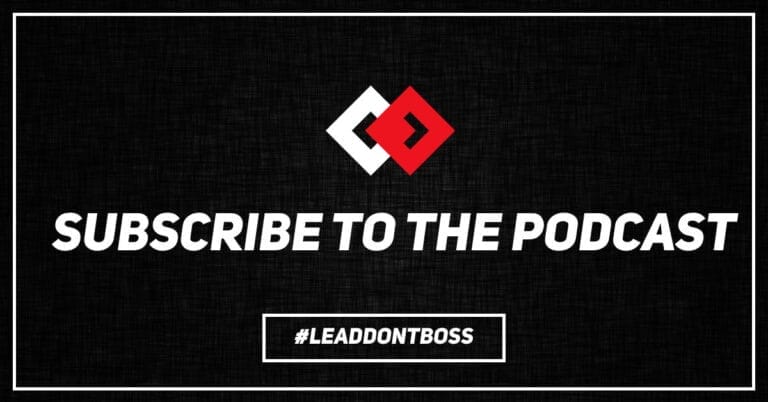 Join thousands of leaders worldwide who are transforming their leadership skills with the Peak Performance Leadership podcast. Unleash your full potential and stay at the forefront of leadership trends. Subscribe now and embark on your leadership journey of excellence!
Follow us on Your Favorite Social Media