There are some people who always need to be right. In their minds there is always a winner and there is always a loser. Deep down, very few of us like these people. And yet, we often work for them, we work with them, and if we're honest, we may even be one of them.
Hamish Thomson is a CEO, board and startup adviser, consultant, speaker and investor. A New Zealander from birth, he has been a successful CEO/Regional President and Global Brand head for Mars Incorporated (UK, Australia and Chicago), a senior marketing and sales lead for Reebok International (England and the Netherlands) and a fresh-faced account executive in the London advertising scene. He is a non-executive director of OzHelp (one of Australia's leading mental health and suicide prevention foundations) and currently resides in in Sydney with his wife and three children.
Topics
During this interview Hamish and I discuss the following topics:
Why leaders don't have to have all the answers
How to manage constant dissatisfaction as leader
How drains and radiators affect your organization
How bad bosses are actually great bosses
Why you need to show your authentic self all the time
Guest Resources
If you are interested in learning more about Hamish's resources be sure to check out the following links:
Join Our Elite Mastermind Community

Join Scott and our dynamic Mastermind Community! 🚀
Unlock the power of growth-focused leadership with a group of like-minded individuals who are passionate about taking their leadership skills to the next level. 🌟
Ready to transform your leadership journey? Click here for more information! 👉📈
If you're enjoying the show, leave us a review on your favorite podcast app. If your review is chosen as the Review-of-the Week, we'll get a free month to the Leader Growth Mastermind!
What do: Write a review, send an email to scott@movingforwardleadership.com with a screen capture of the review, and wait to hear it read out on the show! 

Thanks for the amazing support!  
Write your review or rating here:
Unlock Your Peak Leadership Potential with Personalized 1-to-1 Coaching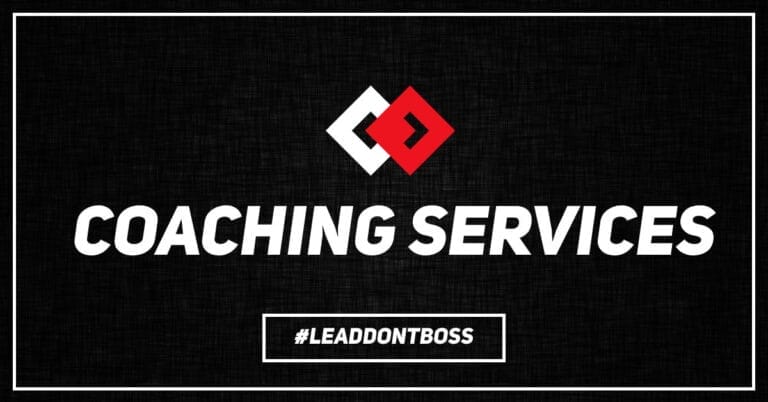 Elevate your leadership to its highest potential with personalized 1-to-1 coaching from Scott. Discover the path to peak performance and achieve unparalleled success in your leadership journey. Ready to unlock your leadership's full potential?
Subscribe to the Peak Performance Leadership Podcast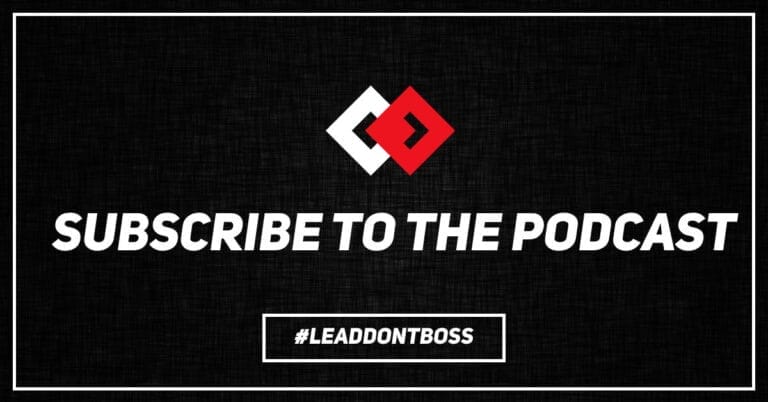 Join thousands of leaders worldwide who are transforming their leadership skills with the Peak Performance Leadership podcast. Unleash your full potential and stay at the forefront of leadership trends. Subscribe now and embark on your leadership journey of excellence!
Follow us on Your Favorite Social Media