Many of you have said that all the world-renown coaches, authors, and speakers are great but sometimes it is hard to relate to them. Their ideas and methods are sound but do they work? You've longed to hear about a real leader, one who is there with you day-in, and day-out. A leader who is not an "expert" but rather a peer to help you understand truly what is achievable. Well today that is exactly who we have.
Jonathan Audet spend over 20 years in the Canadian Army as a full-time officer and now serves in the Primary Reserve Force (part time) as a Commanding Officer while working a full-time job with the Canadian Coast Guard. He's a leader through and through and I am lucky enough to call him a friend.
Topics
During this interview Jonathan and I discuss the following topics:
His background as a leader
What drove him to become a leader in the military
What works in motivating others in achieving the organization's aim
How he coaches others
Lessons learned from failures as a leader
How he's applying his military experience to his civilian life
The biggest leadership challenge he's currently facing
Guest Resources
Jon has no resources or anything of the kind. But as a member of the Leader Growth Mastermind, even he finds the value in said group.
Join Our Elite Mastermind Community

Join Scott and our dynamic Mastermind Community! 🚀
Unlock the power of growth-focused leadership with a group of like-minded individuals who are passionate about taking their leadership skills to the next level. 🌟
Ready to transform your leadership journey? Click here for more information! 👉📈
If you're enjoying the show, leave us a review on your favorite podcast app. If your review is chosen as the Review-of-the Week, we'll get a free month to the Leader Growth Mastermind!
What do: Write a review, send an email to scott@movingforwardleadership.com with a screen capture of the review, and wait to hear it read out on the show! 

Thanks for the amazing support!  
Write your review or rating here:
Unlock Your Peak Leadership Potential with Personalized 1-to-1 Coaching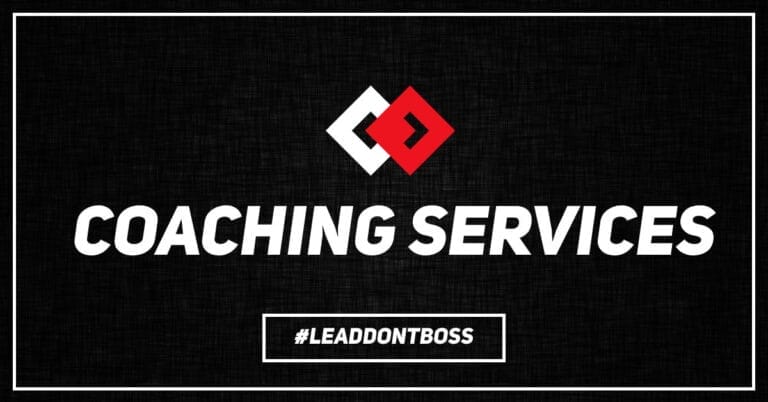 Elevate your leadership to its highest potential with personalized 1-to-1 coaching from Scott. Discover the path to peak performance and achieve unparalleled success in your leadership journey. Ready to unlock your leadership's full potential?
Subscribe to the Peak Performance Leadership Podcast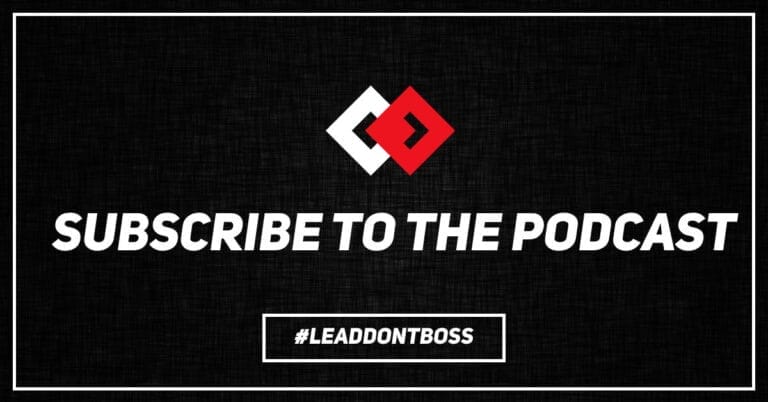 Join thousands of leaders worldwide who are transforming their leadership skills with the Peak Performance Leadership podcast. Unleash your full potential and stay at the forefront of leadership trends. Subscribe now and embark on your leadership journey of excellence!
Follow us on Your Favorite Social Media