Employee termination can be a sensitive subject but as a leader, it is one which you need to be prepared for. Sometimes it just does not work out. Not all employees are meant to stay with your organization forever and that is ok. Just note that regardless of the reasons you need to treat the person with respect and dignity. These core principles will help guide you through this potentially emotionally-charged situation.
This is where my guest for this episode comes to play. Alison Gerlach is a strategic management consultant, podcaster, instructor with extensive experience with large organizations. She brings a skill set which is not easily found. Since she has a great understanding of employee termination and therefore, I had to have her on the show.
How to Lead an Employee Termination Topics
Here are the topics which we cover during this interview:
Background
What is the overall ideology behind addition through subtraction
How can we recognize that there is a problem
What can leaders do to try to salvage the employee
How leaders can instill confidence in remaining employees after a termination
What leaders need to consider when executing a termination
Final advice for any leader dealing with having to terminate an employee
Guest Resources
If you are interested in contacting Alison or any of the resources which she provides, then be sure to check them out below!
Join Our Elite Mastermind Community

Join Scott and our dynamic Mastermind Community! 🚀
Unlock the power of growth-focused leadership with a group of like-minded individuals who are passionate about taking their leadership skills to the next level. 🌟
Ready to transform your leadership journey? Click here for more information! 👉📈
If you're enjoying the show, leave us a review on your favorite podcast app. If your review is chosen as the Review-of-the Week, we'll get a free month to the Leader Growth Mastermind!
What do: Write a review, send an email to scott@movingforwardleadership.com with a screen capture of the review, and wait to hear it read out on the show! 

Thanks for the amazing support!  
Write your review or rating here:
Unlock Your Peak Leadership Potential with Personalized 1-to-1 Coaching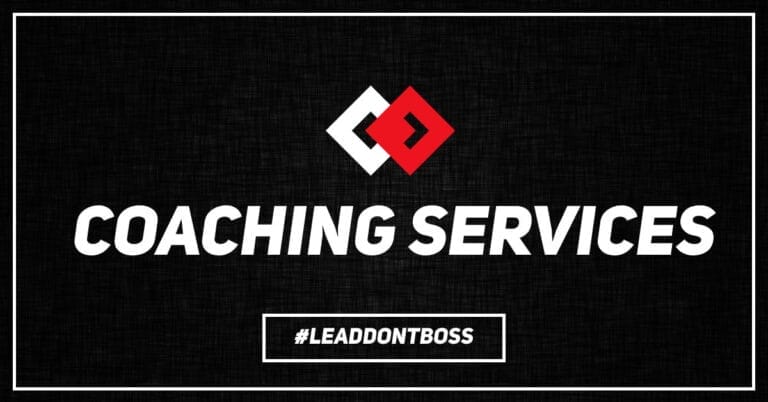 Elevate your leadership to its highest potential with personalized 1-to-1 coaching from Scott. Discover the path to peak performance and achieve unparalleled success in your leadership journey. Ready to unlock your leadership's full potential?
Subscribe to the Peak Performance Leadership Podcast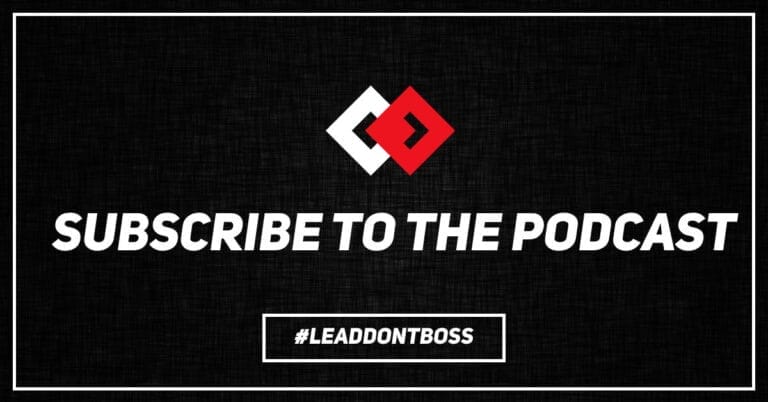 Join thousands of leaders worldwide who are transforming their leadership skills with the Peak Performance Leadership podcast. Unleash your full potential and stay at the forefront of leadership trends. Subscribe now and embark on your leadership journey of excellence!
Follow us on Your Favorite Social Media