A highly sought-after keynote speaker, educator and author, Gabrielle has worked with thousands of high-profile leaders from around the world and helped countless of Australia's top 50 companies and multinationals to humanise their communications – Telstra, EY, Accenture, VISA, Australia Post, National Australia Bank, Amazon, Vodafone and the Obama Foundation to name drop a few. She holds a master's degree in management and leadership from Swinburne University, an associate diploma in education and training from the University of Melbourne, and is a graduate of the Harvard Kennedy School of Executive Education in both the Art and Practice of Adaptive Leadership and Women and Power: Leadership in a New World.
Gabrielle is also the bestselling author of Real Communication: How to be you and lead true, a finalist in the Australian Business Leadership Book Awards for 2019. Her other published books include Stories for Work: The Essential Guide to Business Storytelling (2017), Storytelling for Job Interviews (2016), Ignite: Real Leadership, Real Talk, Real Results (2015) which reached the top five on Australia's bestselling business books and Hooked: How Leaders Connect, Engage and Inspire with Storytelling (2013). Her latest title, Magnetic Stories: Connect with customers and engage employees with brand storytelling was published by Wiley in March 2021.
Topics
During this interview Gabrielle and I discuss the following topics:
What's the problem with acronyms and slang in organizations
How they lead to confusion in organizations
When and how leaders should use acronyms, jargon, and slang
How to get teams and organizations away from using these poor communication styles
Whether or not speaking directly is to be avoided or not
Guest Resources
If you are interested in learning more about Gabrielle's resources be sure to check out the following links:
Join Our Elite Mastermind Community

Join Scott and our dynamic Mastermind Community! 🚀
Unlock the power of growth-focused leadership with a group of like-minded individuals who are passionate about taking their leadership skills to the next level. 🌟
Ready to transform your leadership journey? Click here for more information! 👉📈
If you're enjoying the show, leave us a review on your favorite podcast app. If your review is chosen as the Review-of-the Week, we'll get a free month to the Leader Growth Mastermind!
What do: Write a review, send an email to scott@movingforwardleadership.com with a screen capture of the review, and wait to hear it read out on the show! 

Thanks for the amazing support!  
Write your review or rating here:
Unlock Your Peak Leadership Potential with Personalized 1-to-1 Coaching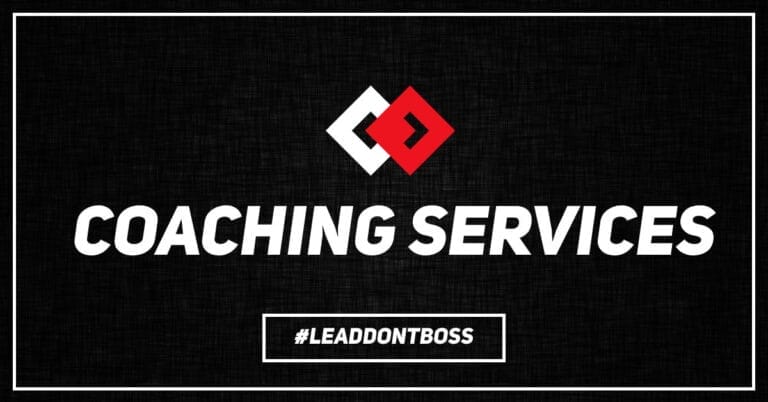 Elevate your leadership to its highest potential with personalized 1-to-1 coaching from Scott. Discover the path to peak performance and achieve unparalleled success in your leadership journey. Ready to unlock your leadership's full potential?
Subscribe to the Peak Performance Leadership Podcast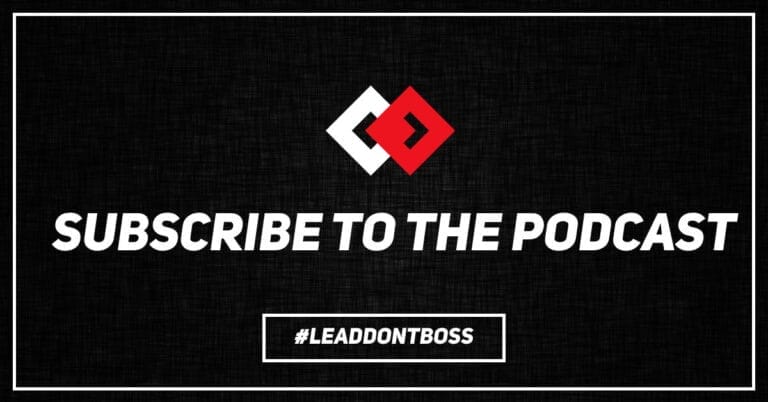 Join thousands of leaders worldwide who are transforming their leadership skills with the Peak Performance Leadership podcast. Unleash your full potential and stay at the forefront of leadership trends. Subscribe now and embark on your leadership journey of excellence!
Follow us on Your Favorite Social Media