We all have strengths and we all have weaknesses. As a leader, it is imperative that we know both for ourselves and our people. This is where Strengths Finder comes to play. This approach allows you to find out your and your people's strengths and weaknesses which in turn will allow you to make educated decisions about how to employ and assign tasks.
In today's episode, I have the great pleasure of interviewing Tance Hughes. Tance experimented with the Strengths Finder concept and achieved outstanding results with his company. Now he is on the 30 under 30 list and his company is amongst the fastest growing small businesses in the USA. So needless to say I had to have him on the show!
Finding Success Through Finding Strengths Topics
Here are the topics which we cover during this interview:
His background and story
Organization growth leading to team building issues
Identification of the problem
How he came to chose Strengths Finder model
How he reinforced the results
What key themes came out from the process
Employ people solely on the strengths or get them to work on their weaknesses?
What were some of the challenges overcome during the implementation of this processes.
What are the key benefits of using this model.
Guest Resources
Be sure to check out Tance's resources and contact info if you are interested in learning more about his work:
Join Our Elite Mastermind Community

Join Scott and our dynamic Mastermind Community! 🚀
Unlock the power of growth-focused leadership with a group of like-minded individuals who are passionate about taking their leadership skills to the next level. 🌟
Ready to transform your leadership journey? Click here for more information! 👉📈
If you're enjoying the show, leave us a review on your favorite podcast app. If your review is chosen as the Review-of-the Week, we'll get a free month to the Leader Growth Mastermind!
What do: Write a review, send an email to scott@movingforwardleadership.com with a screen capture of the review, and wait to hear it read out on the show! 

Thanks for the amazing support!  
Write your review or rating here:
Unlock Your Peak Leadership Potential with Personalized 1-to-1 Coaching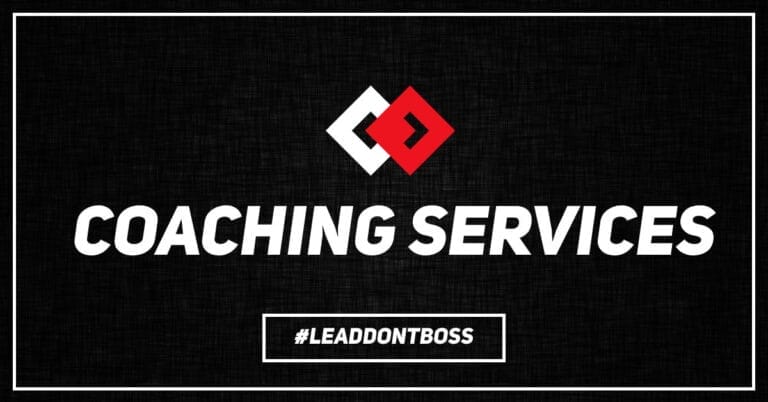 Elevate your leadership to its highest potential with personalized 1-to-1 coaching from Scott. Discover the path to peak performance and achieve unparalleled success in your leadership journey. Ready to unlock your leadership's full potential?
Subscribe to the Peak Performance Leadership Podcast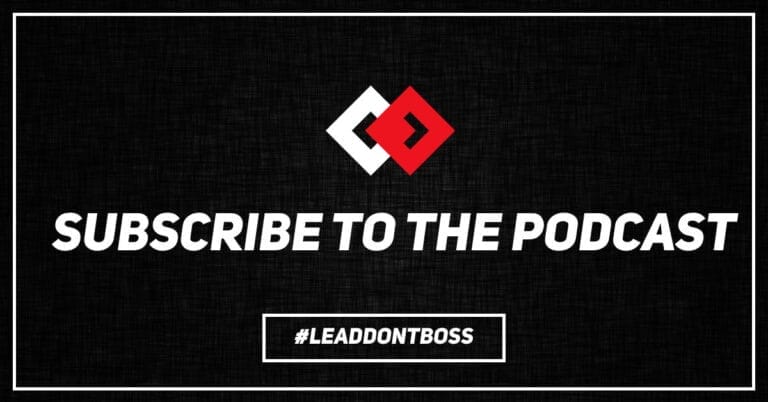 Join thousands of leaders worldwide who are transforming their leadership skills with the Peak Performance Leadership podcast. Unleash your full potential and stay at the forefront of leadership trends. Subscribe now and embark on your leadership journey of excellence!
Follow us on Your Favorite Social Media