All leaders need an edge to be at the top of their performance. If we leaders fail, so do our teams and organizations. Sometimes we need to seek out help in getting that edge and at times that edge comes from those who are trained to the highest standards.
Dr Jannell MacAulay is a combat veteran who served 20 years in the US Air Force as a pilot, commander, special operations consultant, and professionalism instructor. With her innovative leadership style, she was the first leader to introduce mindfulness as a proactive performance strategy within the US military. She continues to consult within the DoD, DoJ, and corporate America delivering keynotes and a high-performance warrior mindset training program, called Warrior's Edge, which she developed with Pete Carroll of the Seattle Seahawks and Dr Michael Gervais. She is a TEDx speaker and mother of two, who is on a mission to help individuals excel in high-stress and rugged environments, by showing them how to lean into each moment to find their best selves.
Warrior's Edge Topics
During this interview with Jannell, we cover the following topics:
Leadership experiences as a USAF Officer
Leadership lessons from being a USAF Squadron Commander
Where the Warrior's Edge came from
What the Warrior's Edge is exactly
How leaders can use it to their benefit
Guest Resources
If you want to follow Jannell or check out her resources, be sure to use the following links:
Join Our Elite Mastermind Community

Join Scott and our dynamic Mastermind Community! 🚀
Unlock the power of growth-focused leadership with a group of like-minded individuals who are passionate about taking their leadership skills to the next level. 🌟
Ready to transform your leadership journey? Click here for more information! 👉📈
If you're enjoying the show, leave us a review on your favorite podcast app. If your review is chosen as the Review-of-the Week, we'll get a free month to the Leader Growth Mastermind!
What do: Write a review, send an email to scott@movingforwardleadership.com with a screen capture of the review, and wait to hear it read out on the show! 

Thanks for the amazing support!  
Write your review or rating here:
Unlock Your Peak Leadership Potential with Personalized 1-to-1 Coaching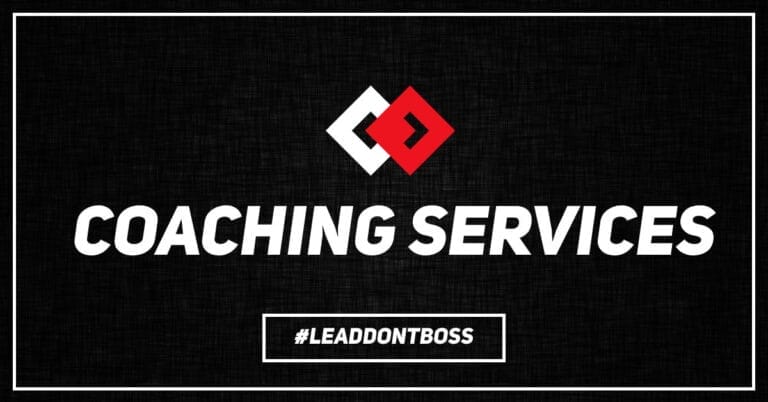 Elevate your leadership to its highest potential with personalized 1-to-1 coaching from Scott. Discover the path to peak performance and achieve unparalleled success in your leadership journey. Ready to unlock your leadership's full potential?
Subscribe to the Peak Performance Leadership Podcast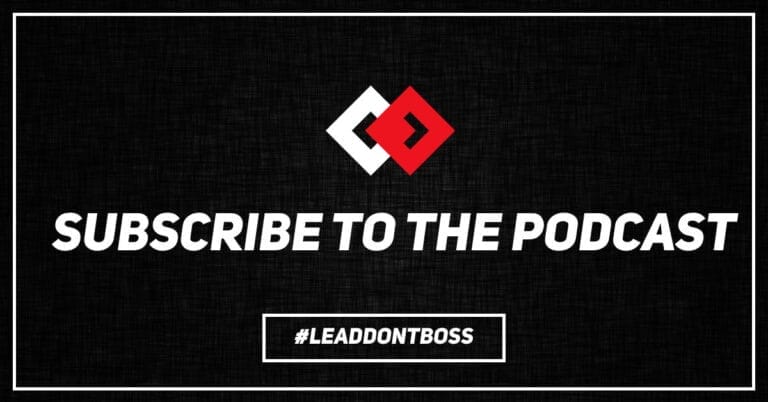 Join thousands of leaders worldwide who are transforming their leadership skills with the Peak Performance Leadership podcast. Unleash your full potential and stay at the forefront of leadership trends. Subscribe now and embark on your leadership journey of excellence!
Follow us on Your Favorite Social Media