A cultural evolution is a complex undertaking and isn't something you hire a consultant to lead or that you purchase off the shelf. If people within the organization don't believe in the culture change, aren't involved in it or simply don't understand it, it will fail. Leaders need to prepare their organization for cultural evolution by answering the "why this and why now?" questions and providing a foundation upon which the activity required to deliver the change can be built.
Colin Ellis is a renowned culture change expert with 30-plus years of helping transform organizations around the world. Whether it's the way that projects are delivered, how teams work together or how to change the DNA of an organisation He provides practical information on how to make change easy. He uses case studies, experience and plenty of humour to keep people engaged and laughing!
Culture Fix Topics
During this interview, Colin and I discuss the following topics:
The motivation behind his book
How to inspire a culture change mindset into an organization
How a leader's personality and communication style impacts culture
How leaders can develop and implement a vision
Why values are so important to culture
How to behaviour impacts culture
How innovation impacts an organization's culture
How to make a new culture stick in the long term
Guest Resources
If you are interested in Colin and his resources then be sure to check out the following links:
Join Our Elite Mastermind Community

Join Scott and our dynamic Mastermind Community! 🚀
Unlock the power of growth-focused leadership with a group of like-minded individuals who are passionate about taking their leadership skills to the next level. 🌟
Ready to transform your leadership journey? Click here for more information! 👉📈
If you're enjoying the show, leave us a review on your favorite podcast app. If your review is chosen as the Review-of-the Week, we'll get a free month to the Leader Growth Mastermind!
What do: Write a review, send an email to scott@movingforwardleadership.com with a screen capture of the review, and wait to hear it read out on the show! 

Thanks for the amazing support!  
Write your review or rating here:
Unlock Your Peak Leadership Potential with Personalized 1-to-1 Coaching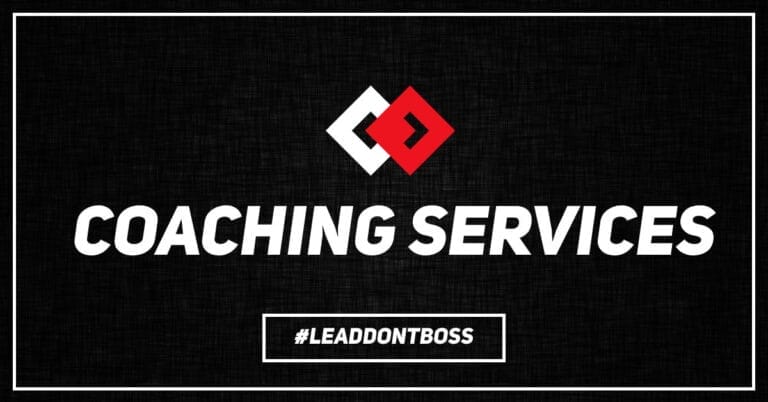 Elevate your leadership to its highest potential with personalized 1-to-1 coaching from Scott. Discover the path to peak performance and achieve unparalleled success in your leadership journey. Ready to unlock your leadership's full potential?
Subscribe to the Peak Performance Leadership Podcast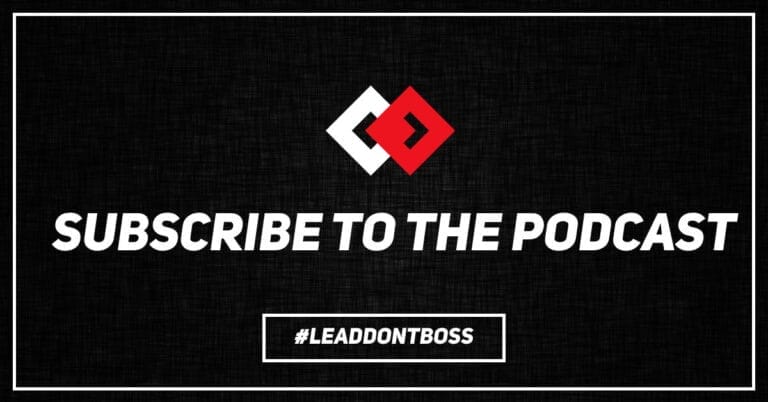 Join thousands of leaders worldwide who are transforming their leadership skills with the Peak Performance Leadership podcast. Unleash your full potential and stay at the forefront of leadership trends. Subscribe now and embark on your leadership journey of excellence!
Follow us on Your Favorite Social Media