Napoleon Hill wrote about the power of masterminds in his famous book "Think and Grow Rich." The idea of a few people coming together to discuss their problems and find solutions has proven to be a power force. Yet so many leaders do not seek to utilize this incredible resource which leaves so much potential untapped.
Ronan's Return On Intellect™ framework shows business owners exactly how to package up and sell the most valuable part of their knowledge. Creating a whole new revenue stream. Ronan has helped 100's of business owners increase profit and freedom by creating one-to-many programs known as Mastermind groups.
Plus the additional hidden benefits of increasing both authority and impact, because they are serving groups of people.
Topics
During this interview, Ronan and I discuss the following topics:
What a sinking ship taught him about leadership
What Masterminds are
Why leaders should join a mastermind
How to establish a mastermind
What to look for if you are interested in joining a mastermind
Guest Resources
If you are interested in learning more about Ronan and his resources be sure to check out the following links:
Join Our Elite Mastermind Community

Join Scott and our dynamic Mastermind Community! 🚀
Unlock the power of growth-focused leadership with a group of like-minded individuals who are passionate about taking their leadership skills to the next level. 🌟
Ready to transform your leadership journey? Click here for more information! 👉📈
If you're enjoying the show, leave us a review on your favorite podcast app. If your review is chosen as the Review-of-the Week, we'll get a free month to the Leader Growth Mastermind!
What do: Write a review, send an email to scott@movingforwardleadership.com with a screen capture of the review, and wait to hear it read out on the show! 

Thanks for the amazing support!  
Write your review or rating here:
Unlock Your Peak Leadership Potential with Personalized 1-to-1 Coaching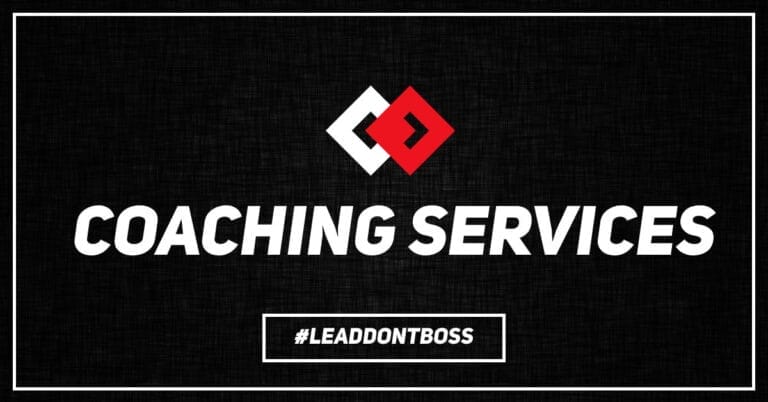 Elevate your leadership to its highest potential with personalized 1-to-1 coaching from Scott. Discover the path to peak performance and achieve unparalleled success in your leadership journey. Ready to unlock your leadership's full potential?
Subscribe to the Peak Performance Leadership Podcast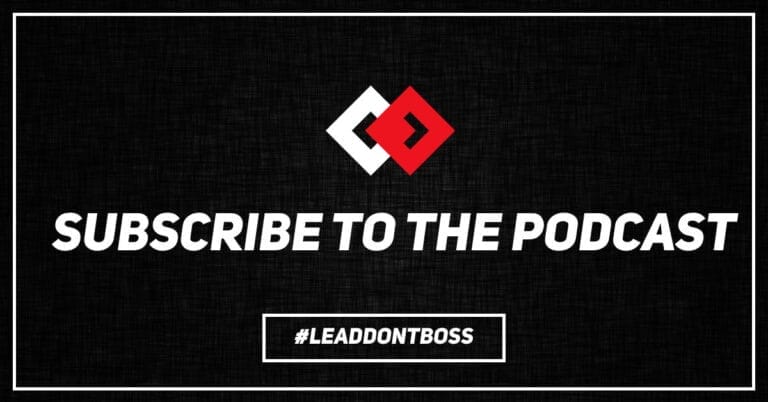 Join thousands of leaders worldwide who are transforming their leadership skills with the Peak Performance Leadership podcast. Unleash your full potential and stay at the forefront of leadership trends. Subscribe now and embark on your leadership journey of excellence!
Follow us on Your Favorite Social Media