Decision making is the task which leaders are tasked with the most during their day. Unfortunately most leaders are not trained how to properly make decision and therefore end up simply "going with their gut" and not necessarily making an informed decision. Thus, as a leaders you should never go with your gut but learn how to make proper decisions.
Dr. Gleb Tsipursky is a cognitive neuroscientist and expert on behavioral economics and decision making. As CEO of Disaster Avoidance Experts, he spent over two decades consulting, coaching, speaking and training hundreds of clients across North America, Europe, and Australia, including Aflac, IBM, Honda, Wells Fargo, and the World Wildlife Fund. With over 15 years in academia, including 7 as a professor at Ohio State University, he published dozens of peer-reviewed pieces in academic journals such as Behavior and Social Issues and the Journal of Social and Political Psychology. His thought leadership is featured in Fast Company, CBS News, Time, CNBC, Inc Magazine, and elsewhere.
Never Go With Your Gut Topics
During this episode, Gleb and I discuss the following topics:
Why leaders should avoid their "gut" instincts
Why is the head more important
The impacts of organizational tribalism
How to look at situations through different lenses
Top three cognitive biases which reside in leaders and how leaders can avoid them
How leaders can go about their decision-making
Guest Resources
If you are interested in learning more about Gleb and his resources be sure to check out the following links:
Join Our Elite Mastermind Community

Join Scott and our dynamic Mastermind Community! 🚀
Unlock the power of growth-focused leadership with a group of like-minded individuals who are passionate about taking their leadership skills to the next level. 🌟
Ready to transform your leadership journey? Click here for more information! 👉📈
If you're enjoying the show, leave us a review on your favorite podcast app. If your review is chosen as the Review-of-the Week, we'll get a free month to the Leader Growth Mastermind!
What do: Write a review, send an email to scott@movingforwardleadership.com with a screen capture of the review, and wait to hear it read out on the show! 

Thanks for the amazing support!  
Write your review or rating here:
Unlock Your Peak Leadership Potential with Personalized 1-to-1 Coaching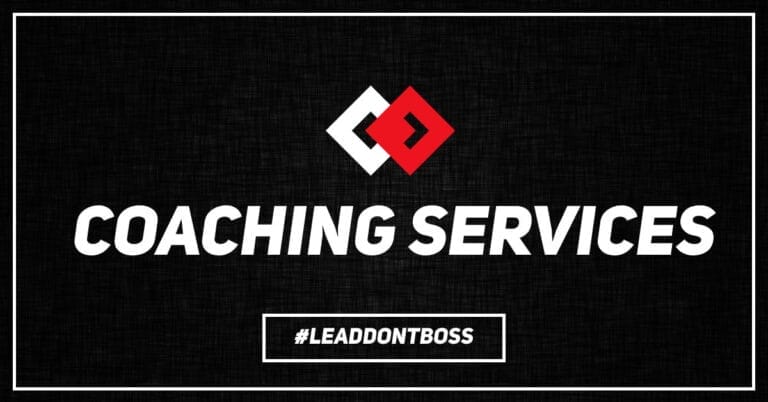 Elevate your leadership to its highest potential with personalized 1-to-1 coaching from Scott. Discover the path to peak performance and achieve unparalleled success in your leadership journey. Ready to unlock your leadership's full potential?
Subscribe to the Peak Performance Leadership Podcast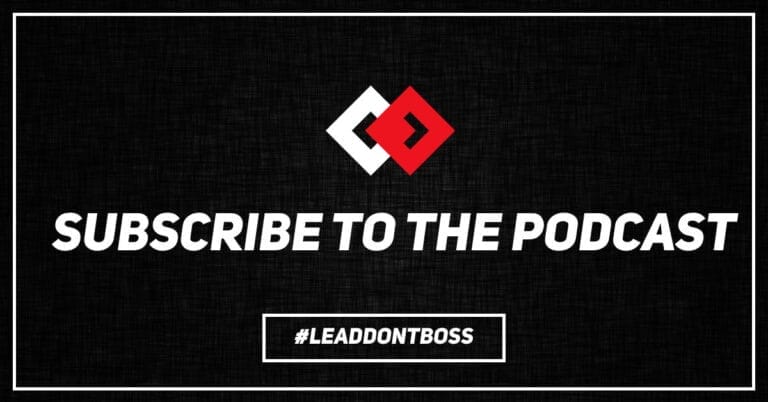 Join thousands of leaders worldwide who are transforming their leadership skills with the Peak Performance Leadership podcast. Unleash your full potential and stay at the forefront of leadership trends. Subscribe now and embark on your leadership journey of excellence!
Follow us on Your Favorite Social Media