We all have them… blind spots. No matter how hard you try they will always be there. So it's important for leaders to develop the skills to not only identify their own blind spots but their team's blind spots as well. This is where this episode's guest comes into play.
Jason Treu (Troy) is an executive coach who works with executives, entrepreneurs and rising stars to maximize their leadership potential and performance. He also helps them build and execute their career blueprint. He's the best-selling author of Social Wealth, a how-to-guide on building extraordinary business relationships, which has sold more than 45,000 copies. He was a featured speaker at TEDxWilmington 2017, where he debuted his breakthrough team building game Cards Against Mundanity. Finally, he hosts the podcast show, Executive Breakthroughs, bringing game-changing CEOs, entrepreneurs, and experts that share their breakthroughs and breakdowns.
Topics Covered
His background and how he got into executive coaching
How leaders can identify blind spots within their mindset and replace them with proper habits
Why understanding a leader's childhood is so important in identifying blind spots.
How identifying blind spots helps to build teams
How a leader can take all the information of knowing their blind spots, pattern recognition, building teams and turn it all into effective habits and routines.
Guest Resources
If you're interested in learning more about Jason or working with him, then check out his resources:
Join Our Elite Mastermind Community

Join Scott and our dynamic Mastermind Community! 🚀
Unlock the power of growth-focused leadership with a group of like-minded individuals who are passionate about taking their leadership skills to the next level. 🌟
Ready to transform your leadership journey? Click here for more information! 👉📈
If you're enjoying the show, leave us a review on your favorite podcast app. If your review is chosen as the Review-of-the Week, we'll get a free month to the Leader Growth Mastermind!
What do: Write a review, send an email to scott@movingforwardleadership.com with a screen capture of the review, and wait to hear it read out on the show! 

Thanks for the amazing support!  
Write your review or rating here:
Unlock Your Peak Leadership Potential with Personalized 1-to-1 Coaching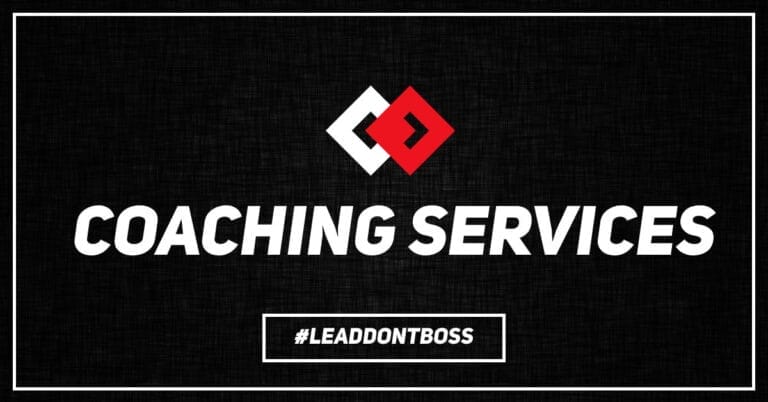 Elevate your leadership to its highest potential with personalized 1-to-1 coaching from Scott. Discover the path to peak performance and achieve unparalleled success in your leadership journey. Ready to unlock your leadership's full potential?
Subscribe to the Peak Performance Leadership Podcast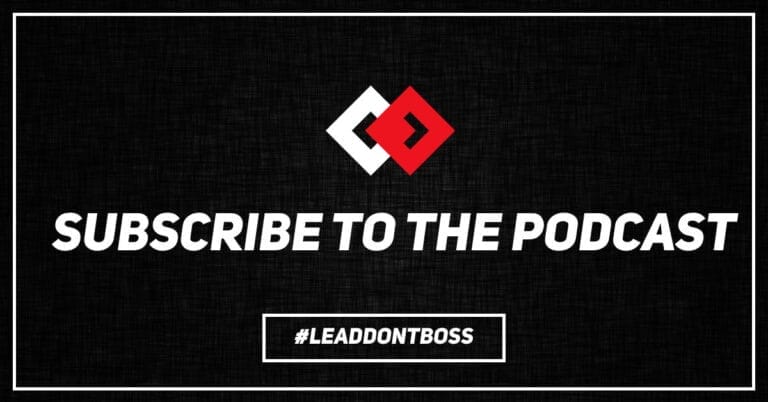 Join thousands of leaders worldwide who are transforming their leadership skills with the Peak Performance Leadership podcast. Unleash your full potential and stay at the forefront of leadership trends. Subscribe now and embark on your leadership journey of excellence!
Follow us on Your Favorite Social Media