As leaders we need to prepare for the future the best we can. It's impossible to foresee events such as the 9/11 terrorist attacks, the 2008 financial crisis, or even a key person leaving the organization but we can develop the skill sets to adapt, adjust, and overcome to ensure the impact is minimal. Leading into the future means that we as leaders do our best to ensure that our people and our organizations are set up for success.
Diana Wu David is the author of Future Proof: Reinventing Work in the Age of Acceleration, a book about how to adopt more agile mindsets and practices to prepare yourself for success in a fast-changing world, across a 100-year life. A former Financial Times executive, Diana now works a CEO and board level to boost agility and collaboration and build a competitive, resilient workforce. Her clients have included Credit Suisse, The Mandarin Oriental Hotel Group, Wharf Hotel Management Group, Expedia, the World Bank, Asia Development Bank and KPMG.
Leading Into the Future Topics
During this interview Diana and I discuss the following topics:
Lanes which people tend to focus on when thinking of the future
Changes which she foresee's leaders needing to be aware of
The effects of technology on organizations
How leaders can tackle Globalization
Diana's Resources
If you are interested in learning more about Diana and her resources, be sure to check out the following links:
Join Our Elite Mastermind Community

Join Scott and our dynamic Mastermind Community! 🚀
Unlock the power of growth-focused leadership with a group of like-minded individuals who are passionate about taking their leadership skills to the next level. 🌟
Ready to transform your leadership journey? Click here for more information! 👉📈
If you're enjoying the show, leave us a review on your favorite podcast app. If your review is chosen as the Review-of-the Week, we'll get a free month to the Leader Growth Mastermind!
What do: Write a review, send an email to scott@movingforwardleadership.com with a screen capture of the review, and wait to hear it read out on the show! 

Thanks for the amazing support!  
Write your review or rating here:
Unlock Your Peak Leadership Potential with Personalized 1-to-1 Coaching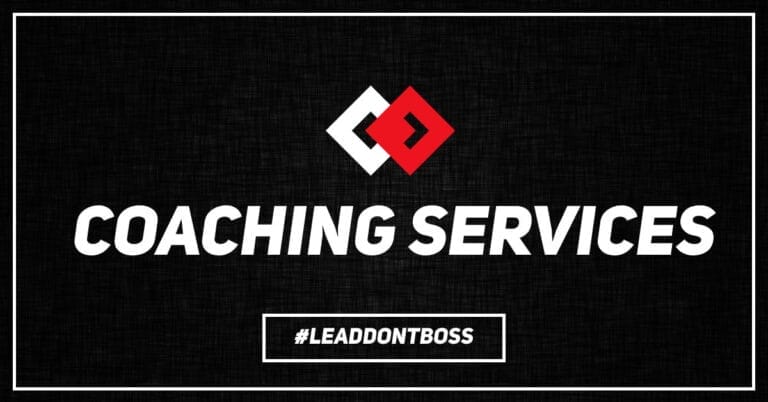 Elevate your leadership to its highest potential with personalized 1-to-1 coaching from Scott. Discover the path to peak performance and achieve unparalleled success in your leadership journey. Ready to unlock your leadership's full potential?
Subscribe to the Peak Performance Leadership Podcast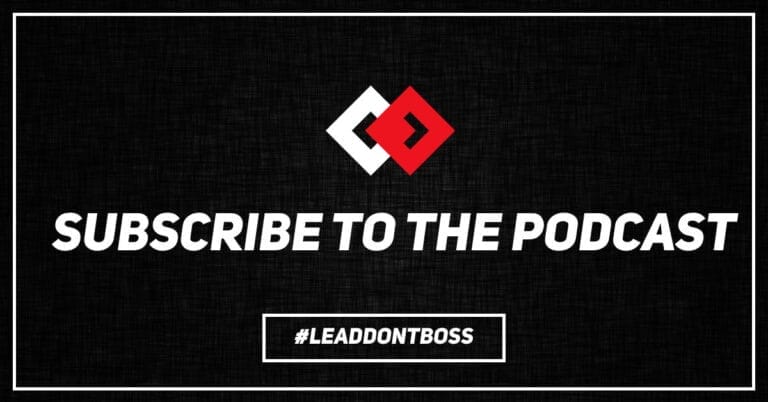 Join thousands of leaders worldwide who are transforming their leadership skills with the Peak Performance Leadership podcast. Unleash your full potential and stay at the forefront of leadership trends. Subscribe now and embark on your leadership journey of excellence!
Follow us on Your Favorite Social Media