Some businesses are good while others are great. The same goes for leaders. Forbes has an established list where it highlights the best of the best as well as the youngest leaders today. The Forbes 30-under-30 list recognizing the best young entrepreneurs and leaders in business right now. The ability to learn how they harness their leadership skills and drive.
In 2019, Powers was recognized by Forbes Magazine as one of the brightest young entrepreneurs in the United States as a Forbes 30 Under 30 winner. Powers has been featured in publications around the world including Forbes and Fortune, various news programs such as Lou Dobbs of Fox Business and dozens of others. Paul Powers has presented on the TED Talk stage, at various tech summits and at various tech conferences such as PLMx, StartUp Grind and Startup of the Year at SXSW. Powers co-founded Physna in 2015, creating industry-leading software to bridge the gap between software and the physical world by normalizing 3D data and applying machine learning.
Topics
During this interview, Paul and I discuss the following topics:
His background and story
How he attracted great talent members and created his company's culture
How his team inspires him on a daily basis
How to inspire a vision in his team
Guest Resources
If you are interested in learning more about Paul and his resources be sure to check out the following links:
Join Our Elite Mastermind Community

Join Scott and our dynamic Mastermind Community! 🚀
Unlock the power of growth-focused leadership with a group of like-minded individuals who are passionate about taking their leadership skills to the next level. 🌟
Ready to transform your leadership journey? Click here for more information! 👉📈
If you're enjoying the show, leave us a review on your favorite podcast app. If your review is chosen as the Review-of-the Week, we'll get a free month to the Leader Growth Mastermind!
What do: Write a review, send an email to scott@movingforwardleadership.com with a screen capture of the review, and wait to hear it read out on the show! 

Thanks for the amazing support!  
Write your review or rating here:
Unlock Your Peak Leadership Potential with Personalized 1-to-1 Coaching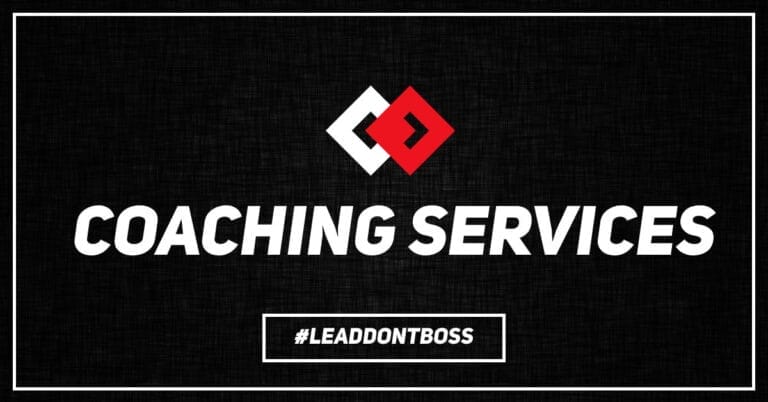 Elevate your leadership to its highest potential with personalized 1-to-1 coaching from Scott. Discover the path to peak performance and achieve unparalleled success in your leadership journey. Ready to unlock your leadership's full potential?
Subscribe to the Peak Performance Leadership Podcast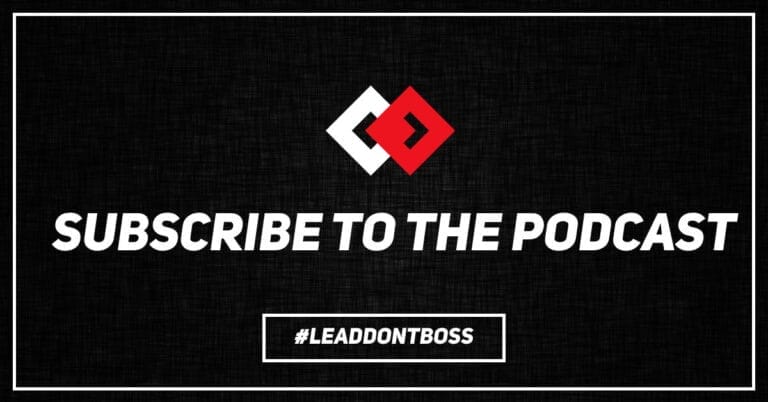 Join thousands of leaders worldwide who are transforming their leadership skills with the Peak Performance Leadership podcast. Unleash your full potential and stay at the forefront of leadership trends. Subscribe now and embark on your leadership journey of excellence!
Follow us on Your Favorite Social Media