Leadership is not just about holding a position of authority; it's about having the ability to inspire and guide others towards a common goal. While leadership styles and techniques may vary, there are certain personality traits that are essential for effective leadership. These traits go beyond technical skills and experience and reflect the personal qualities that enable leaders to connect with and motivate their teams. In this blog post, we will explore the personality traits that every leader requires to be successful. Whether you're a seasoned executive or just starting out in a leadership role, understanding and developing these traits can help you become a more effective and inspiring leader. So let's dive in and explore the essential personality traits that every leader needs to possess.
3 Personality Traits Every Leaders Requires Topics
During this episode, I discuss the following topics:
Humanity as a personality trait which can make you seem more human in the eyes of those who follow you.
Humility, so that people can see that you are a genuine person and leaders and therefore will be more likely to follow you.
Respect, because without respect there would be nothing but chaos and destruction. 
Join Our Elite Mastermind Community

Join Scott and our dynamic Mastermind Community! 🚀
Unlock the power of growth-focused leadership with a group of like-minded individuals who are passionate about taking their leadership skills to the next level. 🌟
Ready to transform your leadership journey? Click here for more information! 👉📈
If you're enjoying the show, leave us a review on your favorite podcast app. If your review is chosen as the Review-of-the Week, we'll get a free month to the Leader Growth Mastermind!
What do: Write a review, send an email to scott@movingforwardleadership.com with a screen capture of the review, and wait to hear it read out on the show! 

Thanks for the amazing support!  
Write your review or rating here:
Unlock Your Peak Leadership Potential with Personalized 1-to-1 Coaching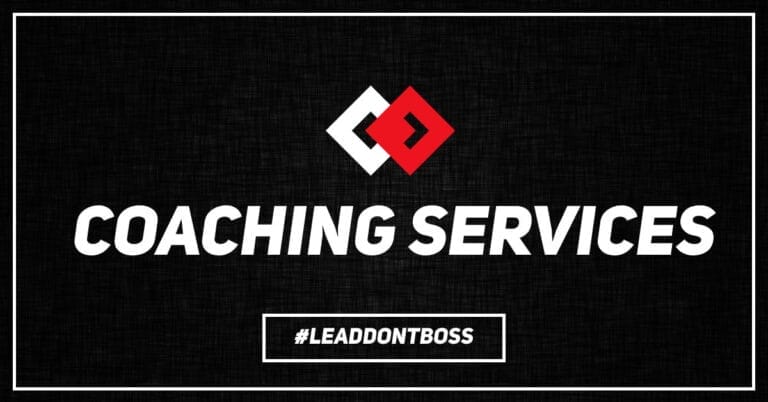 Elevate your leadership to its highest potential with personalized 1-to-1 coaching from Scott. Discover the path to peak performance and achieve unparalleled success in your leadership journey. Ready to unlock your leadership's full potential?
Subscribe to the Peak Performance Leadership Podcast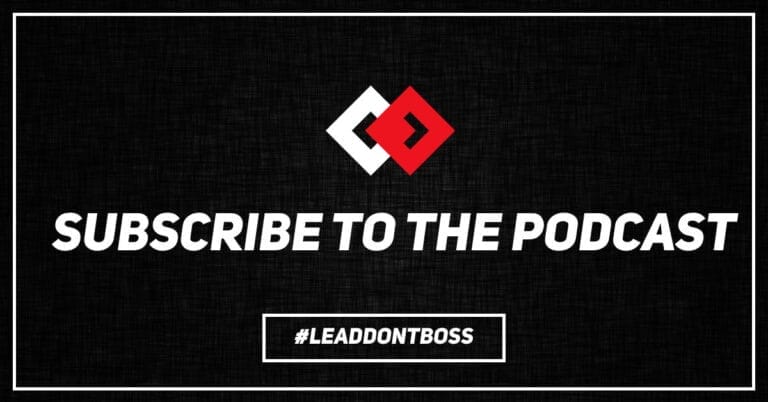 Join thousands of leaders worldwide who are transforming their leadership skills with the Peak Performance Leadership podcast. Unleash your full potential and stay at the forefront of leadership trends. Subscribe now and embark on your leadership journey of excellence!
Follow us on Your Favorite Social Media