Cassa Grant is the creator of Wonderbrand™ and Wonderleader,™ the coaching programs that help you SHOW UP as the kind of leader you'd want to follow. She helps her clients communicate better, get more buy-in, and feel really great about how they're spending time in their business. They become confident leaders with unstoppable influence, unbeatable stories, and powerful personal brands.
Her techniques mix brand and storytelling strategy, performance coaching, and subconscious mindset work to help transform her clients from who they THINK they are into who they REALLY are so they can make their mark on the world. Cassa is a certified NeuroLinguistic Programming practitioner, life, and business coach.
Topics
During this interview Cassa and I discuss the following topics:
What an off beat leader is
How off-beat leaders can "own" who they are
How to bring your personality to front as a leader
How to adjust being a leader of former peers
How to open communication with a superior in a different location
Guest Resources
If you are interested in learning more about Cassa's resources be sure to check out the following links:
Join Our Elite Mastermind Community

Join Scott and our dynamic Mastermind Community! 🚀
Unlock the power of growth-focused leadership with a group of like-minded individuals who are passionate about taking their leadership skills to the next level. 🌟
Ready to transform your leadership journey? Click here for more information! 👉📈
If you're enjoying the show, leave us a review on your favorite podcast app. If your review is chosen as the Review-of-the Week, we'll get a free month to the Leader Growth Mastermind!
What do: Write a review, send an email to scott@movingforwardleadership.com with a screen capture of the review, and wait to hear it read out on the show! 

Thanks for the amazing support!  
Write your review or rating here:
Unlock Your Peak Leadership Potential with Personalized 1-to-1 Coaching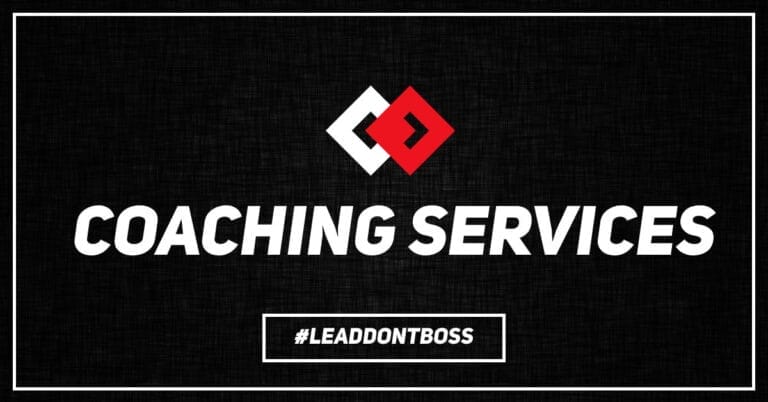 Elevate your leadership to its highest potential with personalized 1-to-1 coaching from Scott. Discover the path to peak performance and achieve unparalleled success in your leadership journey. Ready to unlock your leadership's full potential?
Subscribe to the Peak Performance Leadership Podcast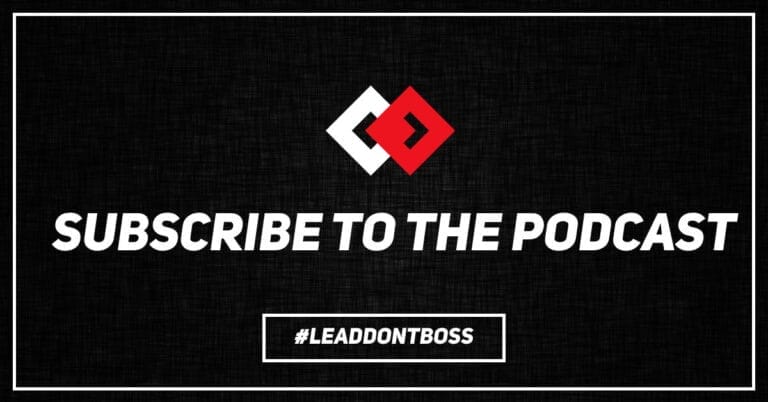 Join thousands of leaders worldwide who are transforming their leadership skills with the Peak Performance Leadership podcast. Unleash your full potential and stay at the forefront of leadership trends. Subscribe now and embark on your leadership journey of excellence!
Follow us on Your Favorite Social Media