As an organization you are either flying or you are dying and this holds true whether you are for-profit or not-for-profit. Organizations grow over time to meet their increasing demands are requirements. However, there are ways to fail at growing. Organizations can actually set themselves up for failure when they grow too fast with little or no vision to what this growth actually means. This is where my guest Karen Walker comes into play.
Karen is a consultant, author, and advisor to CEOs and senior leaders. She helps her clients grow their companies with successful outcomes that include IPOs, acquisitions, market share increases, and significant leadership development. Her clients include Inc. 500 start-ups and Fortune 500 firms. Prior to launching her consultancy, Karen was employee #104 at Compaq Computer – then the fastest growing company in American and fastest to $1billion in revenue.
Dumbing Down Organizational Growth Topics
During this episode Karen and I discuss the following topics:
Struggles which faces organizations during explosive growth
Where CEOs fail in organization growth
Principles behind her book No Dumbing Down
How can organizations address the problems with increasing organizational span and depth
Guest Resources
If you are interested in learning more about Karen and her resources then check out the following link:
Join Our Elite Mastermind Community

Join Scott and our dynamic Mastermind Community! 🚀
Unlock the power of growth-focused leadership with a group of like-minded individuals who are passionate about taking their leadership skills to the next level. 🌟
Ready to transform your leadership journey? Click here for more information! 👉📈
If you're enjoying the show, leave us a review on your favorite podcast app. If your review is chosen as the Review-of-the Week, we'll get a free month to the Leader Growth Mastermind!
What do: Write a review, send an email to scott@movingforwardleadership.com with a screen capture of the review, and wait to hear it read out on the show! 

Thanks for the amazing support!  
Write your review or rating here:
Unlock Your Peak Leadership Potential with Personalized 1-to-1 Coaching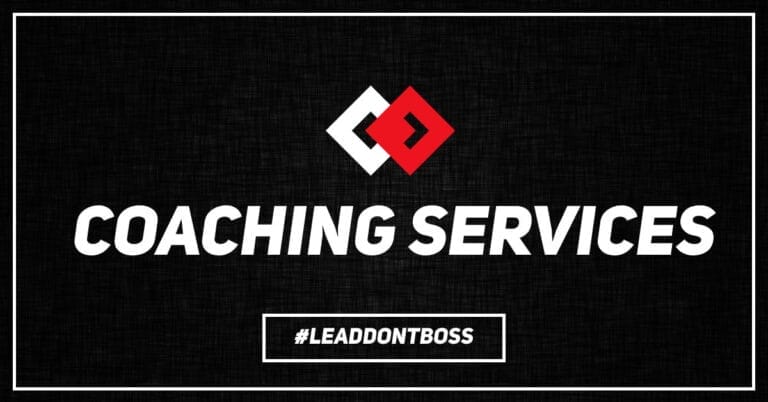 Elevate your leadership to its highest potential with personalized 1-to-1 coaching from Scott. Discover the path to peak performance and achieve unparalleled success in your leadership journey. Ready to unlock your leadership's full potential?
Subscribe to the Peak Performance Leadership Podcast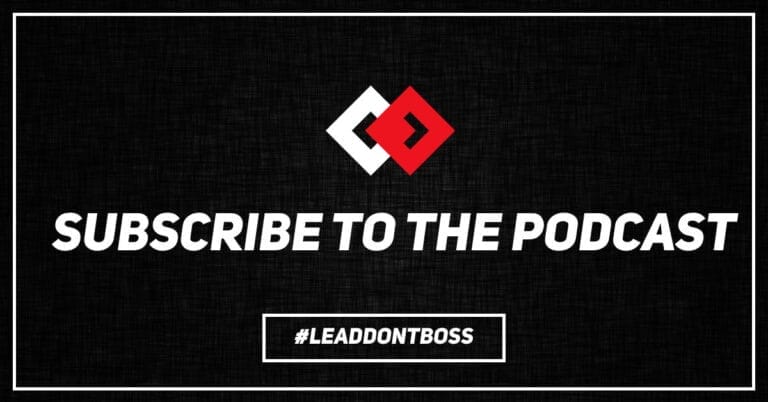 Join thousands of leaders worldwide who are transforming their leadership skills with the Peak Performance Leadership podcast. Unleash your full potential and stay at the forefront of leadership trends. Subscribe now and embark on your leadership journey of excellence!
Follow us on Your Favorite Social Media