Whether you're a CEO, an entrepreneur, a sales executive, a professional, or you don't have any leadership title at all, you can be a leader and a good one. It does involve certain kinds of risk, and a vision and passion for something important, but it is possible. With the right mindset, it's even likely.
Mark is the author of The Career Toolkit, Essential Skills for Success That No One Taught You. Educated at MIT, Mark has spent his career launching and fixing new ventures at startups, Fortune 500s, and academia. He's developed new software languages, online marketplaces, new authentication systems, and tracked criminals and terrorists on the dark web. Mark helped create the Undergraduate Practice Opportunities Program, MIT's "Career Success Accelerator", where he's taught for twenty years. Mark also serves on the boards of non-profits Techie Youth and Plant a Million Corals.
Your Leader Career Toolkit Topics
During this interview Mark and I discuss the following topics:
What inspired him to write his book
What it means to upskill your team
How to effectively upskill your team
Essential elements of a high-performing team
How to efficiently build a network
How to get a potential candidate to get hooked in on a job
How to work through workplace conflict.
Guest Resources
If you are interested in learning more about Ron's resources be sure to check out the following links:
Join Our Elite Mastermind Community

Join Scott and our dynamic Mastermind Community! 🚀
Unlock the power of growth-focused leadership with a group of like-minded individuals who are passionate about taking their leadership skills to the next level. 🌟
Ready to transform your leadership journey? Click here for more information! 👉📈
If you're enjoying the show, leave us a review on your favorite podcast app. If your review is chosen as the Review-of-the Week, we'll get a free month to the Leader Growth Mastermind!
What do: Write a review, send an email to scott@movingforwardleadership.com with a screen capture of the review, and wait to hear it read out on the show! 

Thanks for the amazing support!  
Write your review or rating here:
Unlock Your Peak Leadership Potential with Personalized 1-to-1 Coaching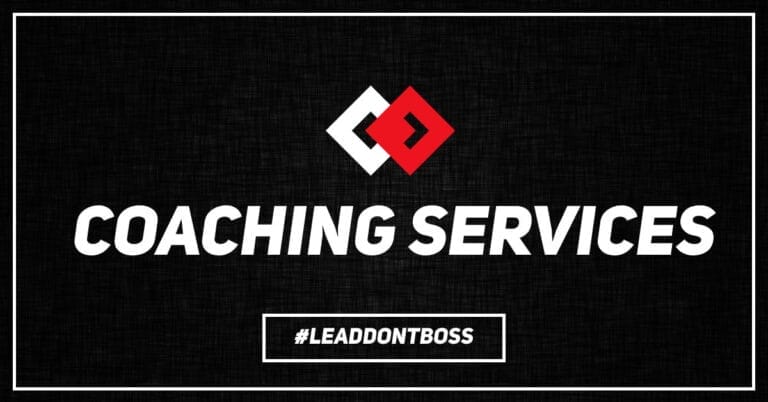 Elevate your leadership to its highest potential with personalized 1-to-1 coaching from Scott. Discover the path to peak performance and achieve unparalleled success in your leadership journey. Ready to unlock your leadership's full potential?
Subscribe to the Peak Performance Leadership Podcast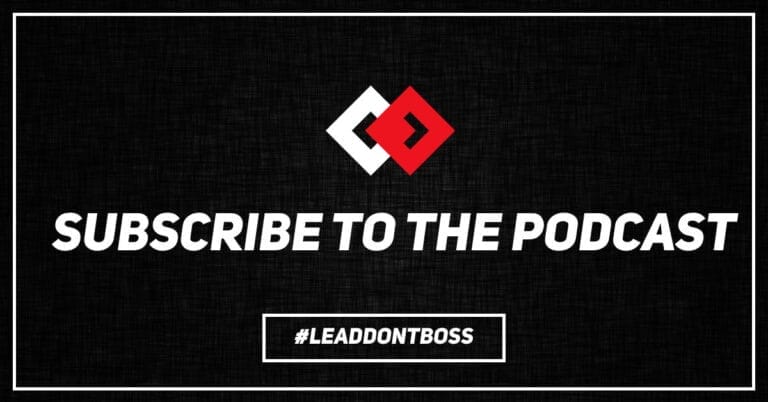 Join thousands of leaders worldwide who are transforming their leadership skills with the Peak Performance Leadership podcast. Unleash your full potential and stay at the forefront of leadership trends. Subscribe now and embark on your leadership journey of excellence!
Follow us on Your Favorite Social Media