You are either growing or dying. That's a principle in business as old as supply and demand. However, there are the right ways to manage growth and the wrong ways to manage it. As a leader, you need to ensure that you set the right conditions so that your organization does not fail due to its success. That is where my guest for this episode comes into effect.
Jake Baadsgaard is a business owner, entrepreneur, and speaker. Jake founded Disruptive Advertising, a PPC and CRO management agency that has helped hundreds of companies realize unprecedented growth and profitability from the online advertising. In the four years since its founding, Disruptive Advertising has grown from two employees working in Jake's basement to a flourishing agency with more than 100 employees and a run rate of over $12 million- putting it at #145 on the 2017 Inc 500 list!
Managing Explosive Growth Topics
During this episode, Jake and I cover the following topics:
How he created Disruptive Advertising
What led to the company's quick growth in personnel
Leadership challenges faced due to the quick growth
How he communicates with his company to ensures that everyone understands his vision
Remote working vs coworking setup
Leadership lessons which he has learned as a business owner
Guest Resources
If you are interested in reaching out to Jake be sure to check out his following resources:
Join Our Elite Mastermind Community

Join Scott and our dynamic Mastermind Community! 🚀
Unlock the power of growth-focused leadership with a group of like-minded individuals who are passionate about taking their leadership skills to the next level. 🌟
Ready to transform your leadership journey? Click here for more information! 👉📈
If you're enjoying the show, leave us a review on your favorite podcast app. If your review is chosen as the Review-of-the Week, we'll get a free month to the Leader Growth Mastermind!
What do: Write a review, send an email to scott@movingforwardleadership.com with a screen capture of the review, and wait to hear it read out on the show! 

Thanks for the amazing support!  
Write your review or rating here:
Unlock Your Peak Leadership Potential with Personalized 1-to-1 Coaching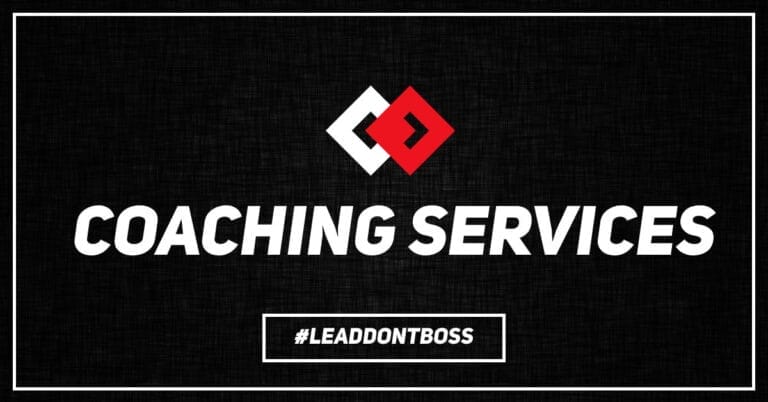 Elevate your leadership to its highest potential with personalized 1-to-1 coaching from Scott. Discover the path to peak performance and achieve unparalleled success in your leadership journey. Ready to unlock your leadership's full potential?
Subscribe to the Peak Performance Leadership Podcast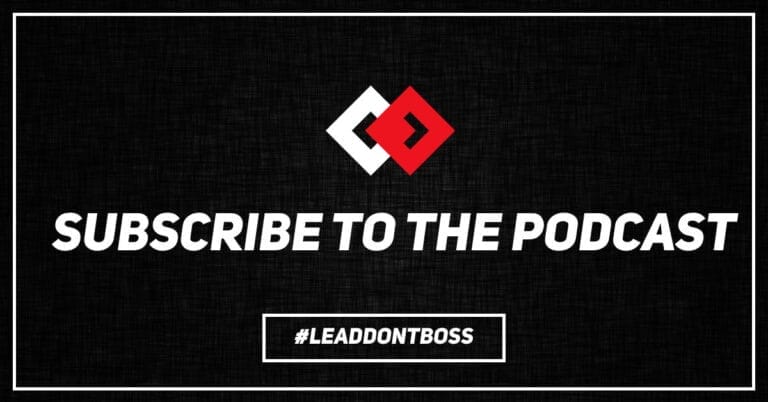 Join thousands of leaders worldwide who are transforming their leadership skills with the Peak Performance Leadership podcast. Unleash your full potential and stay at the forefront of leadership trends. Subscribe now and embark on your leadership journey of excellence!
Follow us on Your Favorite Social Media