Jeffrey Spahn is the founder and president of Leading Leaders Inc. For more than 20 years he has coached, researched and analyzed top business and their teams. Jeff's journey into innovative leadership was sparked by experiences of collective zone or flow as a high school and collegiate athlete. His business degree from the University of Michigan and doctorate from the University of Chicago ground his practice in sound scholarship. Beyond his formal education Jeff found himself in a workshop with a group of researchers from MIT on genuine dialogue grounded in the thinking and practice of the physicist David Bohm. From here he went deep into the training at the renowned Second City school of improvisation. Above all, through working with clients including industry leaders such as Capital Group, Steelcase and Encova he forged the unique organic diversity, equity and inclusive operating system called We the Leader®.
Jeff's most recent publication is the book We the Leader published by McGraw-Hill backed by science, endorsed by Marshall Goldsmith – the only person awarded the Top #1 Leadership Thinker twice – and includes a chapter from the CEO of a global top #15 company. Board memberships have included GoProdigii, a multi-sided technology and business services company that serves purpose driven entrepreneurs, Omnia Institute for Contextual Leadership and The Chicago Moving Company, a modern dance enterprise. Jeff relishes experiencing live improvisational jazz, swimming in natural waters, practicing yoga, and playing tennis.
Topics
During this interview Jeff and I discuss the following topics:
What does "We the Leader" mean
How to determine the best common purpose for an organization
How to get team members onboard with the common purpose
Curious conviction – what it is and how to establish it
Why you "bring a piece" and not "the whole"
How to establish a team where ego is released
How to de escalate conflict as it arises
Guest Resources
If you are interested in learning more about Jeff's resources be sure to check out the following links:
Join Our Elite Mastermind Community

Join Scott and our dynamic Mastermind Community! 🚀
Unlock the power of growth-focused leadership with a group of like-minded individuals who are passionate about taking their leadership skills to the next level. 🌟
Ready to transform your leadership journey? Click here for more information! 👉📈
If you're enjoying the show, leave us a review on your favorite podcast app. If your review is chosen as the Review-of-the Week, we'll get a free month to the Leader Growth Mastermind!
What do: Write a review, send an email to scott@movingforwardleadership.com with a screen capture of the review, and wait to hear it read out on the show! 

Thanks for the amazing support!  
Write your review or rating here:
Unlock Your Peak Leadership Potential with Personalized 1-to-1 Coaching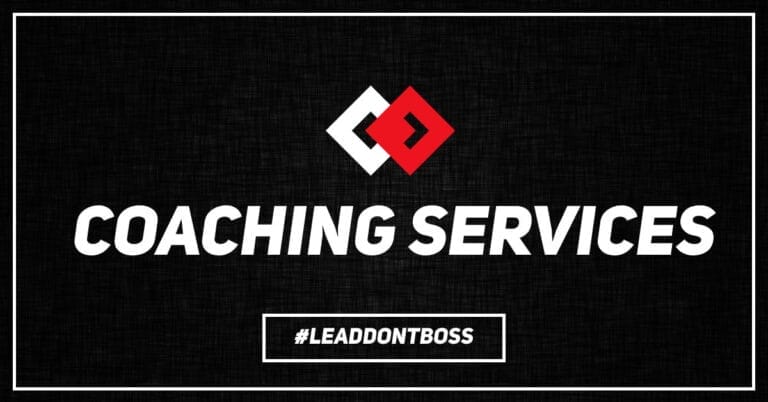 Elevate your leadership to its highest potential with personalized 1-to-1 coaching from Scott. Discover the path to peak performance and achieve unparalleled success in your leadership journey. Ready to unlock your leadership's full potential?
Subscribe to the Peak Performance Leadership Podcast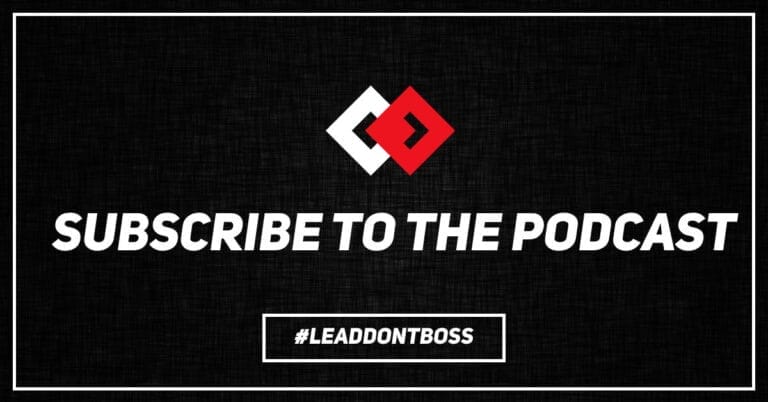 Join thousands of leaders worldwide who are transforming their leadership skills with the Peak Performance Leadership podcast. Unleash your full potential and stay at the forefront of leadership trends. Subscribe now and embark on your leadership journey of excellence!
Follow us on Your Favorite Social Media