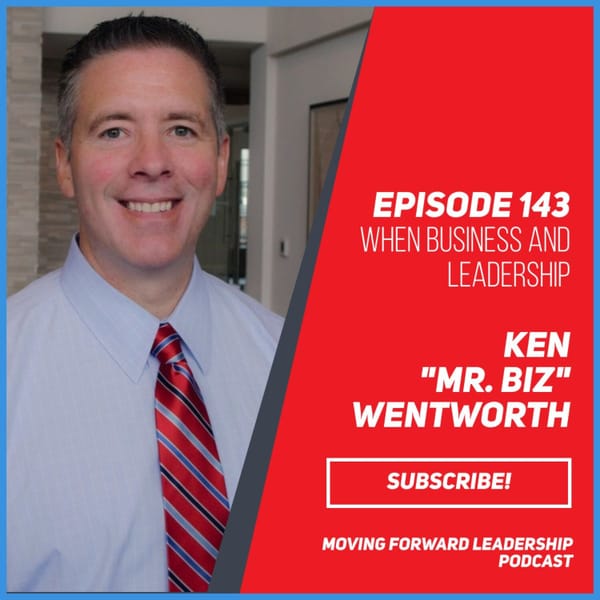 Ken "Mr. Biz" Wentworth is a strategic business partner who works with business owners to help them operate more profitably and more efficiently. He has also written two bestselling books – "Pathway to Profits" (made it to #1) and "How to Be a Cash Flow Pro". He regularly speaks to professional organizations, hosts "Mr. Biz Radio" and founded Mr. Biz Solutions, an exclusive platform created specifically to provide affordable business expertise for small business owners.
He is often quoted and appears as an expert on small business topics in a variety of written & online publications as well as radio programs – including Forbes, JP Morgan Chase, American Express, Fast Company, NBC, ABC, Fox, Business News Daily, etc.
Elite teams challenge themselves to step up everyday to do the uncommon. Developing the principles yourself and aligning your team around these commitments will allow you to thrive in VUCA (volatility, uncertainty, complexity, ambiguity) environments, no matter your background or leadership experience.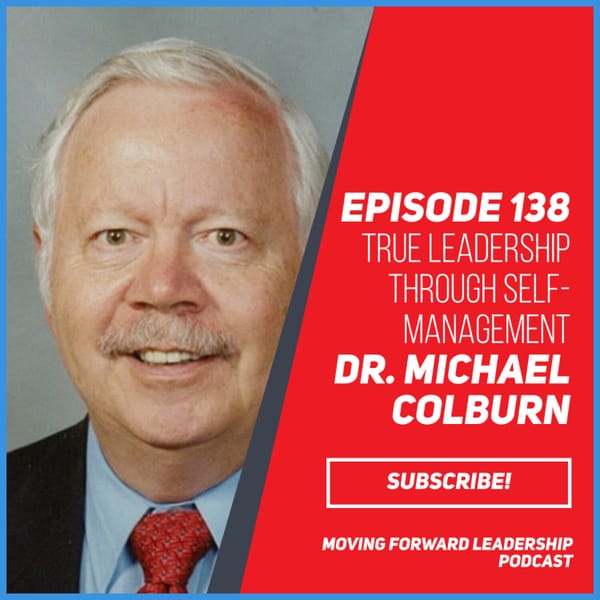 Michael is President of Colburn Associates; a professional services firm whose mission is "To assist organizations implement healthy change and learning that will help them achieve and sustain improvement in total performance." He has been a change agent for more than 30 years, working with a broad range of clients in the private and public sectors. Michael has developed and implemented services to support leadership, process improvement and organizational development. These services include Strategic Execution, Performance Advancement, Workforce Development, Systems Improvement and Leadership Development.