Ken "Mr. Biz" Wentworth is a strategic business partner who works with business owners to help them operate more profitably and more efficiently. He has also written two bestselling books – "Pathway to Profits" (made it to #1) and "How to Be a Cash Flow Pro". He regularly speaks to professional organizations, hosts "Mr. Biz Radio" and founded Mr. Biz Solutions, an exclusive platform created specifically to provide affordable business expertise for small business owners.
He is often quoted and appears as an expert on small business topics in a variety of written & online publications as well as radio programs – including Forbes, JP Morgan Chase, American Express, Fast Company, NBC, ABC, Fox, Business News Daily, etc.
Topics
During this interview, Ken and I discuss the following topics:
His background and story
Goal setting and the importance behind it
The importance of a budget in business
The three pillars of financial success
How leadership and business tie together
Guest Resources
If you are interested in learning more about Ken's resources be sure to check out the following links:
Join Our Elite Mastermind Community

Join Scott and our dynamic Mastermind Community! 🚀
Unlock the power of growth-focused leadership with a group of like-minded individuals who are passionate about taking their leadership skills to the next level. 🌟
Ready to transform your leadership journey? Click here for more information! 👉📈
If you're enjoying the show, leave us a review on your favorite podcast app. If your review is chosen as the Review-of-the Week, we'll get a free month to the Leader Growth Mastermind!
What do: Write a review, send an email to scott@movingforwardleadership.com with a screen capture of the review, and wait to hear it read out on the show! 

Thanks for the amazing support!  
Write your review or rating here:
Unlock Your Peak Leadership Potential with Personalized 1-to-1 Coaching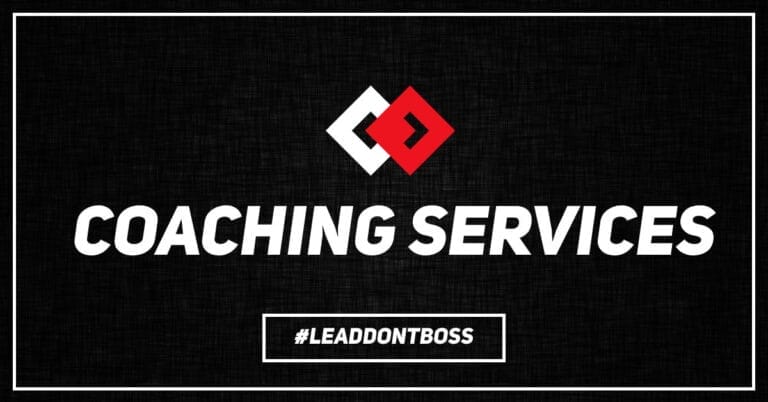 Elevate your leadership to its highest potential with personalized 1-to-1 coaching from Scott. Discover the path to peak performance and achieve unparalleled success in your leadership journey. Ready to unlock your leadership's full potential?
Subscribe to the Peak Performance Leadership Podcast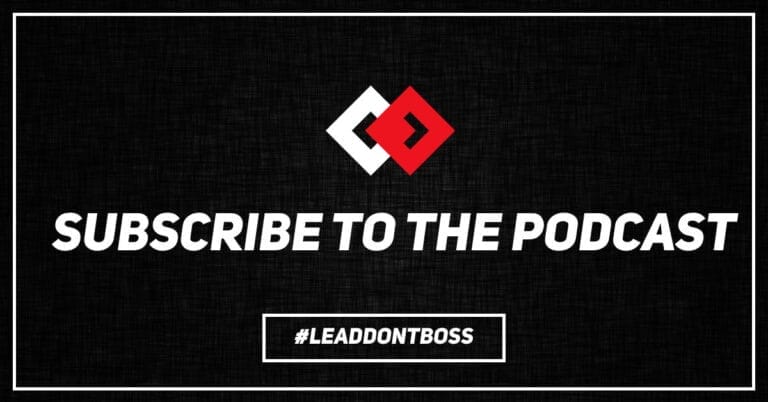 Join thousands of leaders worldwide who are transforming their leadership skills with the Peak Performance Leadership podcast. Unleash your full potential and stay at the forefront of leadership trends. Subscribe now and embark on your leadership journey of excellence!
Follow us on Your Favorite Social Media