Shona Elliott is an experienced senior leader who is passionate about helping other senior leaders connect and engage with their greatest assets – their employees – for the purposes of increasing employee retention, employee engagement, and achieving an organization's strategic goals. As a previous CEO, with fifteen years of senior leadership experience, Shona understands the many challenges and competing priorities of busy executives. Having been in their shoes, designing and successfully implementing her organizations' strategic plans, she recognized and harnessed the power of employee engagement to achieve her organizations' goals.
Throughout her fifteen years as a senior leader – both in healthcare and for-profit organizations in Canada and the United States – Shona has a proven track record helping organizations achieve cultural renewal with a people-centered focus. Through connection with leaders and employees, Shona has led an organization through the process to achieve two Top 100 Employer designations. Shona has extensive expertise in strategic planning, transformational leadership, organizational development, and quality management.
Topics
During this interview, Shona and I discuss the following topics:
What getting up early means to her as a leader
What leaders need to be aware of in the middle of a crisis
How leaders can regenerate their resilience
How our people can help us lead out of a crisis
How organizational culture will change post crisis
Guest Resources
If you are interested in learning more about Shona and her resources be sure to check out the following links:
Join Our Elite Mastermind Community

Join Scott and our dynamic Mastermind Community! 🚀
Unlock the power of growth-focused leadership with a group of like-minded individuals who are passionate about taking their leadership skills to the next level. 🌟
Ready to transform your leadership journey? Click here for more information! 👉📈
If you're enjoying the show, leave us a review on your favorite podcast app. If your review is chosen as the Review-of-the Week, we'll get a free month to the Leader Growth Mastermind!
What do: Write a review, send an email to scott@movingforwardleadership.com with a screen capture of the review, and wait to hear it read out on the show! 

Thanks for the amazing support!  
Write your review or rating here:
Unlock Your Peak Leadership Potential with Personalized 1-to-1 Coaching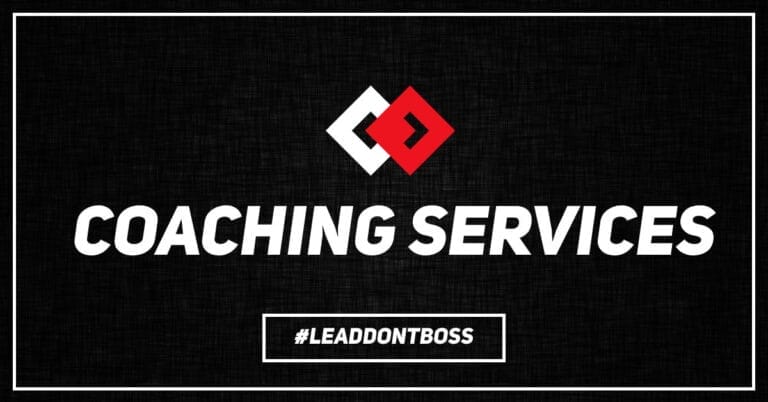 Elevate your leadership to its highest potential with personalized 1-to-1 coaching from Scott. Discover the path to peak performance and achieve unparalleled success in your leadership journey. Ready to unlock your leadership's full potential?
Subscribe to the Peak Performance Leadership Podcast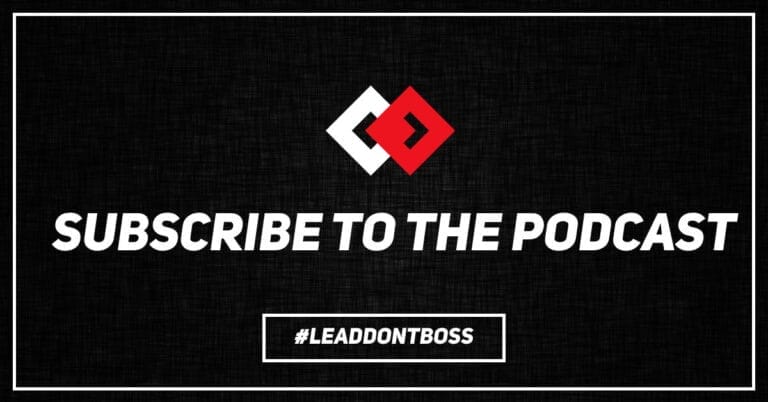 Join thousands of leaders worldwide who are transforming their leadership skills with the Peak Performance Leadership podcast. Unleash your full potential and stay at the forefront of leadership trends. Subscribe now and embark on your leadership journey of excellence!
Follow us on Your Favorite Social Media