Recently I saw an add that someone said that they would turn you from a follower to a leader in 90 days or less! I was absolutely floored, irate, and embarrassed as a coach! This ideology means that leadership is a destination. That it has a start and end point. Which, yes I will agree that at some point you started leading and at some point you'll stop leading, but that was not the meaning of this message. Rather that within a specific period of time you can become a leader and say that's all folks! I've made it so I can stop trying now. THIS IS WRONG!
Through this episode, I get a little ranty, a bit fired up. It's likely different than anything you've heard from me to date. But I am passionate to say that leadership is a journey. We must continue to develop, evolve, learn and grow as leaders to remain effective. That is why, leadership is a journey and not a destination. Enjoy!
Join Our Elite Mastermind Community

Join Scott and our dynamic Mastermind Community! 🚀
Unlock the power of growth-focused leadership with a group of like-minded individuals who are passionate about taking their leadership skills to the next level. 🌟
Ready to transform your leadership journey? Click here for more information! 👉📈
If you're enjoying the show, leave us a review on your favorite podcast app. If your review is chosen as the Review-of-the Week, we'll get a free month to the Leader Growth Mastermind!
What do: Write a review, send an email to scott@movingforwardleadership.com with a screen capture of the review, and wait to hear it read out on the show! 

Thanks for the amazing support!  
Write your review or rating here:
Unlock Your Peak Leadership Potential with Personalized 1-to-1 Coaching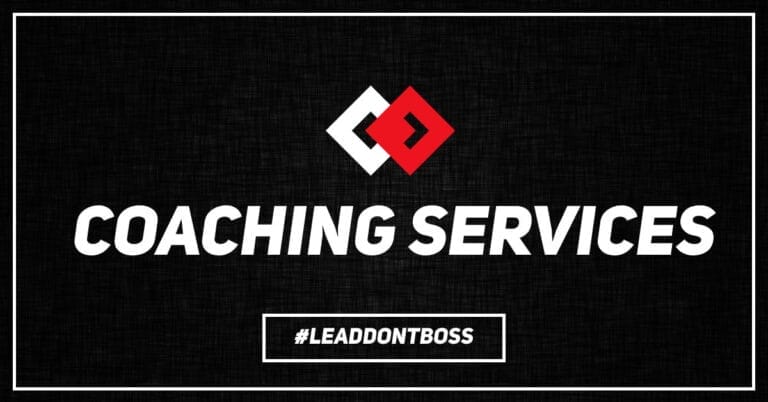 Elevate your leadership to its highest potential with personalized 1-to-1 coaching from Scott. Discover the path to peak performance and achieve unparalleled success in your leadership journey. Ready to unlock your leadership's full potential?
Subscribe to the Peak Performance Leadership Podcast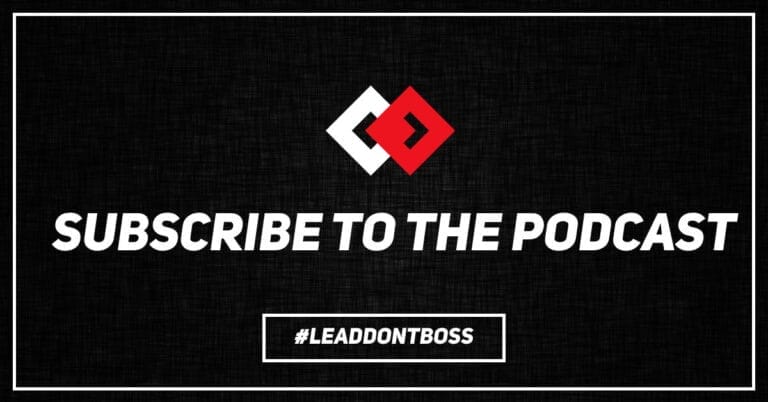 Join thousands of leaders worldwide who are transforming their leadership skills with the Peak Performance Leadership podcast. Unleash your full potential and stay at the forefront of leadership trends. Subscribe now and embark on your leadership journey of excellence!
Follow us on Your Favorite Social Media