Leaders know that high performing teams achieve better results faster and effective teams outperform effective leaders, so how do you get teams to operate as more than the sum of their parts more often? How can they achieve better outcomes working more interdependently?
Bernard Desmidt is a renowned leadership coach, facilitator, and trainer. As a team coach his expertise is in in helping teams transition to become more collaborative, high performing teams so they access more of their collective capacity and capability to achieve the greatest things possible.
Topics
During this interview Bernard and I discuss the following topics:
What the 5 different disciplines are

Discover our mandate
Declare our purpose
Design our culture
Deliver our results
Develop our learning

How trust, competency are utilized in these 5 disciplines.
How psychological safety is required for High-Performing teams
How to understand when one discipline is complete and when to move to another
How the hiring process can be utilized to ensure the integrity of the high-performing team
Resources
If you are interested in learning more about Bernard's resources be sure to check out the following links:
• Website: https://www.bernarddesmidt.com/
• LinkedIn: https://www.linkedin.com/in/bernarddesmidt/
Join Our Elite Mastermind Community

Join Scott and our dynamic Mastermind Community! 🚀
Unlock the power of growth-focused leadership with a group of like-minded individuals who are passionate about taking their leadership skills to the next level. 🌟
Ready to transform your leadership journey? Click here for more information! 👉📈
If you're enjoying the show, leave us a review on your favorite podcast app. If your review is chosen as the Review-of-the Week, we'll get a free month to the Leader Growth Mastermind!
What do: Write a review, send an email to scott@movingforwardleadership.com with a screen capture of the review, and wait to hear it read out on the show! 

Thanks for the amazing support!  
Write your review or rating here:
Unlock Your Peak Leadership Potential with Personalized 1-to-1 Coaching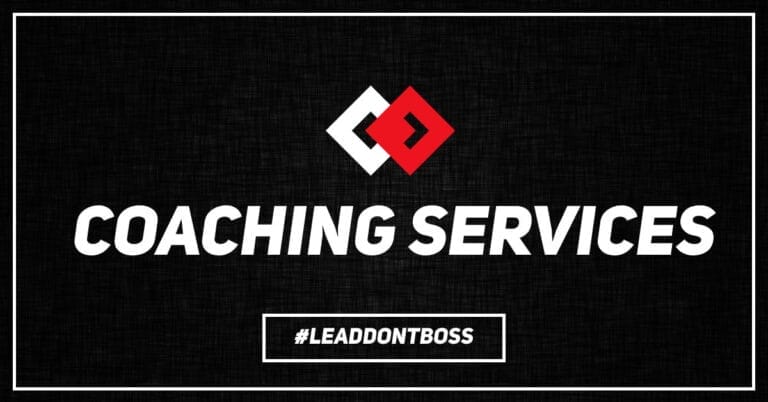 Elevate your leadership to its highest potential with personalized 1-to-1 coaching from Scott. Discover the path to peak performance and achieve unparalleled success in your leadership journey. Ready to unlock your leadership's full potential?
Subscribe to the Peak Performance Leadership Podcast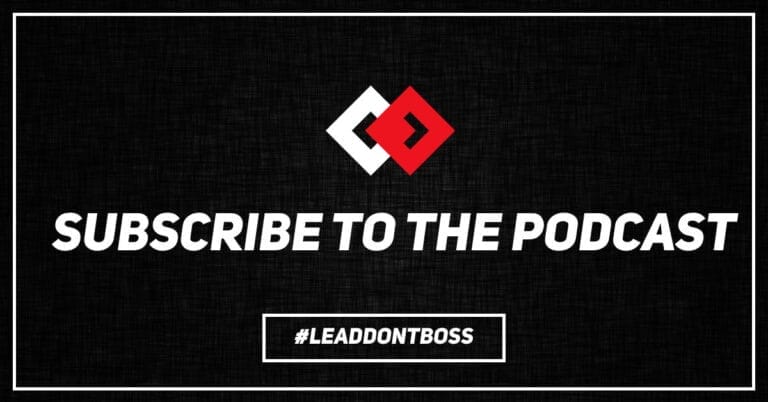 Join thousands of leaders worldwide who are transforming their leadership skills with the Peak Performance Leadership podcast. Unleash your full potential and stay at the forefront of leadership trends. Subscribe now and embark on your leadership journey of excellence!
Follow us on Your Favorite Social Media