Chaos can destroy the best of organizations. It can rifle through them with unprecedented speed and destruction. As leaders, we need to ensure that we eliminate chaos when it occurs. However, it is even more important to ensure that we get ahead and stop the chaos from even starting in the first place.
Susan Fennema is the Chaos Eradicating Officer (CEO) of Beyond the Chaos, a consultancy helping small business owners to simplify their operations and manage their projects so they can grow their businesses and get their lives back. With 30+ years of operations/project management experience in professional service industries, Susan is on a mission to improve American society exponentially. When not making multi-course dinners, she enjoys Texas A&M football games and Blackhawks hockey. She lives and works from her home in McKinney, Texas, with her husband, dog, and cat.
Topics
During this interview Susan and I discuss the following topics:
The negative effects which Chaos has on an organization
How the "fire fighter" mentality affects people
The common causes for chaos
How to establish a structure which enables vice cripples
The importance of simplicity in eliminating Chaos
How to deal with people who are causing chaos in your organization
How delegation helps lessen chaos in organizations
Guest Resources
If you are interested in learning more about Susan's resources be sure to check out the following links:
Join Our Elite Mastermind Community

Join Scott and our dynamic Mastermind Community! 🚀
Unlock the power of growth-focused leadership with a group of like-minded individuals who are passionate about taking their leadership skills to the next level. 🌟
Ready to transform your leadership journey? Click here for more information! 👉📈
If you're enjoying the show, leave us a review on your favorite podcast app. If your review is chosen as the Review-of-the Week, we'll get a free month to the Leader Growth Mastermind!
What do: Write a review, send an email to scott@movingforwardleadership.com with a screen capture of the review, and wait to hear it read out on the show! 

Thanks for the amazing support!  
Write your review or rating here:
Unlock Your Peak Leadership Potential with Personalized 1-to-1 Coaching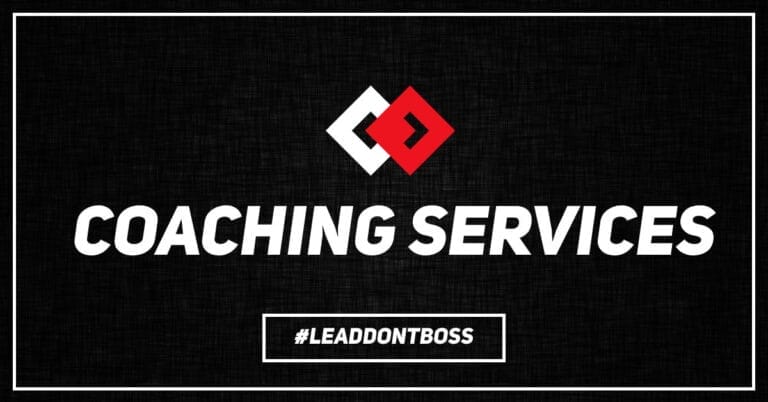 Elevate your leadership to its highest potential with personalized 1-to-1 coaching from Scott. Discover the path to peak performance and achieve unparalleled success in your leadership journey. Ready to unlock your leadership's full potential?
Subscribe to the Peak Performance Leadership Podcast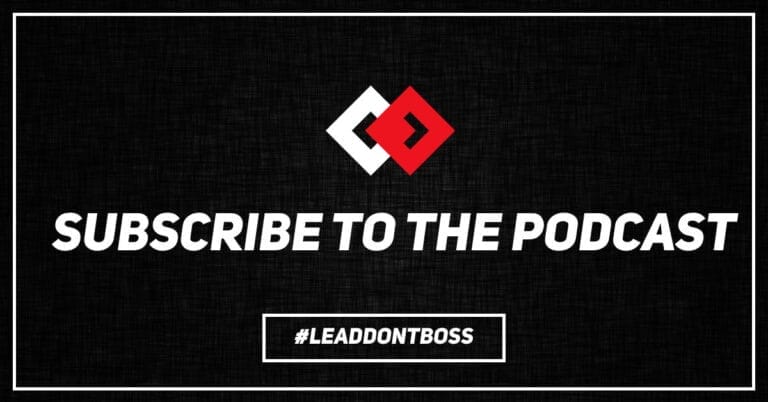 Join thousands of leaders worldwide who are transforming their leadership skills with the Peak Performance Leadership podcast. Unleash your full potential and stay at the forefront of leadership trends. Subscribe now and embark on your leadership journey of excellence!
Follow us on Your Favorite Social Media