Scott McCarthy
Leadership Expert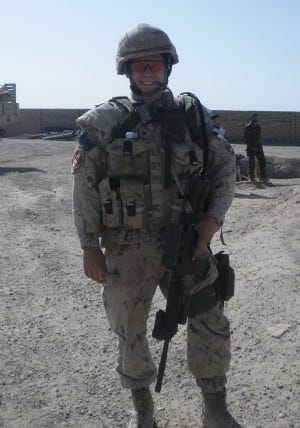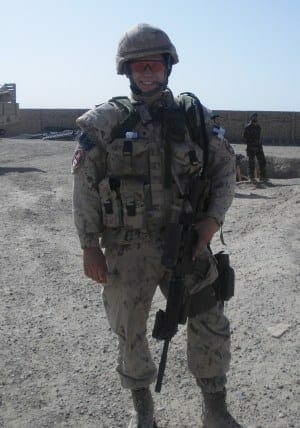 Scott's leadership journey started when he was young and had the drive to take control of everything that needed to be planned. Transferring these skills to the Canadian Army, Scott enrolled as a Logistics Officer in 2001 when he was selected to attend the prestigious Royal Military College of Canada. At the age of 24, Scott commanded an Army transport platoon comprising over 80 soldiers. At 33, he was selected to command a Logistics Squadron of 200 members. However, his experience goes beyond commanding.
In 2009, Scott deployed to Kandahar, Afghanistan where he was selected to help train, mentor, and coach members of the Afghan National Army. Scott believes that everyone needs leadership skills. As a leader, he believes that delegation is a force multiplier, that team work is the centerpiece of all high-performing organizations, and that leaders have an obligation to leave a legacy which out lasts them .
Facebook – https://www.facebook.com/movingforwardleadership/
Twitter – https://twitter.com/leaddontboss
 LinkedIn (Company) – https://www.linkedin.com/company/69808263
LinkedIn (Personal) – https://www.linkedin.com/in/scottcmccarthy/
 Instagram – https://instagram.com/leaddontboss
Podcast RSS Feed – https://feed.pod.co/moving-forward-leadership-inspire-mentor-lead
Podcast Subscribe Page – https://movingforwardleadership.com/subscribe
Book Scott to speak to your audience about any of the following topics:
Address Kingston, Ontario, Canada
Email scott@movingforwardleadership.com
Check out Scott's Guest Appearances
Feel free to "try before you buy" in listening to Scott's other guest appearances.
Address Kingston, Ontario, Canada
Email scott@movingforwardleadership.com