​Being the boss has never been harder. Recent events in the corporate world, Hollywood and politics have focused negative attention on the kind of tough, demanding leaders who used to be valued for getting things done, labeling many as bullies and accusing them of fostering a "hostile workplace environment." They are demeaned and called names, as society demands that they change their ways. But what if the very thing that makes them so abrasive is also their superpower? 
As a Master Corporate Executive Coach, Jordan Goldrich works with senior executives who are committed to success, who lead their teams, and who accomplish the mission. Sometimes, they are experienced as abrasive and occasionally perceived as bullying. He helps them drive results without damaging relationships. As COO, Jordan helped build a healthcare company from 4 employees to 65 and a sale to a large insurance company. He has over 35 years' experience working successfully with Fortune 500 and closely held companies. He is also an executive coach with the Center for Creative Leadership.
Topics
During this interview, Jordan and I discuss the following topics:
His background and story
The inspiration behind his book
What a workplace warrior is
Four types of workplace leaders
How to recognize whether you are a workplace warrior or a bully
How to adjust your communication style based on an organization's culture
What to do if you feel like your supervisor is abrasive or a bully
Guest Resources
If you are interested in learning more about Jordan's resources be sure to check out the following links:
Join Our Elite Mastermind Community

Join Scott and our dynamic Mastermind Community! 🚀
Unlock the power of growth-focused leadership with a group of like-minded individuals who are passionate about taking their leadership skills to the next level. 🌟
Ready to transform your leadership journey? Click here for more information! 👉📈
If you're enjoying the show, leave us a review on your favorite podcast app. If your review is chosen as the Review-of-the Week, we'll get a free month to the Leader Growth Mastermind!
What do: Write a review, send an email to scott@movingforwardleadership.com with a screen capture of the review, and wait to hear it read out on the show! 

Thanks for the amazing support!  
Write your review or rating here:
Unlock Your Peak Leadership Potential with Personalized 1-to-1 Coaching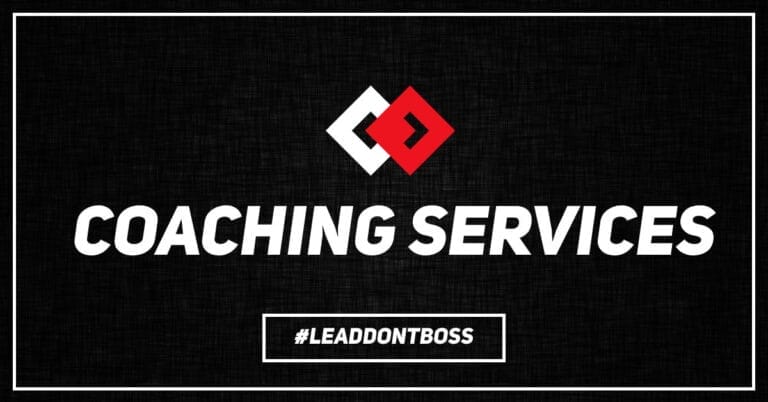 Elevate your leadership to its highest potential with personalized 1-to-1 coaching from Scott. Discover the path to peak performance and achieve unparalleled success in your leadership journey. Ready to unlock your leadership's full potential?
Subscribe to the Peak Performance Leadership Podcast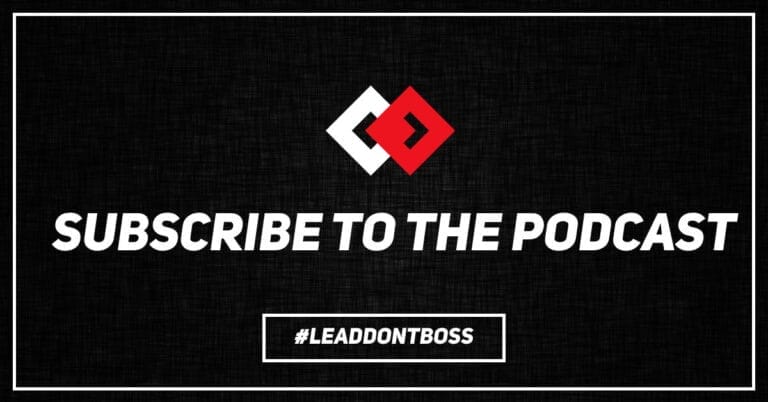 Join thousands of leaders worldwide who are transforming their leadership skills with the Peak Performance Leadership podcast. Unleash your full potential and stay at the forefront of leadership trends. Subscribe now and embark on your leadership journey of excellence!
Follow us on Your Favorite Social Media