Is your business, company, or non-profit struggling to fly? Discover a breathtakingly simple approach to leading any team to greater heights. Is your organization having trouble working as a cohesive team? Are you struggling to lead your employees with so many pieces moving at once? These are all common problems which leaders face on a daily basis. To break the mold leaders need to learn how to push their teams to greater heights by using the occasional updraft to help them along the way.
Jackie founded Delta-V Strategies ten years ago to bring world-class thinking, tools, and techniques to organizations while creating an environment that brings out the best in each individual. We want to help leaders grow and learn and listen so their organization and the teams that make it go can flourish. Her passion comes from having worked and interacted with people at all levels. She has seen firsthand how management's attitudes and behaviors affect people's performance and corporate results. She has worked directly with Peter Hunter, creator of the Breaking the Mould process, and was among the first U.S. consultants certified to use this powerful process. I hold a variety of certifications and am a member of the Odyssey International Consulting Consortium as well as a variety of professional organizations.
Topics
During this interview, Jackie and I discuss the following topics:
The inspiration behind her book
How to create updraft within your organization
Why integrity is so important as a leader
How leaders can use culture to updraft their organization
Powerful ways to foster your team's commitment and game-changing passion
How to encourage the emotional connections that drive success and engagement
Guest Resources
If you are interested in learning more about Jackie and her resources be sure to check out the following links:
Join Our Elite Mastermind Community

Join Scott and our dynamic Mastermind Community! 🚀
Unlock the power of growth-focused leadership with a group of like-minded individuals who are passionate about taking their leadership skills to the next level. 🌟
Ready to transform your leadership journey? Click here for more information! 👉📈
If you're enjoying the show, leave us a review on your favorite podcast app. If your review is chosen as the Review-of-the Week, we'll get a free month to the Leader Growth Mastermind!
What do: Write a review, send an email to scott@movingforwardleadership.com with a screen capture of the review, and wait to hear it read out on the show! 

Thanks for the amazing support!  
Write your review or rating here:
Unlock Your Peak Leadership Potential with Personalized 1-to-1 Coaching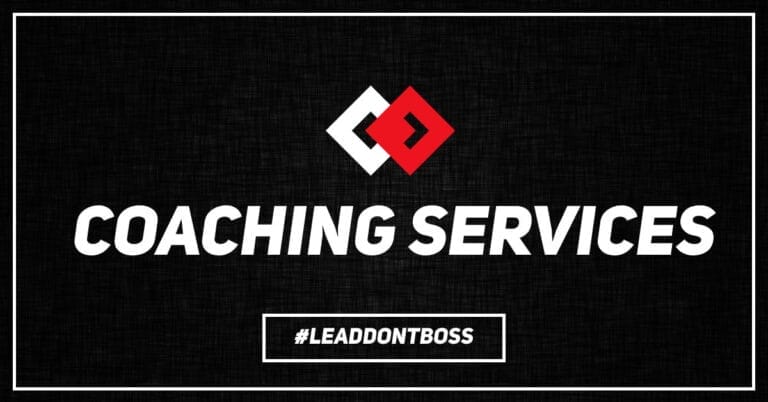 Elevate your leadership to its highest potential with personalized 1-to-1 coaching from Scott. Discover the path to peak performance and achieve unparalleled success in your leadership journey. Ready to unlock your leadership's full potential?
Subscribe to the Peak Performance Leadership Podcast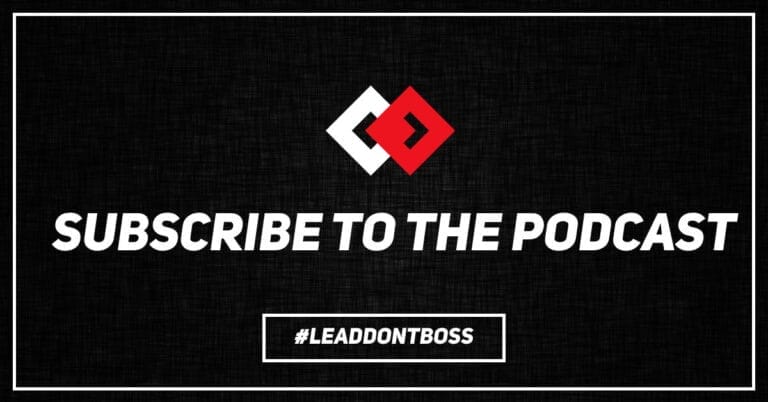 Join thousands of leaders worldwide who are transforming their leadership skills with the Peak Performance Leadership podcast. Unleash your full potential and stay at the forefront of leadership trends. Subscribe now and embark on your leadership journey of excellence!
Follow us on Your Favorite Social Media