It's no secret that companies today are struggling to secure top-tier talent. With the current labor shortage, competition for high-caliber candidates is at an all-time high, leaving recruiters looking for new ways to attract and retain the best of the best. However, finding and hiring 5 star candidates isn't as difficult as it may seem. With the right strategy and determination, recruiters can still identify, engage with, and hire outstanding talent — even in a competitive hiring market. By knowing exactly what kind of qualities you're looking for in a candidate and leveraging the right recruitment strategies, you can discover the stars of tomorrow and secure the perfect hire.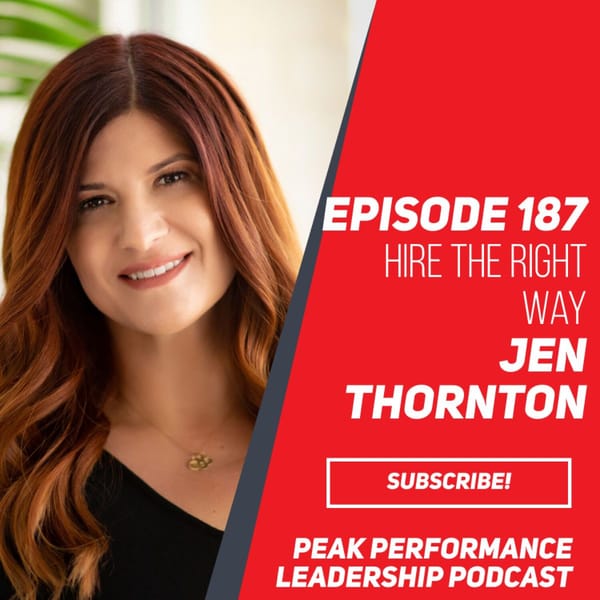 The importance of hiring the right people can't be emphasized enough. However, too many organizations out there, simply hire people to "fill the holes" without actually thinking through the problem that they are trying to solve. What capabilities are required for the organization to move forward in the right direction, as well as processes which require human input need to be determined. But most importantly, how will the person actually fit into the organization's culture and dynamics. 
Jennifer has developed her expertise in Talent Strategy & Leadership Professional Development over her exciting 20+ year career as an HR Professional. She's led international teams across Greater China, Mexico, the U.K., and the U.S. to expand into new markets, managing franchise retailers, and developing key strategic partnerships – all while exceeding business objectives and financial results. The rapid growth of her consulting firm 304 Coaching has been largely due to Jennifer's unconventional approach to building innovative workforce development solutions for companies who are facing breakthrough growth and accelerated hiring patterns. She is a sought-after business strategist, specializing in start-ups and large value-based organizations. She assists her clients in building talent strategies that complement their business strategies to ensure exponential growth.
In our modern business landscape, the war for talent is more complex than ever. You need to attract and retain the best talent for your organization to win, but without the right strategy or mindset, you won't be able to compete. If your revenue is declining, you're losing market share to your competition, or your […]