Gordon Bennett is an author, entrepreneur, academic, educator, and speaker. He comes with two decades of military service as an army logistics officer and years as an entrepreneur. Over the years he has held a variety of positions from executive to Commandant of the Canadian Forces Logistics Training Centre—the Canadian military's national logistics training centre for all military logistics personnel.
He has been published in a wide variety of journals and the popular media on the topics of design thinking, innovation, creativity, logistics, and leadership. He was the lead author of the textbook, The Logistics Practitioner: Leadership and Fundamentals of Army Sustainment published by the University of Toronto Press and the French version by Université Laval. His most recent book Misfit Design Thinking: Using Design Thinking to Energize Innovation and Creativity highlights lessons learned and problem solving techniques from years of critical thinking and problem solving in a variety of situations. His next textbook is scheduled to be published in 2022.
Topics
During this interview Gord and I discuss the following topics:
What design thinking is
How to execute Problem Discovery
Why idea generation is important
The structure of the design team and its importance
How leaders can establish a safe culture within their design team
The impacts a careerist can have on the design team and organization
Advice for implementation and testing of solutions
How to apply implementation and testing on non-physical solution
Where leader fail in implementing the system
Guest Resources
If you are interested in learning more about Gord's resources be sure to check out the following links:
Join Our Elite Mastermind Community

Join Scott and our dynamic Mastermind Community! 🚀
Unlock the power of growth-focused leadership with a group of like-minded individuals who are passionate about taking their leadership skills to the next level. 🌟
Ready to transform your leadership journey? Click here for more information! 👉📈
If you're enjoying the show, leave us a review on your favorite podcast app. If your review is chosen as the Review-of-the Week, we'll get a free month to the Leader Growth Mastermind!
What do: Write a review, send an email to scott@movingforwardleadership.com with a screen capture of the review, and wait to hear it read out on the show! 

Thanks for the amazing support!  
Write your review or rating here:
Unlock Your Peak Leadership Potential with Personalized 1-to-1 Coaching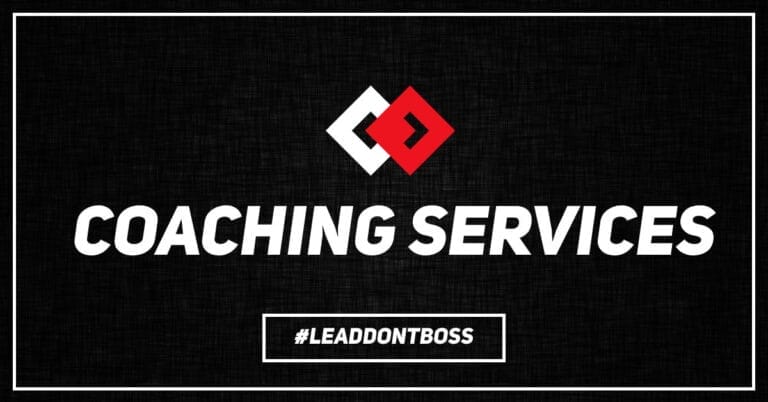 Elevate your leadership to its highest potential with personalized 1-to-1 coaching from Scott. Discover the path to peak performance and achieve unparalleled success in your leadership journey. Ready to unlock your leadership's full potential?
Subscribe to the Peak Performance Leadership Podcast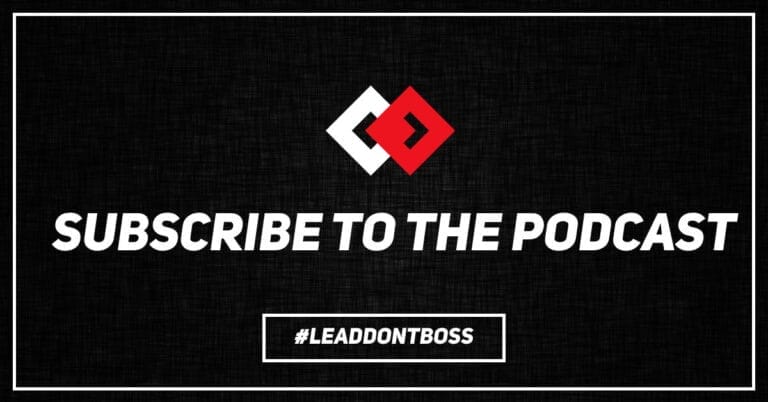 Join thousands of leaders worldwide who are transforming their leadership skills with the Peak Performance Leadership podcast. Unleash your full potential and stay at the forefront of leadership trends. Subscribe now and embark on your leadership journey of excellence!
Follow us on Your Favorite Social Media